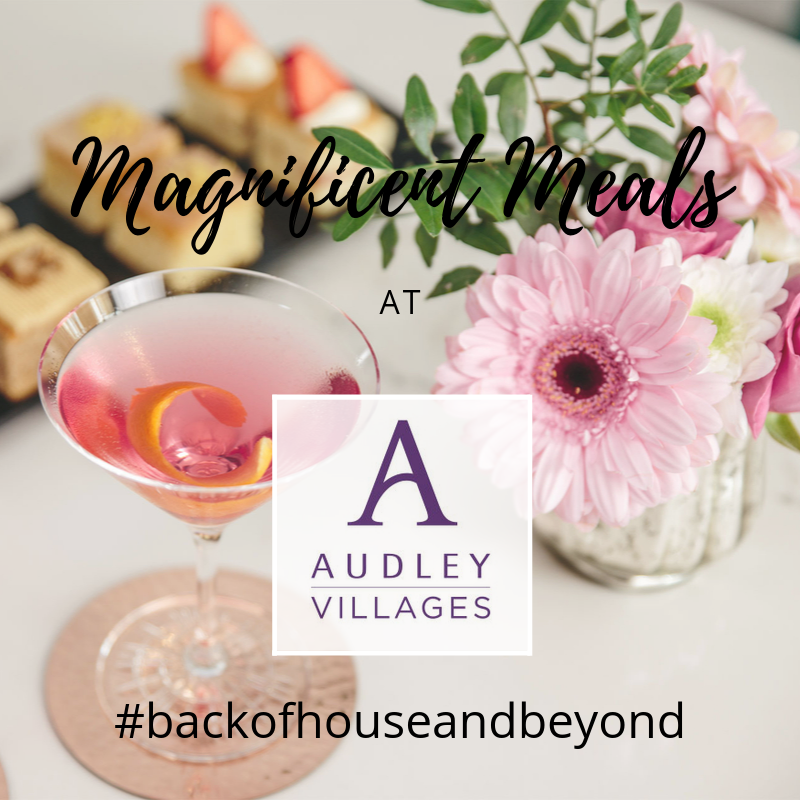 Can you believe we're in November?! Halloween has passed, which means the countdown to Christmas is well and truly on.
For our eleventh #backofhouseandbeyond, we are featuring a group of properties slightly different to our usual hotels, restaurants and bars. This month, we're highlighting the "stylish, quintessential, and modern" restaurants inside of Audley Villages – a group of Luxury Retirement Villages across the UK!
We spoke with Tanisha Robinson Noel, who manages the Marketing Operations for Audley Villages, which "…now includes our 11 fantastic restaurants." She's been working with Audley for over 3 years, so read on to hear all about them!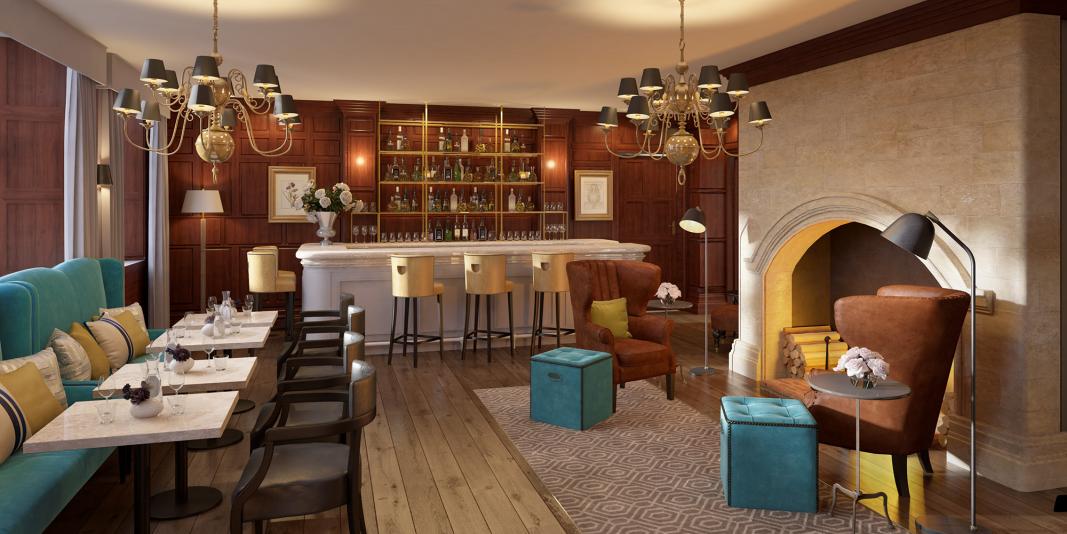 A Brief History
Audley was founded in 1991 by Nick Sanderson, who previously founded Beaumont Healthcare with Dr. Andrew MacDonald in 1983. After Beaumont was acquired by PPP (a part of AXA Group), Nick wanted to "…develop a concept of luxury retirement homes with care services in partnership with the care sector." Audley has now gone on to open 19+ villages, 11 of which contain the restaurants for which Smart was brought on board to create the menus.
About the Venues
What makes Audley's restaurants special, according to Tanisha, is that "each of our restaurants work closely with local suppliers to ensure our menus are seasonal. You'll always be enjoying the freshest ingredients with no sacrifice on quality." She describes what customers will experience when they visit, such as "…stylish décor, a friendly team and most importantly just a wonderful overall dining experience."
Tanisha is most proud of the teams in their venues: "Their dedication to excellent food and service is what has propelled our restaurants to success."
Like most restaurants, the challenges they experience are "…keeping the menu fresh and being daring with new ingredients…but it's very rewarding when you get positive customer feedback."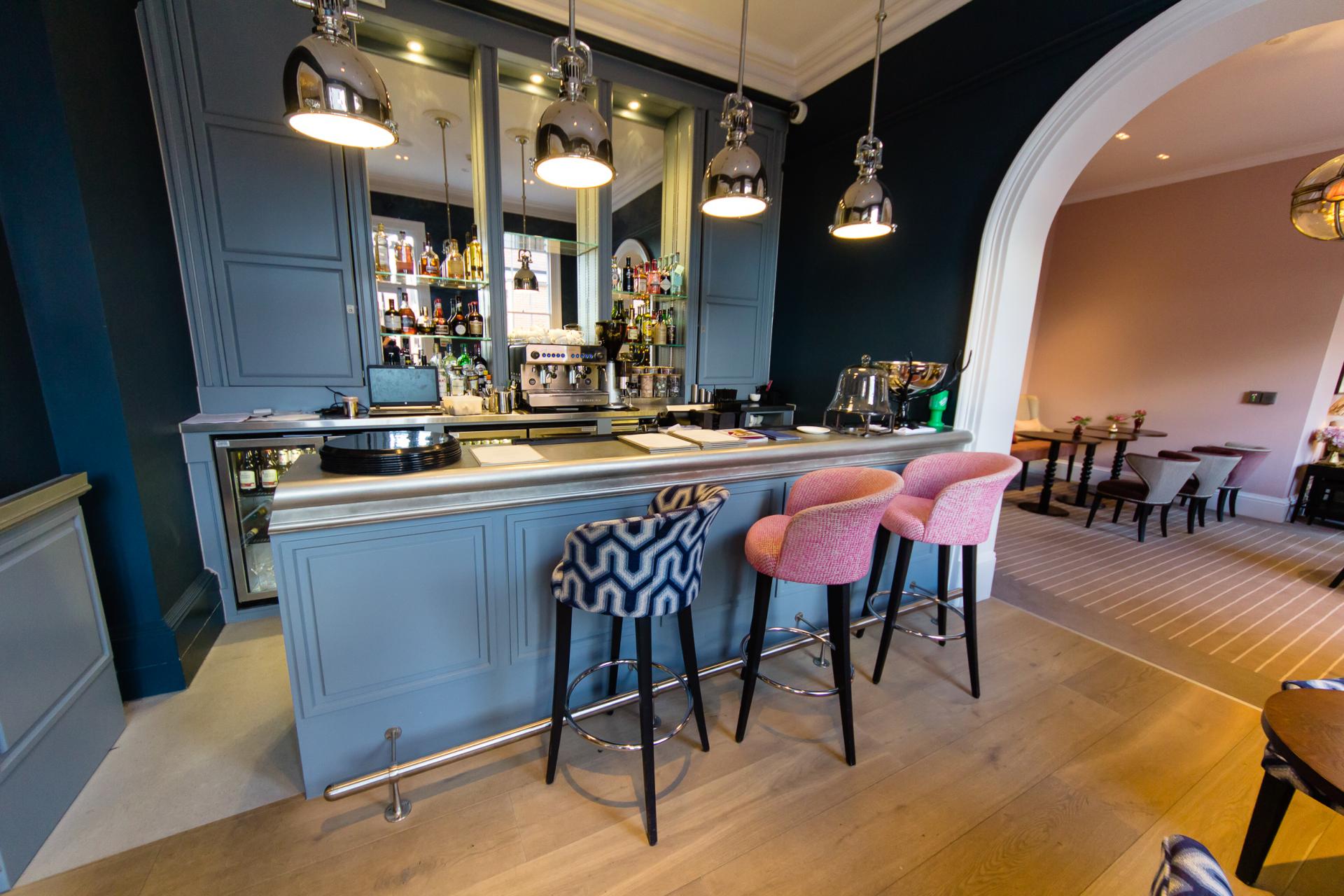 Audley's Experience with Smart
Tanisha explains that we provide Audley Villages with their restaurant collateral, including menu holders and folders. In describing what it's been like to work with us, she says "Smart Hospitality just gets it. It's always an easy ordering process, everything is produced on time or ahead of schedule and we are confident that our brand will always be presented according to brand guidelines. The team at Smart Hospitality are friendly and upbeat and basically just a pleasure to do business with." Thanks Tanisha!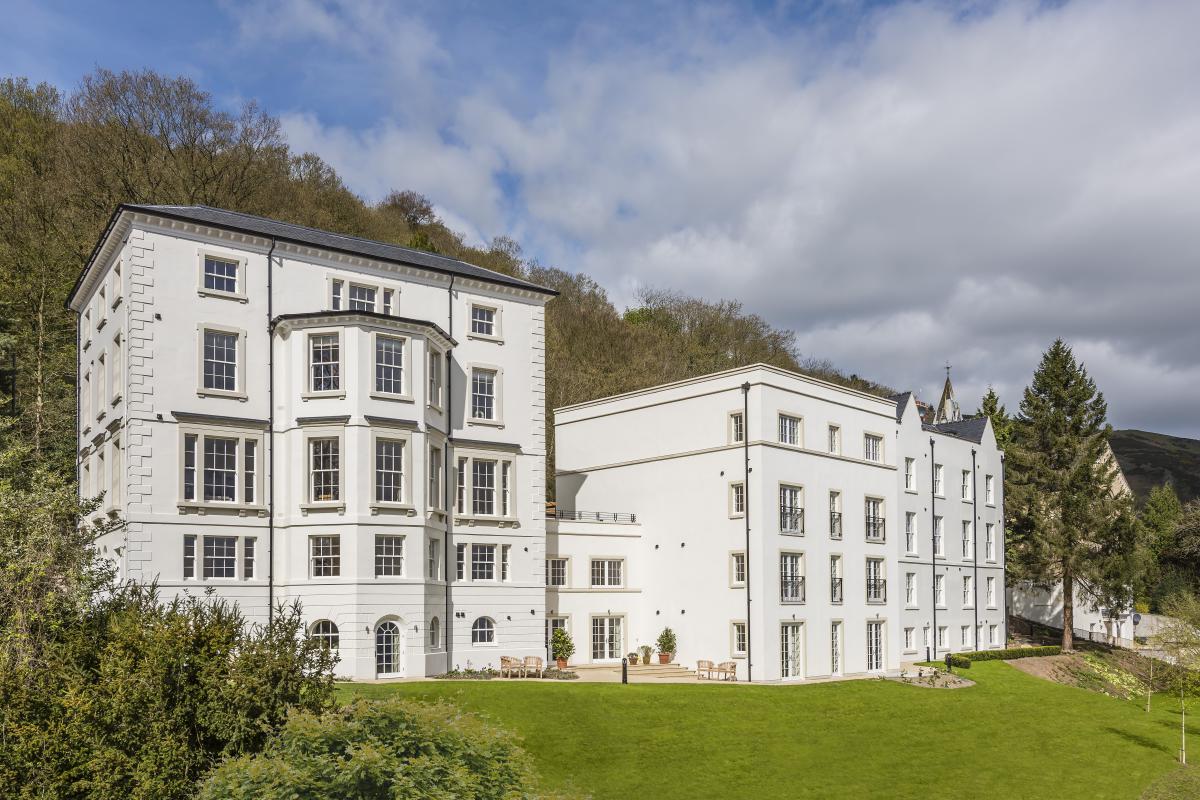 Future Plans
Audley Villages restaurants have seen plenty of success, including having won several dining awards within local communities. They are currently working on their 2020 schedule of events and dining experiences, so "stay tuned!" Tanisha also tells us of an event with celebrity chef, Dean Edwards, being hosted in Symonds at Redwood this month, which is sure to be popular!
Audley Villages and Restaurants can be found online at https://www.audleyvillages.co.uk/

Also check out Symonds at Redwood: https://www.symondsrestaurant.co.uk/