Welcome to the first instalment in our new feature series, #backofhouseandbeyond!
In this series, we will take you behind the scenes at some of the many fabulous establishments owned and operated by our incredible clients. From hotels to restaurants, B&B's to bars and beyond, we delve in to what make their venues unmissable.
It seemed a perfect fit for January that we start with a location aligning majestically with one of the month's celebratory themes -'Ginuary'; and so we travel 'Behind the Bar' at The City of London Distillery (COLD) for our first feature!
A Brief History
Opened in 2012, they were the first distillery to open in the City (of London) in nearly 200 years, making them a truly unique venue! Briony Dixon, the General Manager at COLD, describes the distillery as "Romantic, Vibrant and Fascinating", and notes that they are still the only gin distillery within the Square Mile.
Achievements
When asked what they are most proud of, Briony describes their three stunning copper stills which produce every single drop of their gin. No matter where in the world you purchase their products, it's all been produced within the three stills! They're aptly named Jennifer and Clarissa, after the TV program 'Two Fat Ladies' and Elizabeth.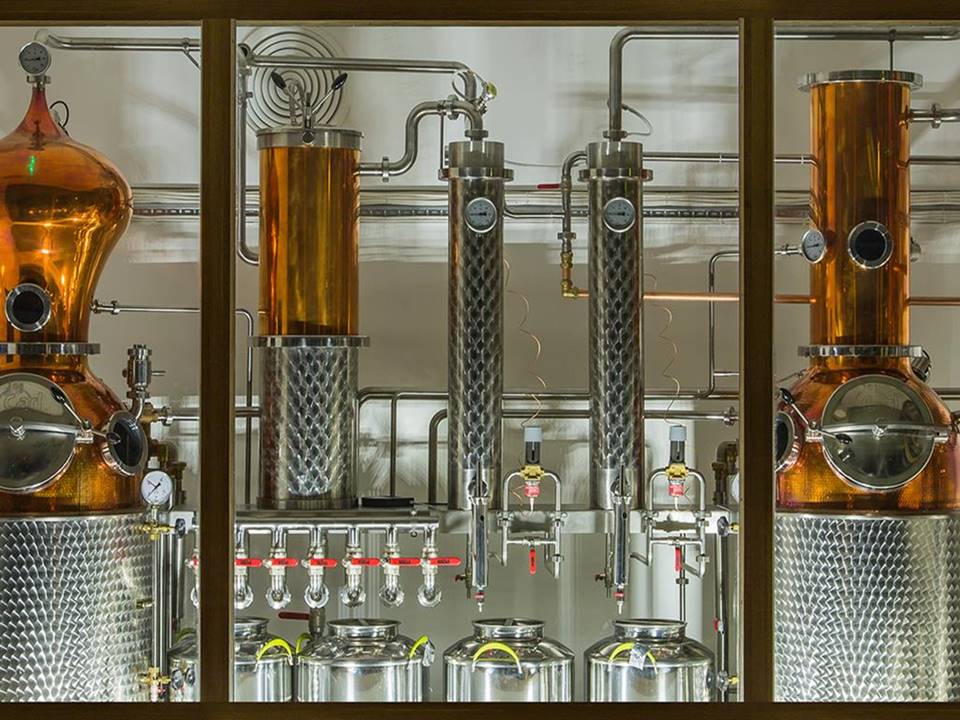 'Jennifer & Clarissa' in all their glory



'Elizabeth'


Another recent achievement at COLD has been the launch of not one, but TWO new gins - the Murcian Orange and the Six Bells Lemon - both of which are named to "…tie in with the nursery rhyme 'Oranges and Lemons the bells of St. Clements, Shoreditch, Bow'…"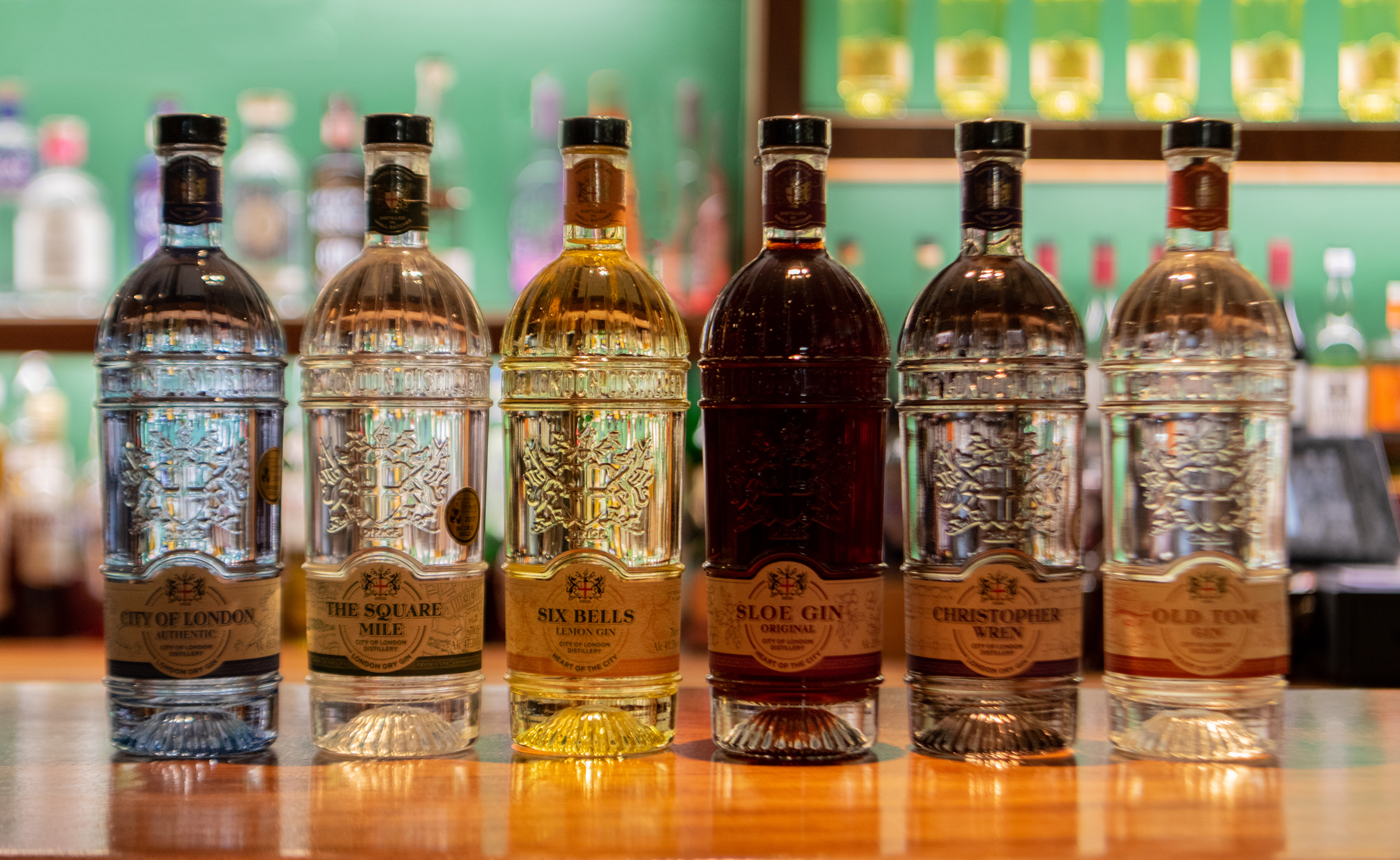 Business Challenges
Of course with any business, it does come with its challenges; Briony explains that their location, being based just off of Fleet Street in the heart of the City of London, means that they are limited in terms of space. They would love to have more floors to their distillery so that they could welcome even greater numbers through their doors.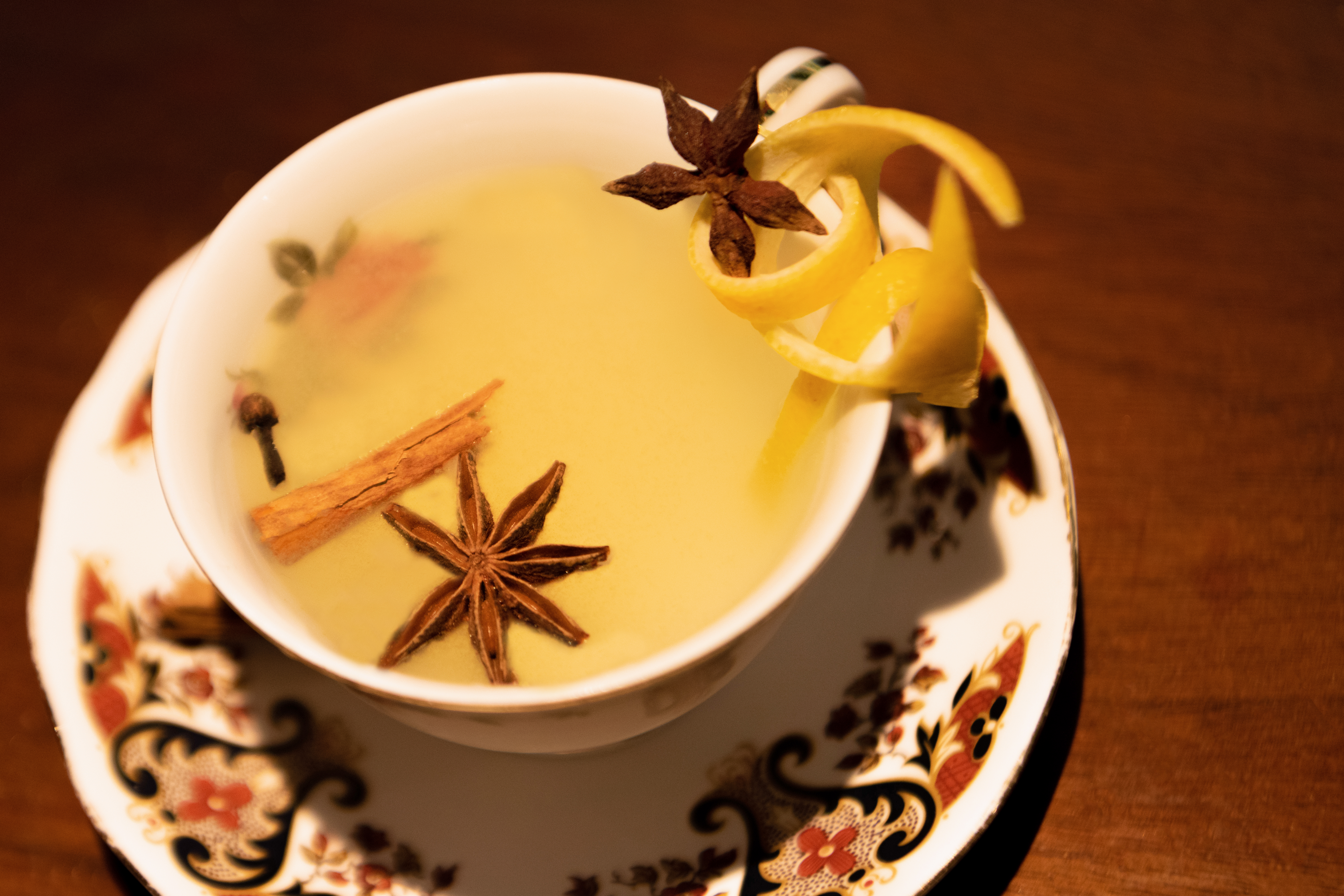 Visit the City of London Distillery!
If you're looking to visit them, be sure to do so from February onwards, when they will be releasing another new gin, Rhubarb and Rose! As a guest, you can expect a warm welcome by a brilliant bar team who produce World-class cocktails. Not only that, they host gin tours and tastings, as well as a Gin Lab Experience where can make your own gin!


...oh, and be sure to look out for their beautifully vibrant-red bespoke menu covers as well...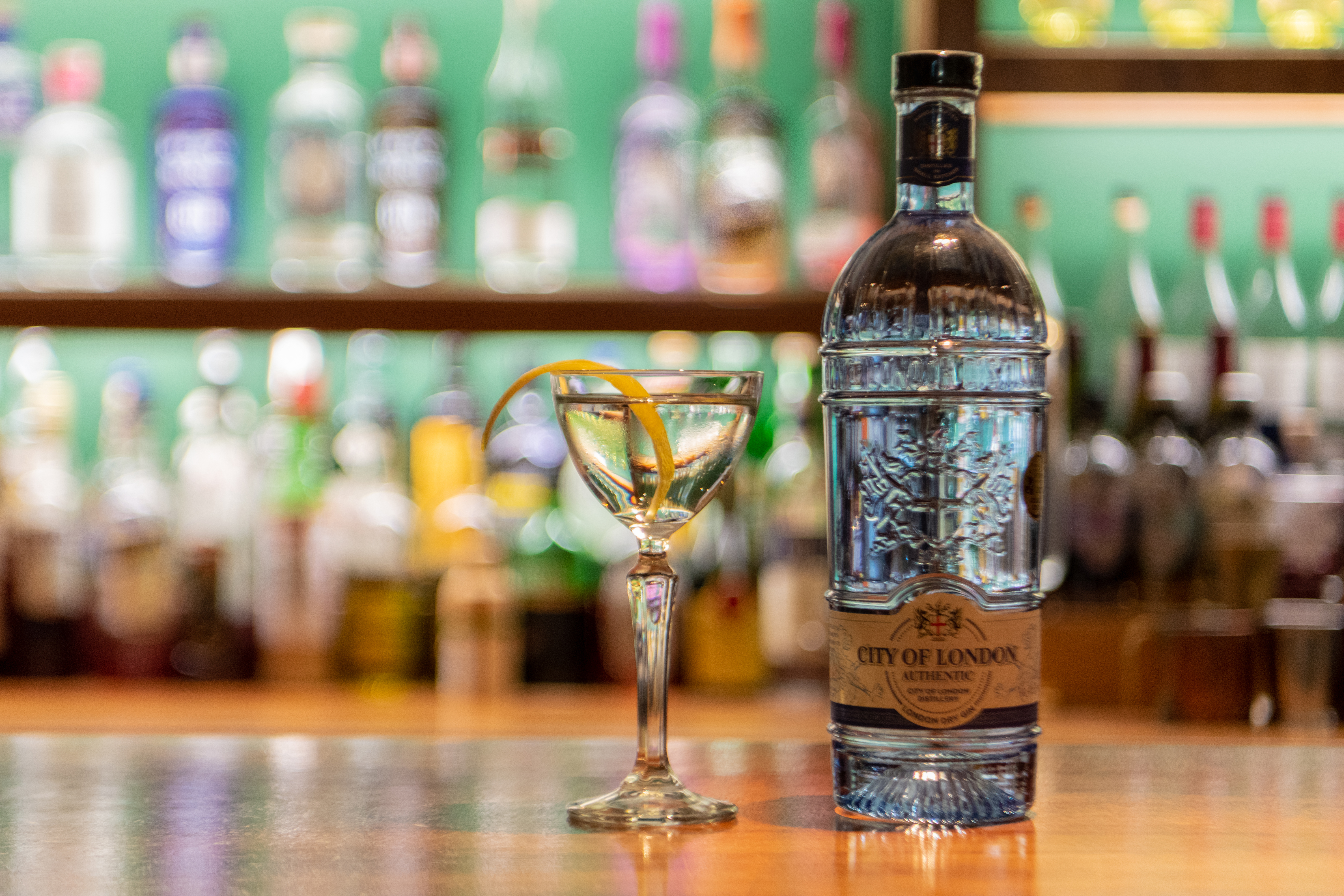 The City of London Distillery can be found at: 22-24 Bride Lane, London, EC4Y 8DT, and online at https://www.cityoflondondistillery.com/