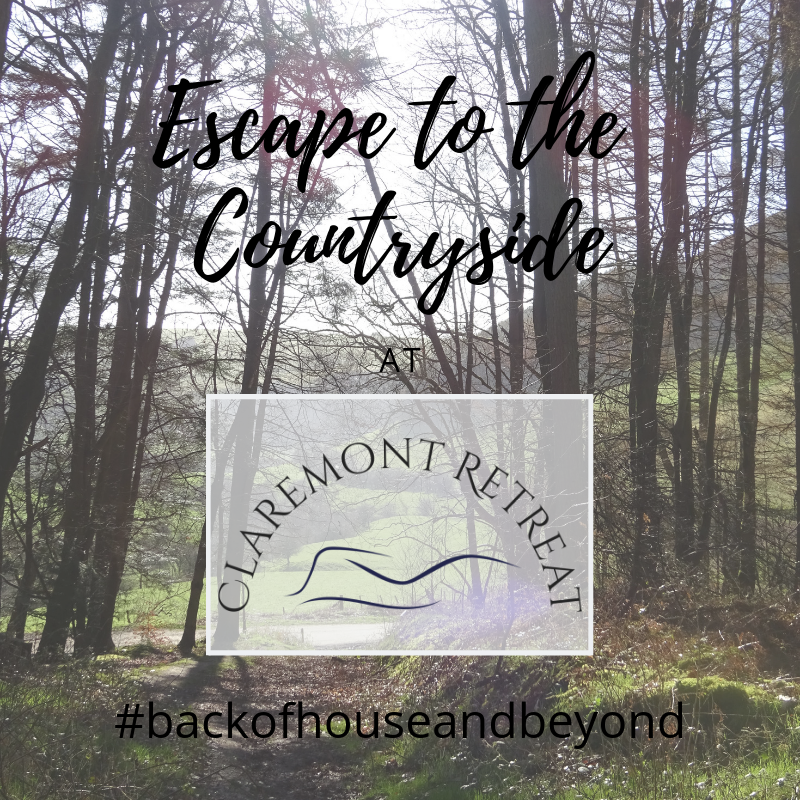 Happy June everyone, and welcome back to our client feature series #backofhouseandbeyond!
We've ventured in to neighbouring Wales this month: read on below about Claremont Retreat, our June feature!


A Brief History
Nestled in the rolling countryside of Powys, Wales, you'll find the beautiful town of Llandrindod Wells, where Claremont Retreat is located. Run by our client Rica and her husband, this is not your average apartment holiday let - the venue encapsulates the owner's interests in holistic therapies, nutrition, well-being and creativity.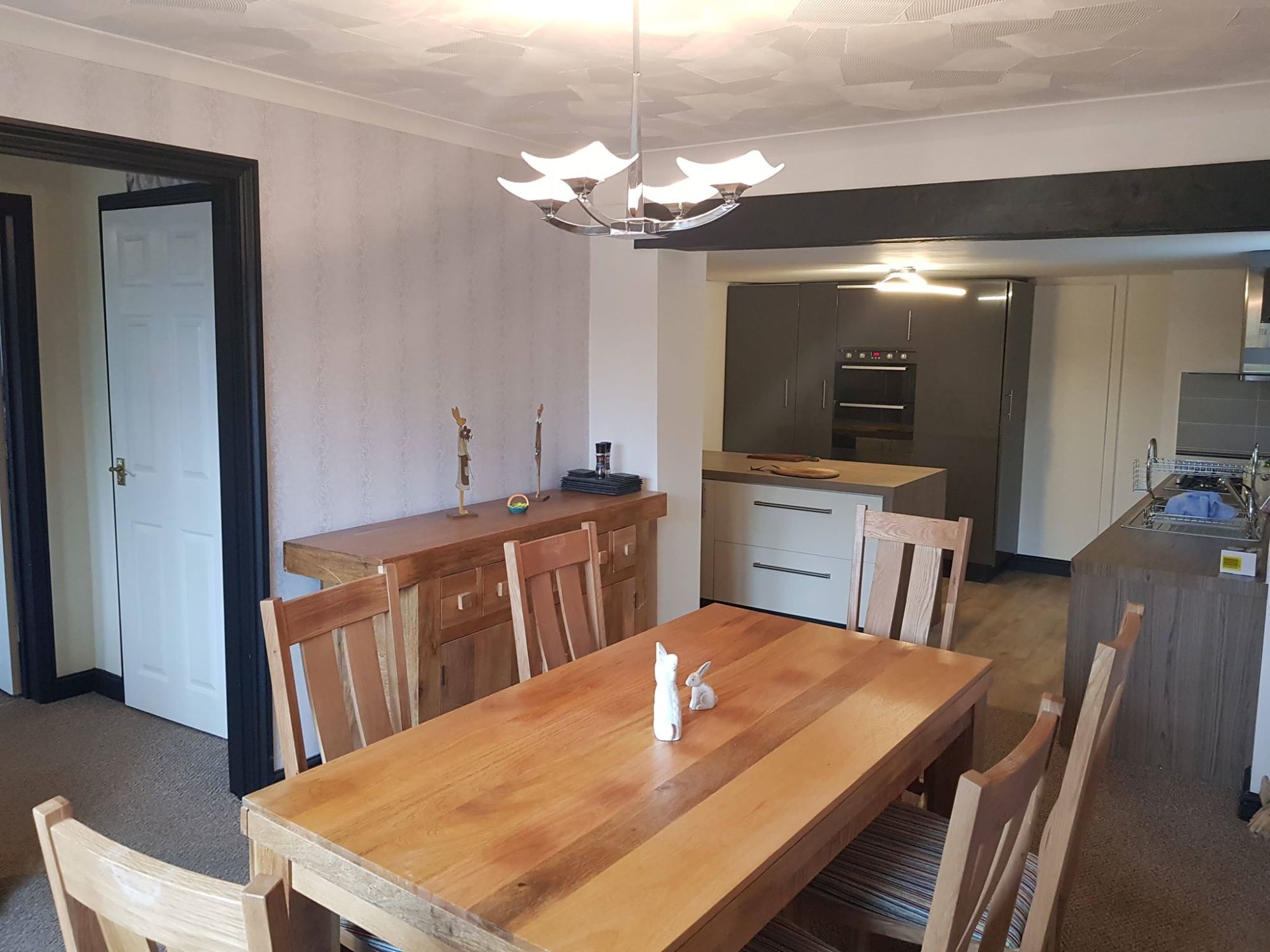 The idea for Claremont Retreat came about after the couple decided that they were no longer enjoying life in Cardiff, and had heard that people in Llandrindod Wells are the happiest in Wales! Eventually after many months, they found their dream home, at which point Rica explains that 'Claremont Retreat was found, but not quite yet born…' Through the months leading up to their move in to their new home (and what was to become Claremont Retreat), Rica trained in Pilates, got back into holistic and pregnancy massages and worked on her creativity so that she could eventually offer her services as packages alongside her holiday let.
Since moving in to Claremont in February this year, they've been working hard to change the attached self-contained flat in to a cosy, yet boutique-like holiday let that accommodates singles, couples, families and dog-lovers. Also available are massages and creative experiences for adults and children (such as soap, cream and bath bubble-making)!


About the Venue
Rica describes her venue as 'sumptuous, luxurious and entertaining'. Their offering is unique to the area, especially as they offer services for all ages. They not only run the holiday letting of the flat, but guests can also just visit for the day to enjoy some of her experience offerings and promotions.
When asked what she's most proud of in relation to her venue: '...having made it to here', where they are today. They have "...received a lot of support from family and friends, who have helped us with creating everything we want it to be and to be able to get it up and running".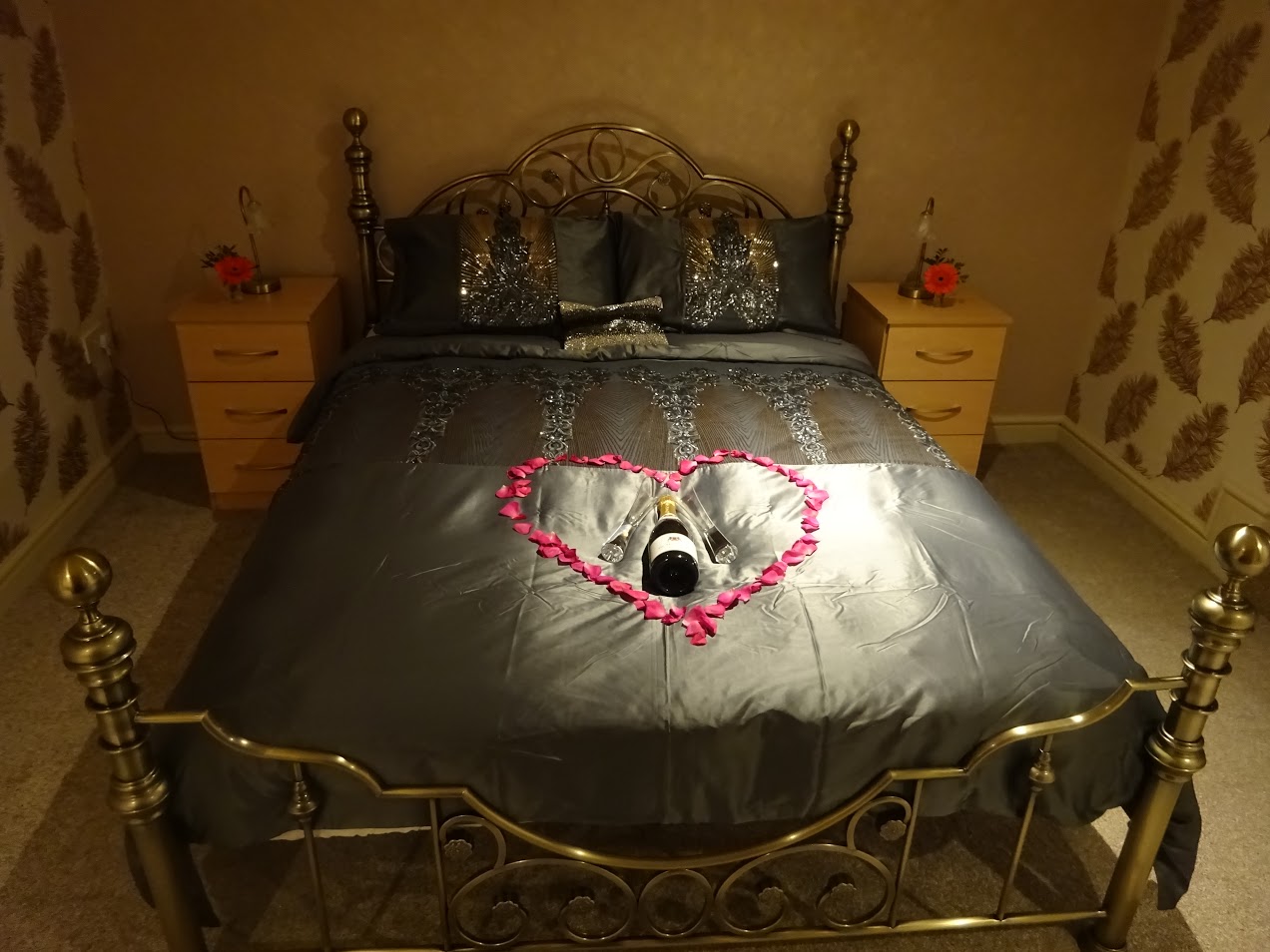 Challenges & Achievements
At the moment, the biggest challenge for Claremont Retreat is spreading the word and encouraging guests to book. However, she feels extremely proud that they were able to '...completely change a residential flat in to a holiday let, along with overcoming all of the problems we had to face along the way'.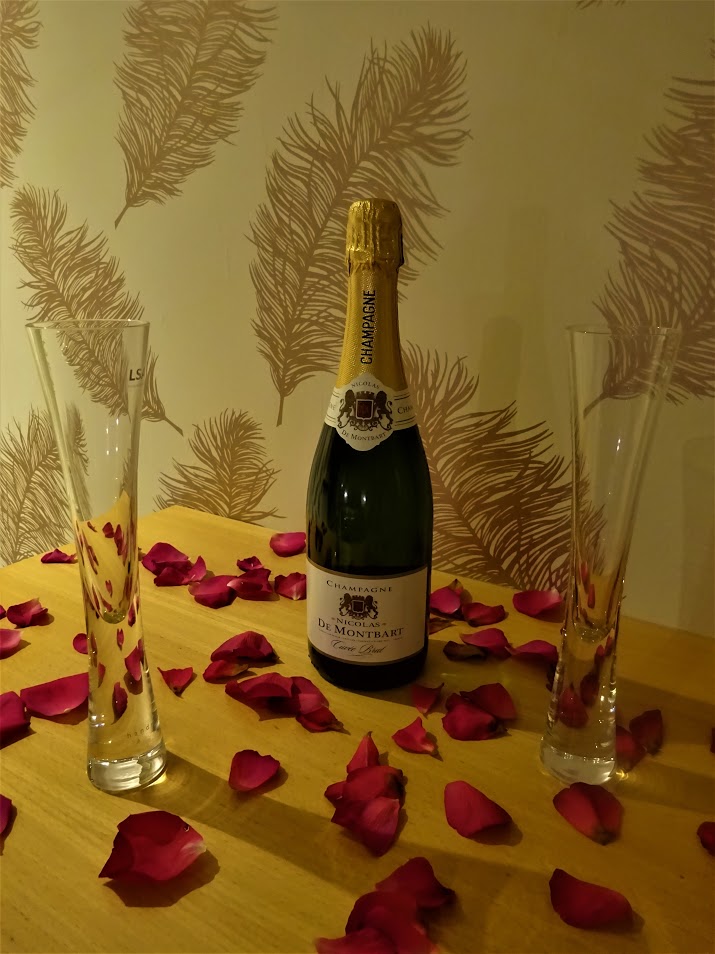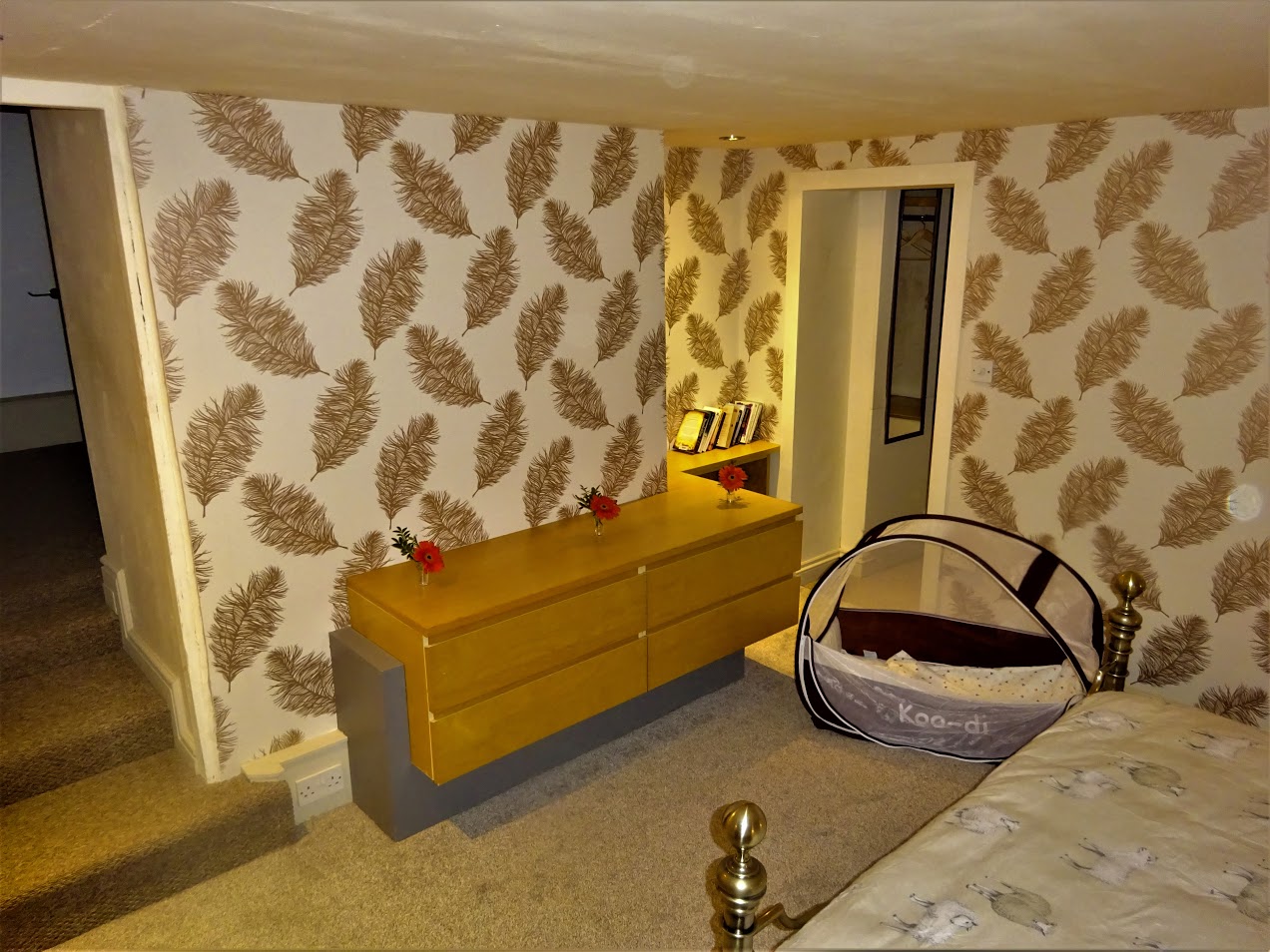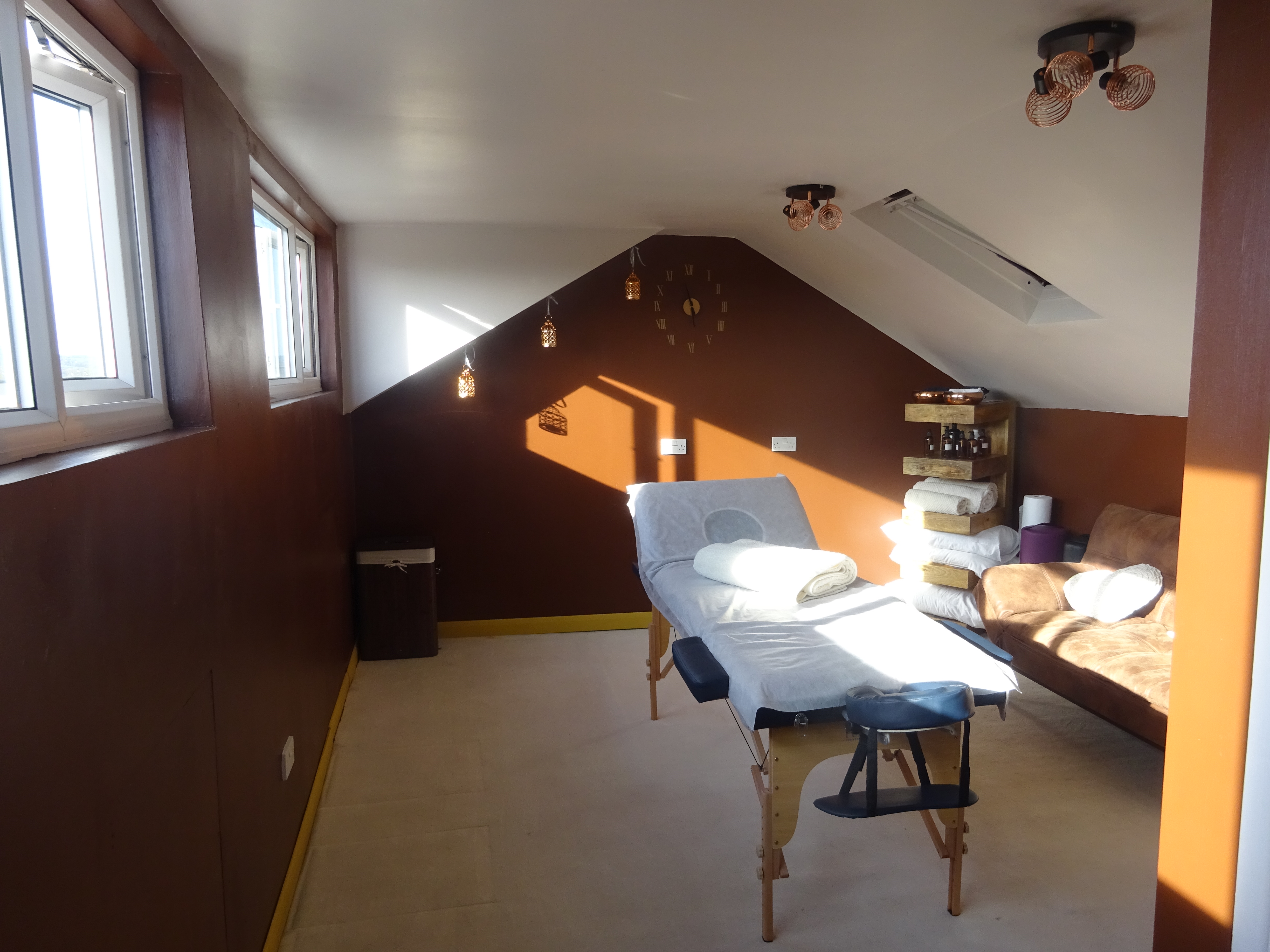 Future Plans
Rica's 'very ambitious plan' is to tackle their 90m2 creative shed next. The aim is to offer more creative experiences to guests (such as a ceramic cafe) and to create a '...truly happy and creative place that could potentially accommodate care home residents for arts and crafts experiences during the daytime, offer guardians and children the opportunity to spend some creative time together...and have a drop-in space for kids to visit after school'. She hopes to be able to open their shed doors to business later on this year.
We look forward to seeing their business progress!
Claremont Retreat can be found at Claremont, Tremont Road, Llandrindod Wells, LD1 5BY, and online at https://www.claremont-retreat.co.uk/