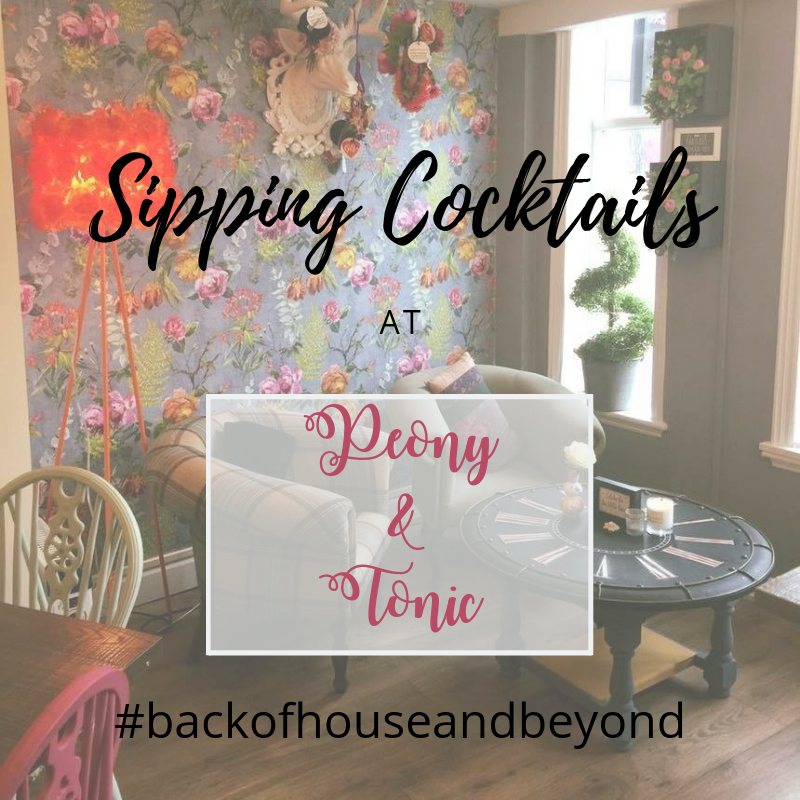 Welcome back to #backofhouseandbeyond, and happy April everyone!
This month, we've ventured North of Shrewsbury to Market Drayton - a quaint market town and home to "quirky, original and welcoming" cocktail bar Peony & Tonic, our April feature!


A Brief History
Peony & Tonic is the sister company to Cooke & Thomas, based in a little 3-storey building on the High Street of Market Drayton. It's owned and run by Caroline & Katie.
Cooke & Thomas first opened nearly 6 years ago, bringing to the High Street a high-end florist, gift and interiors boutique. A one-stop shop for anyone requiring curios or beautiful, fresh flowers, the owners found their niche in the market by hosting gin classes, wreath-making classes and painting workshops. The 'Schoolhouse', as they call it, on the second floor of the building transitioned to Peony & Tonic in October 2017, as the interest in drinks workshops increased in popularity!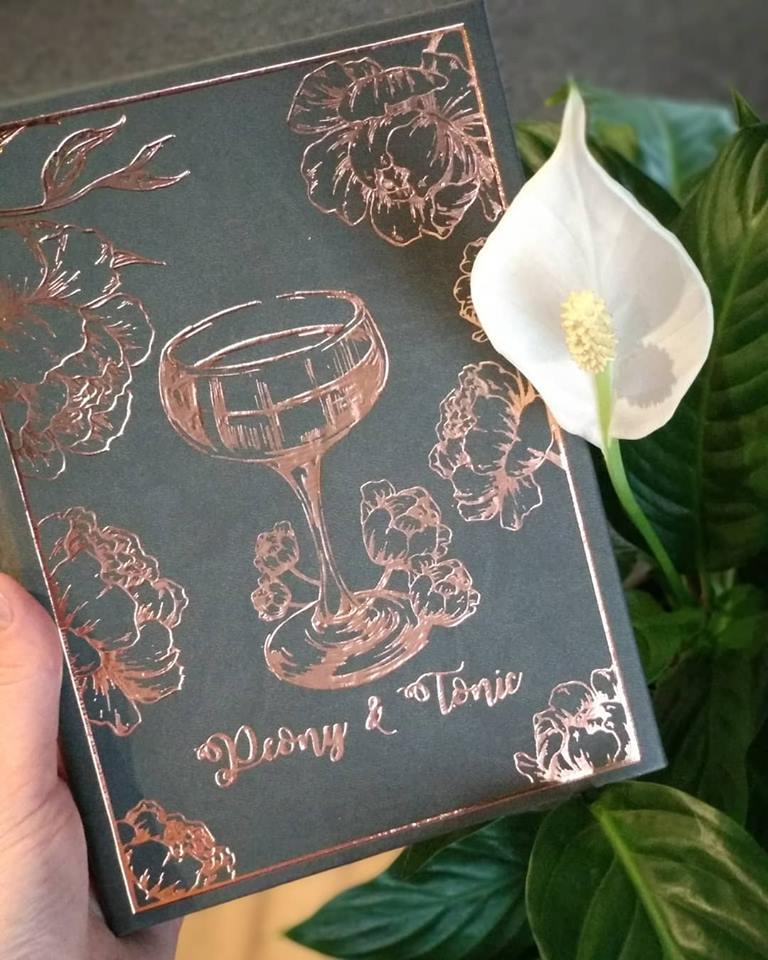 About the Venue
Nicknamed C&T and P&T, all three floors of the business run in harmony. They often have people come in to order a bouquet of flowers, who then head upstairs for a cocktail or afternoon tea.
Guests love the idea of walking through a flower shop upstairs to a candlelit cocktail bar. It's a hidden gem, and the feedback often heard is 'you don't feel like you are in Market Drayton.'
The cocktail menu is unique, and sees them serving theatrical drinks such as smoking cocktails or drinks served in unusual glasses. They try to '...provide the WOW factor for all of our customers'. They are also a popular destination for hen parties, baby showers and birthdays.
Peony & Tonic opens Friday and Saturday evenings after 4pm, when the shop closes. On arrival, you will be greeted by one of three team members - Caroline, Katie or Polly. To access the bar, guests ring the doorbell on the side of the building, at which point they are taken up to the Schoolhouse for an evening of cocktails.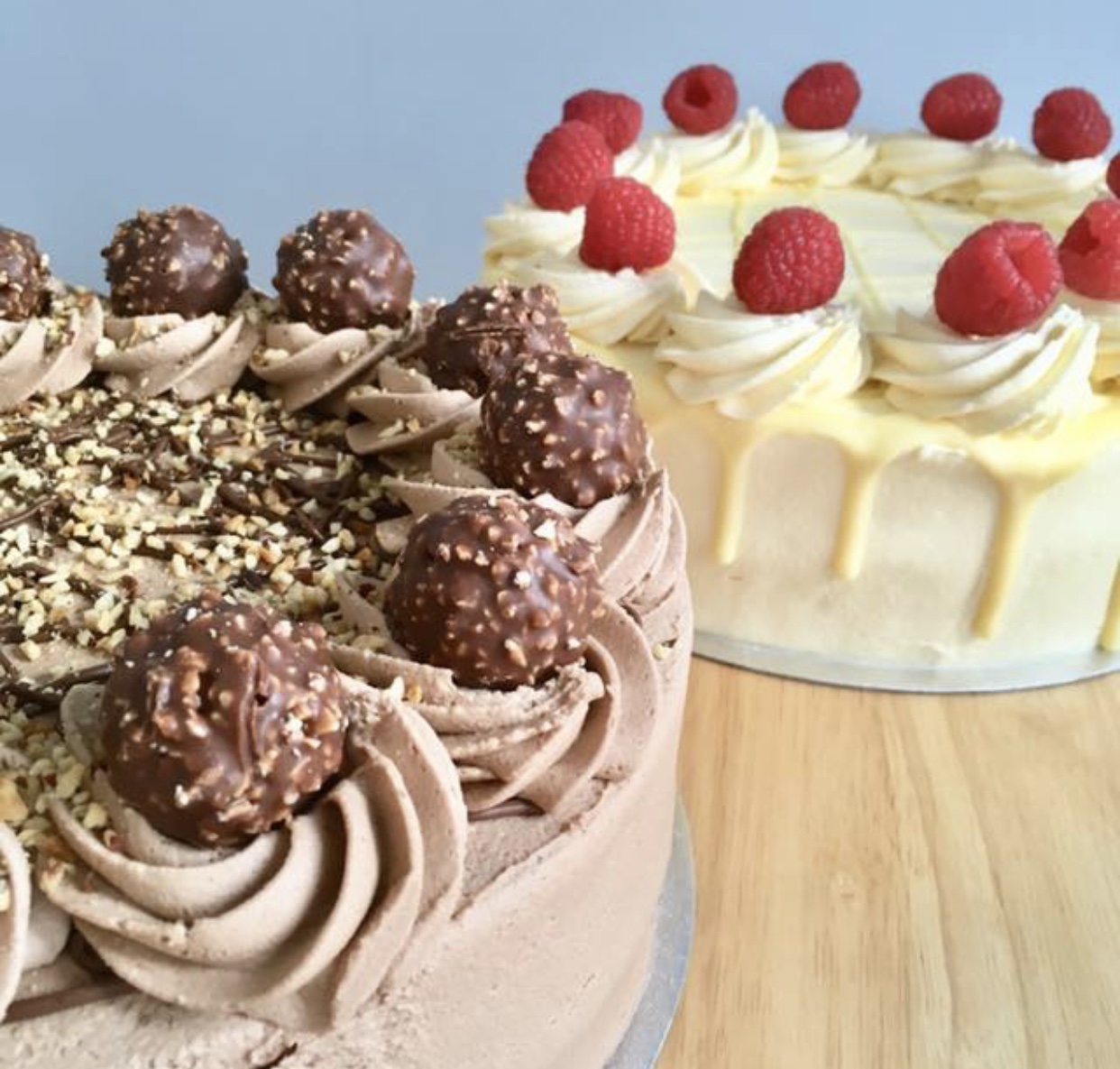 Challenges & Achievements
Katie and Caroline are '...proud of the fact that we have built such a great relationship with the people of Market Drayton.' They have regulars who have been visiting them for the last several years, and their business has grown thanks to happy customers and word of mouth. Katie even notes that '...we haven't advertised at all over the last 12 months, yet we seem to be full every weekend!'
With regards to challenges, they often get questioned as to why they only open on weekends and only until 8pm: Katie says '...my answer to that is simple…. if we only have a small window of opening times then we are going to keep busy. The cocktail bar was originally going to be a once a month venture, however the demand has been so high that we soon realised we needed to be open every weekend. The fact that we open until 8 pm means that people can come here for their first drinks of the evening, then move on to have some nice dinner or continue their night out elsewhere. This protects us from any disorderly behaviour and damage to the shop itself.'


Future Plans
Peony & Tonic have added some great new cocktails to the menu for 2019, and are looking at a couple of '...new ways to make our business bigger and better.' From the outside looking in, you would never believe what Katie & Caroline have created at 3 High Street, and they hope that the local community are as proud of their little gem as they are.
Peony & Tonic can be found at: 3 High Street, Market Drayton, TF9 1PY and on Facebook at https://www.facebook.com/PeonyTonic/