Welcome back to our client feature series, #backofhouseandbeyond! This month we have returned to Scotland with the fantastic RAD Hotel Group!
Recently we've collaborated to create a stunning selection of bespoke menu covers, spa folders, guest information folders and more.
Read on below to learn more about this group of "contemporary, unique and vibrant" hotels...
A Brief History
Aaron Kyle, the Sales and Marketing Director for the RAD Hotel Group, spoke with us to offer more insight into this thriving hotel group. His role places him in a position where he oversees all sales activities, including reservations and events bookings, and the production of point of sales material such as posters, menus and brochures.
The group was founded in 1999 by owners Robert and Vivien Kyle, who began their venture with the purchase of the Lochside House Hotel. They have since expanded into a family of six modern hotels around Scotland, as follows:
Lochside Hotel, Lodges & Spa - Ayrshire
Carlton Hotel - Prestwick
Radstone Hotel - Lanarkshire
Hetland Hall Hotel - Dumfries
Royal Hotel - Cumnock
Dalmeny Park House Hotel - Barrhead
They have a "genuine passion to make their service, dining and accommodation the very best it can be" which is exemplified by the long list of awards they've won. Most recently, their Lodges at Lochside won 'Best Lodges in Scotland' at the 2019 Hotel Awards!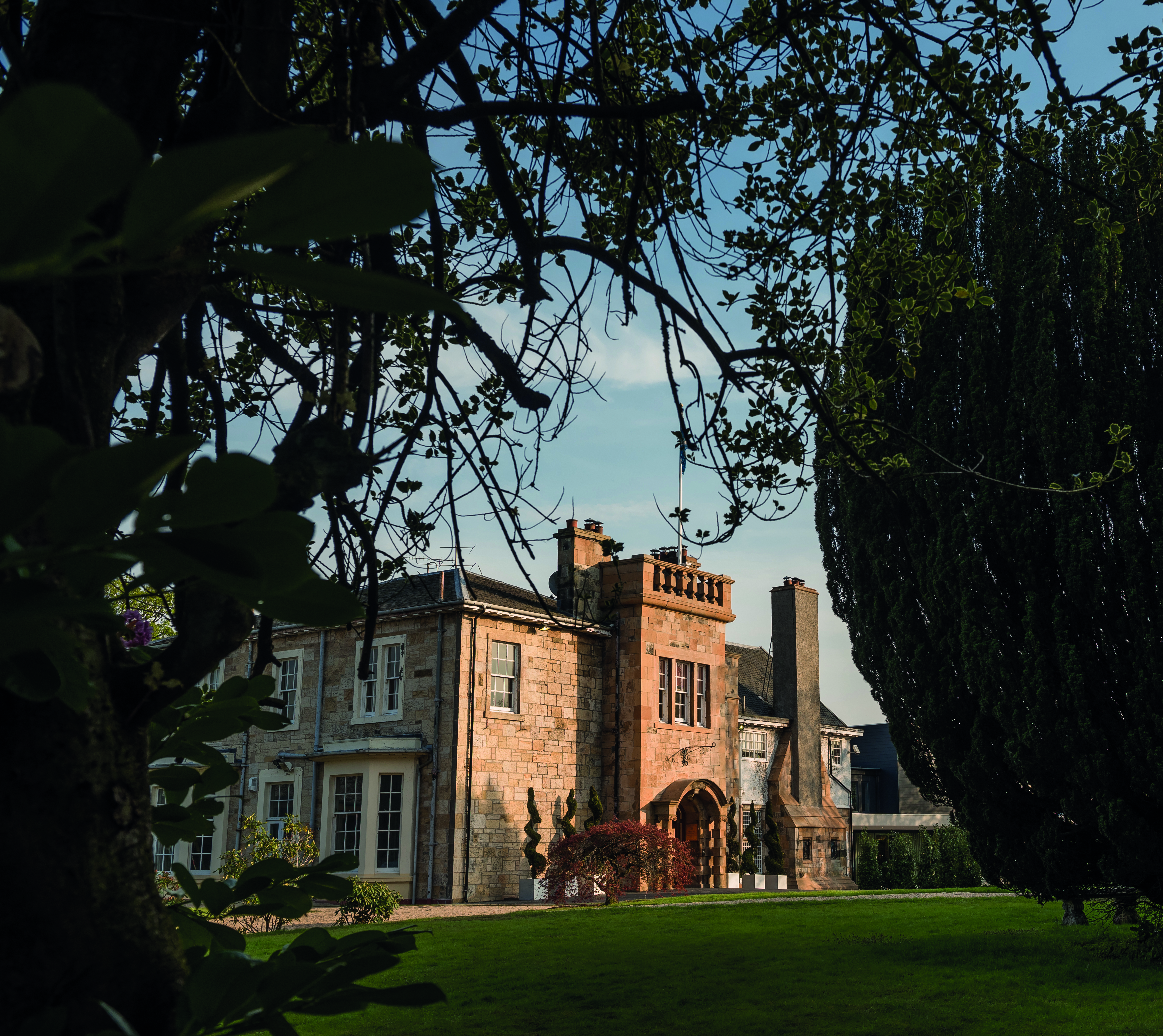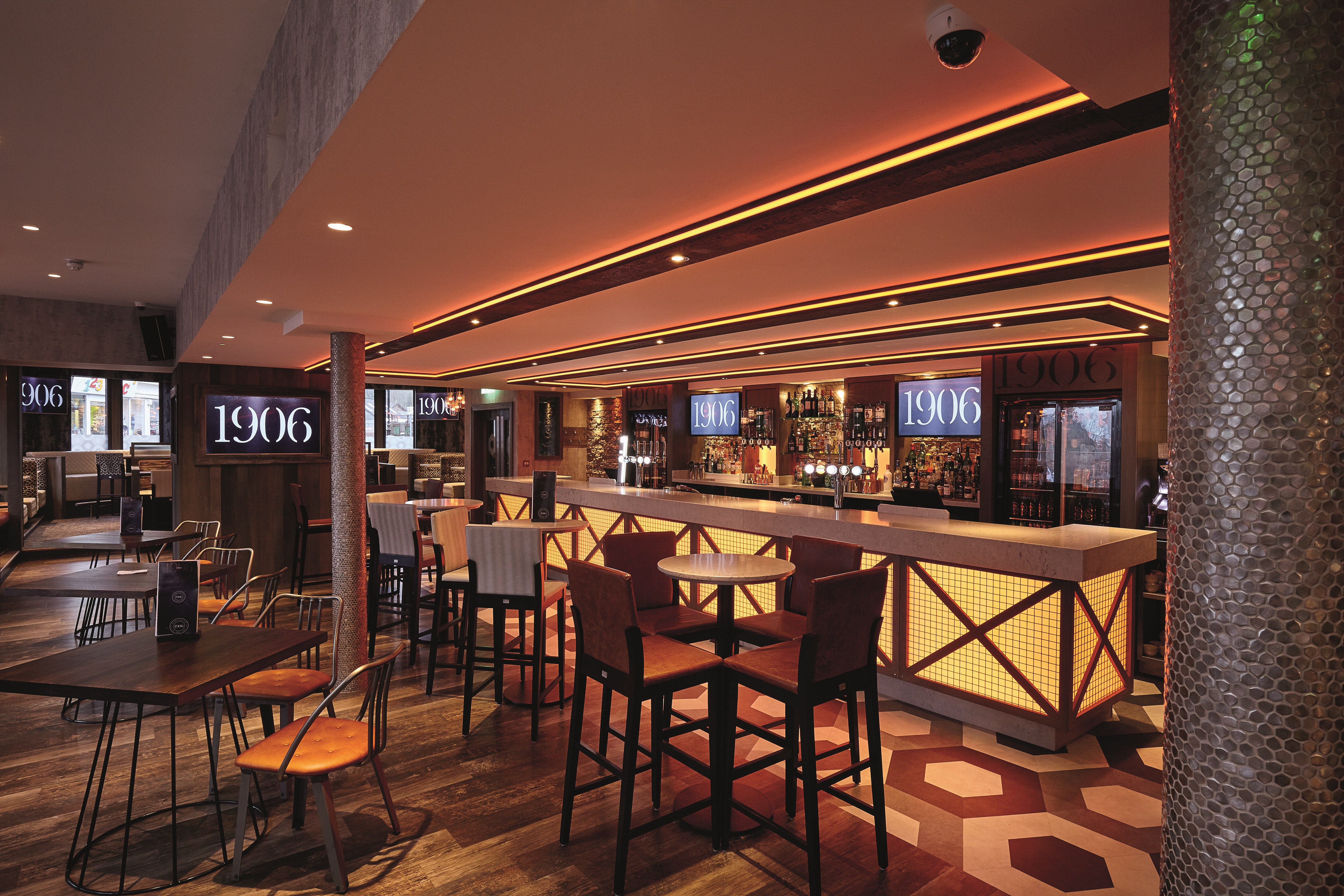 About their Venue(s)
All six venues are unique in style and offer differing experiences: from Dalmeny Park which is a restored Scottish mansion nestled in extensive gardens, to The Carlton which is a contemporary hotel based in Prestwick.
Aaron describes what makes their venues special, "We provide exceptional experiences at a reasonable price-point with the aim of giving affordable luxury. We pride ourselves on our high standards of service and quality of food."
Visitors will be met with "…a team that consistently goes above and beyond to deliver an unrivalled product and that aim to exceed customer expectations, giving them an experience they won't forget - whether this be a delicious meal or the wedding of their dreams..."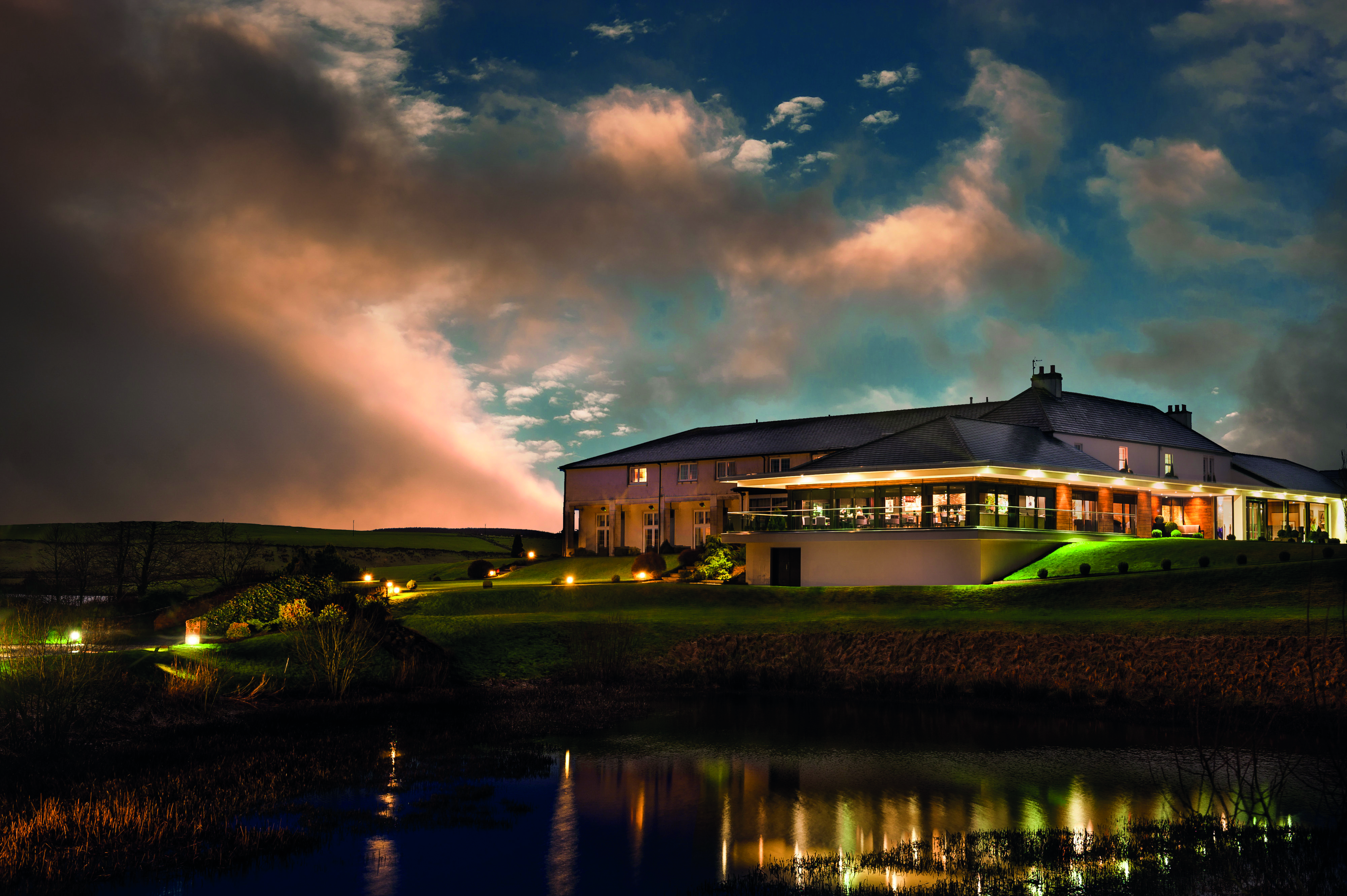 Future Plans
RAD Hotel Group seems to be constantly evolving, as Aaron says "We are consistently planning for the future. Dalmeny Park House Hotel will soon be unveiling its new Orchid Restaurant Bar & Lounge. There are also plans for a new Spa at Hetland Hall Hotel and new Restaurant and Function Suite at Lochside Hotel Lodge & Spa."
We look forward to seeing the upcoming plans and their ever-expanding business!
RAD Hotel Group has various venues throughout Scotland and can be found online at https://radhotelgroup.com/