Welcome to the peak of summer, and to our 7th client feature of the year!
This month we've travelled North, to Merseyside, where you'll find Rocksalt, our July #backofhouseandbeyond feature!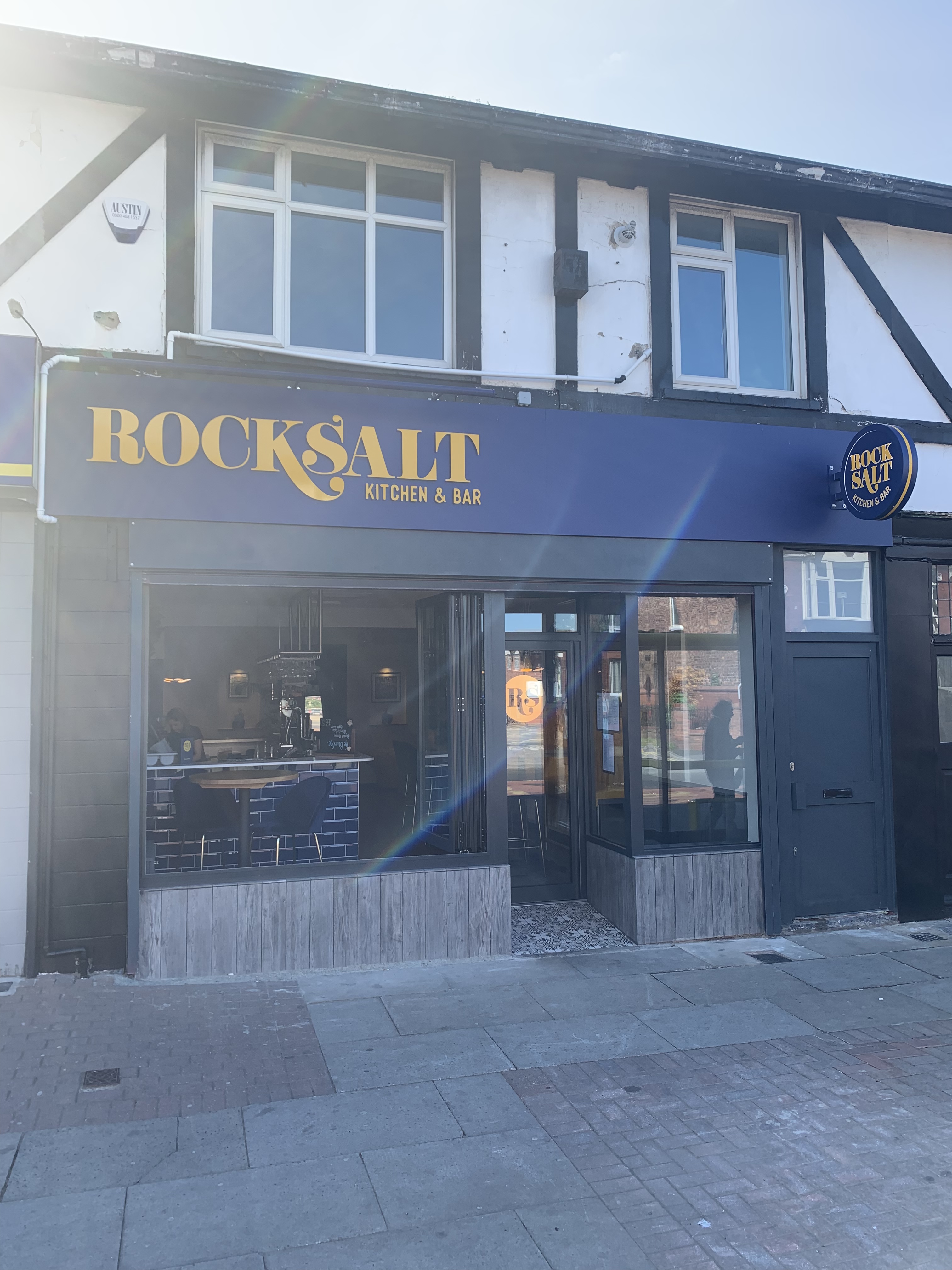 A Brief History
Fresh to the Crosby (Liverpool) dining scene after having opened in April this year, Rocksalt is a family-run business, owned and operated by father and sons trio Andy, Tom and Gary Peters. They also own two other restaurants in the Liverpool area - So Salsa and Tree House.
Described as "cosy, vibrant & chic" by Andy, the venue has totally transformed since they acquired the building in September 2018.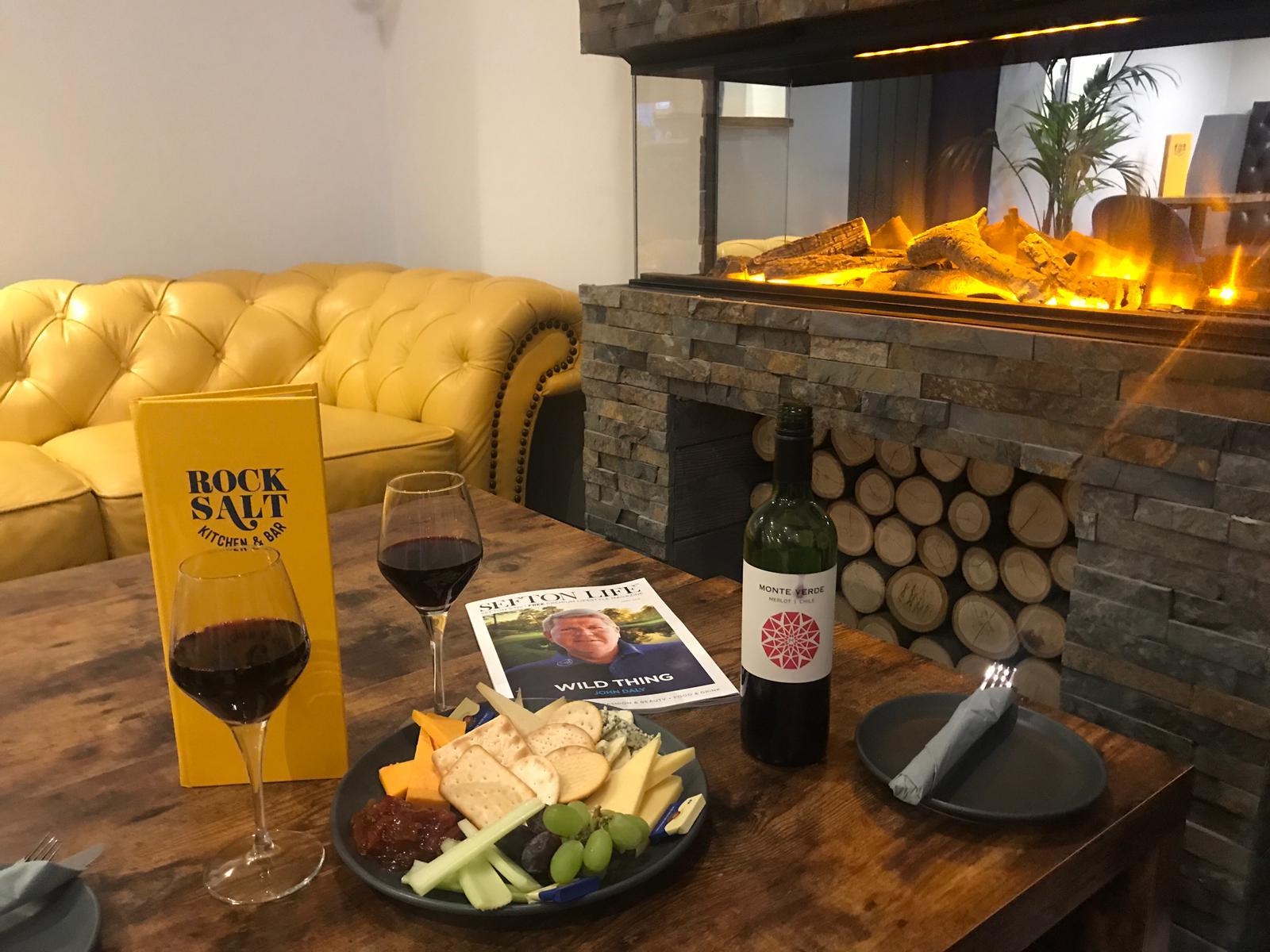 About the Venue
Andy explains how the building used to be a Chinese takeaway, which they noticed was up for sale in 2018. After purchasing the building, they completely renovated and redesigned it themselves to create their brand-new brunch restaurant & bar. Andy notes that a lot of people "...ask us what interior designer we used" to create their beautiful space.
When visiting Rocksalt, customers can expect to experience "friendly, yet excellent service with fresh, local food". What makes them special is that they only use local produce in their cooking, which they offer at all times of the day - breakfast, lunch and homemade pizzas in the evenings.
They've also had beautiful, bright bespoke menu covers in yellow to match their colour scheme!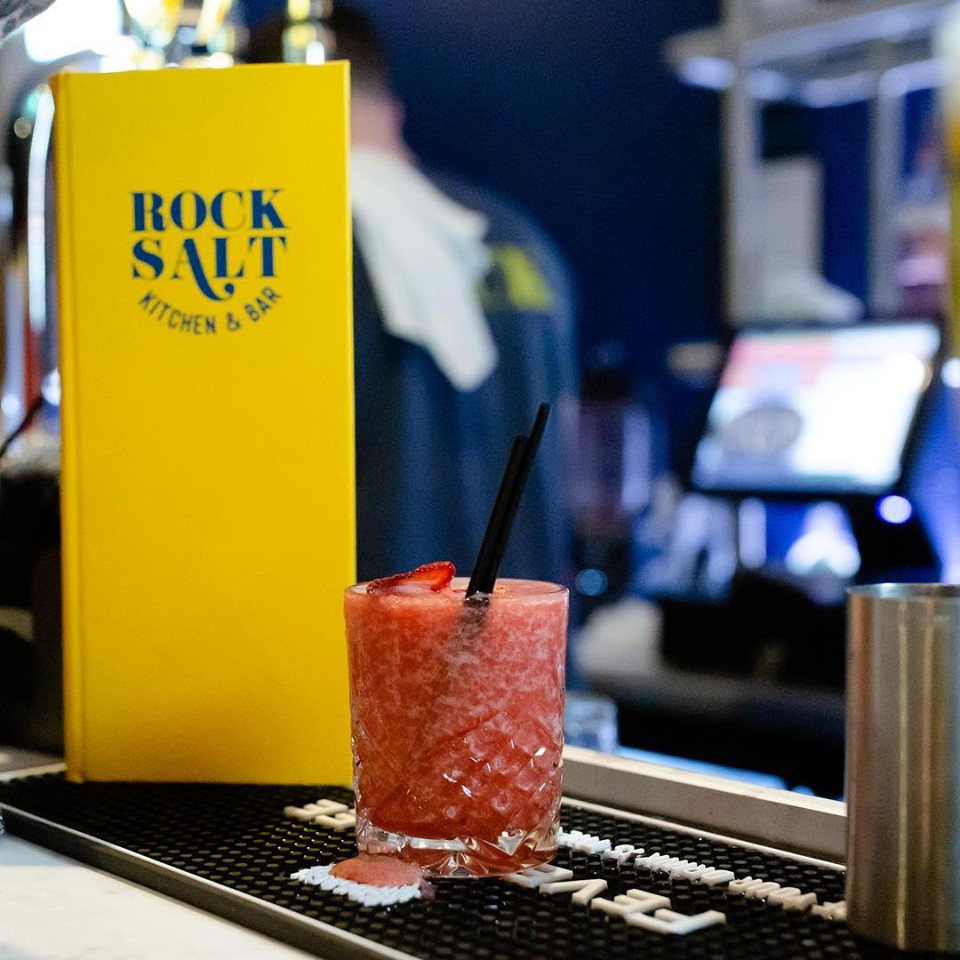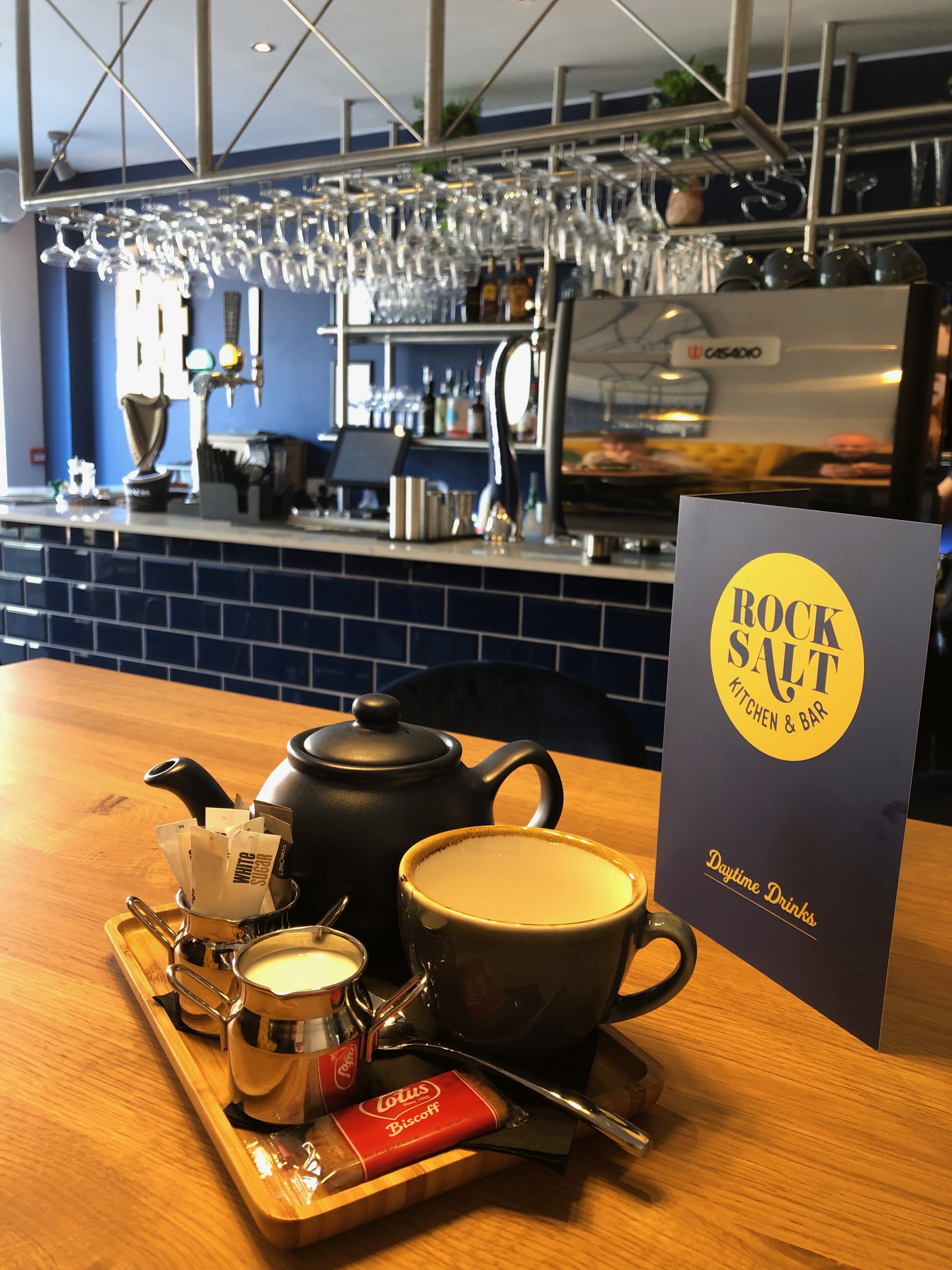 Challenges & Achievements
Andy and his team are extremely proud of being able to open their doors to the public, after "...battling with the council to have all of our planning permission applications approved". Securing the right staff has also been a challenge.
Regarding future plans, Andy simply says "none as of yet - give us 6-12 months running this one first!"
Rocksalt can be found at 66 Coronation Road, Liverpool, L23 5RQ and online at https://rocksaltcrosby.co.uk