The end of the year is quickly approaching (we can't quite believe it) and it's now time for our tenth client feature for #backofhouseandbeyond!
For October, we've ventured back down to Jersey, in the Channel Islands, to feature one of the many venues run by Randalls - The Anchor Club. We chatted with Reli Chivers from their Marketing team who told us all about their beautiful and modern venue!
A Brief History of Randalls
Randalls started in 1819, when two local breweries, Clare Street and Minden Place, combined their operations. Nowadays, they operate 27 venues across the island. Their website notes, "Our Evolution confirms we've dived into the 21st century, creating diverse atmospheric surroundings to enjoy seriously good tipples and top-notch grub. There's most certainly something for everyone."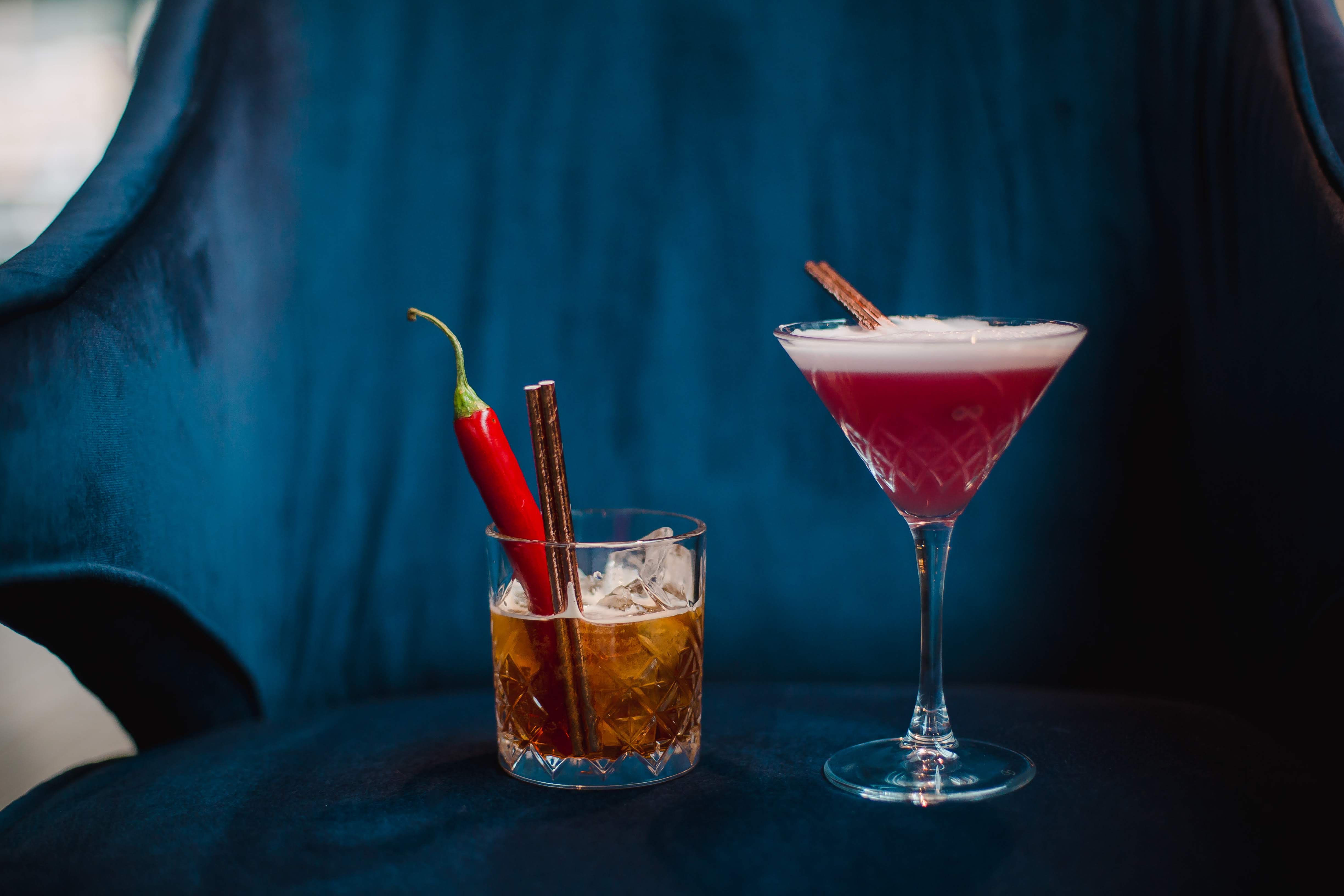 About the Venue
The recently renovated The Anchor Club is located on the first floor of The Boat House in St Aubin. The venue was refurbished with the addition of new furniture including sofas and highly-polished wood tables, booths shaped like a yacht tender, and a new gazebo covering the entire outside balcony area. The interior design is contemporary, featuring a palette of gold and purple/blue shades.
Reli describes it as "…a premium restaurant with great cocktails and service". Guests can expect a high level of service and stunning decor, complimented by the beautifully detailed bespoke menu covers Smart created for them. The interior design is one of "nautical opulence" which "fuses superyacht with plantation".
The food is made using magnificent local produce: dishes such as a Duck with Blackberries (confit duck leg, roasted breast, fondant potatoes and root vegetable medallions) from the land, and from the sea their famous Posh Fish & Chips (beer-battered haddock & lemon sole, crushed peas, hand cut chips)...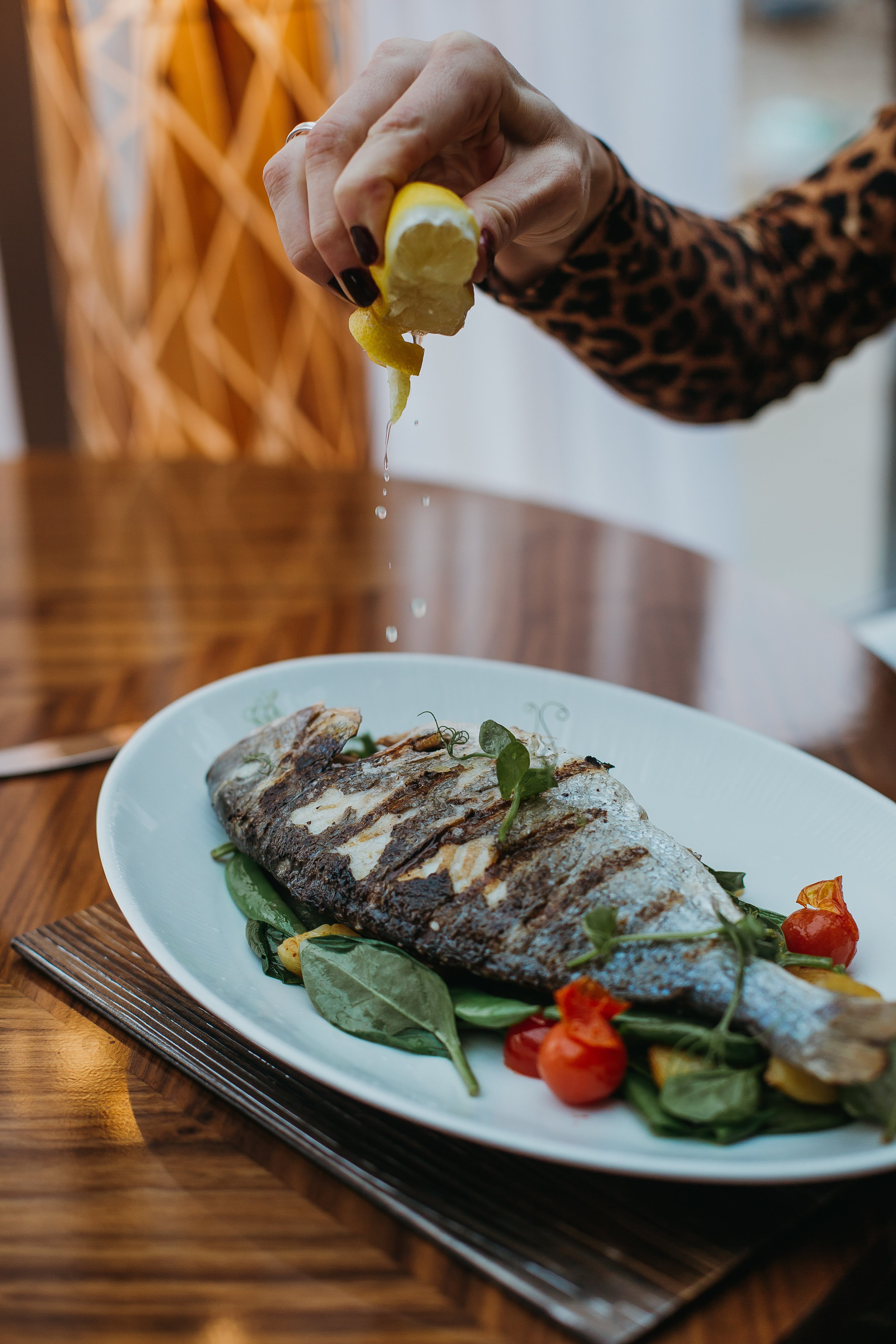 Future Plans
Given the wonderful response the restaurant has already had, the Anchor Club will only go from strength to strength. Randalls pubs and eateries have so much to offer locals and visitors alike, from nightclubs, to cozy family pubs, to bars for sports. Whether you're native to Jersey or traveling overseas for a visit, The Anchor Club is definitely worth a visit!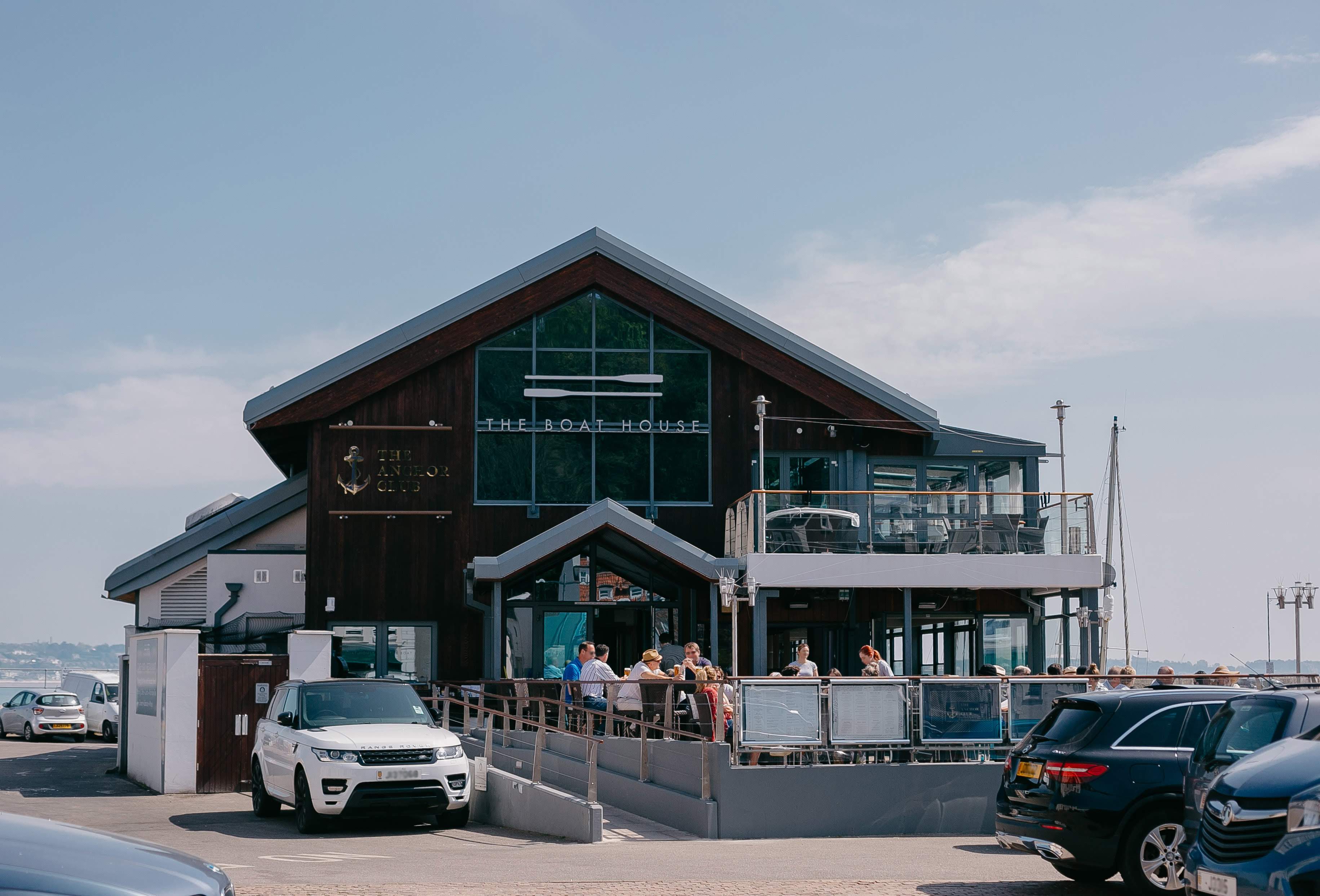 The Anchor Club can be found at 1 North Quay, St Aubin, JE3 8BS and online at https://www.randalls-jersey.co.uk/the-anchor-club/
(check out their other amazing venues while you're there!)