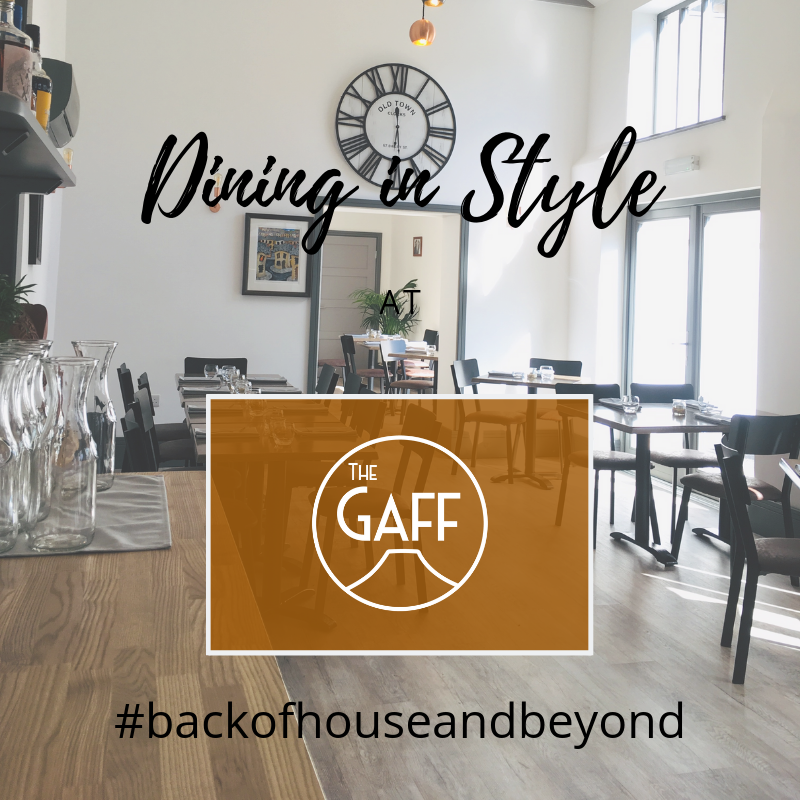 We're in the midst of summer, and it's time once again for another #backofhouseandbeyond client feature!
Today we're travelling to the market town of Abergavenny, in Monmouthshire, where you'll find our August feature - The Gaff.


A Brief History
The Gaff is owned and operated by Dan (who is also their chef) and Danielle, who opened the venue in May of this year. They describe their restaurant as "modern(ish), new and tidy" specialising in small dishes, described by customers as 'superb' and 'fabulous'. Having undergone extensive renovation since January, the building now features a contemporary interior with exposed beams, high ceilings and a bright, open kitchen.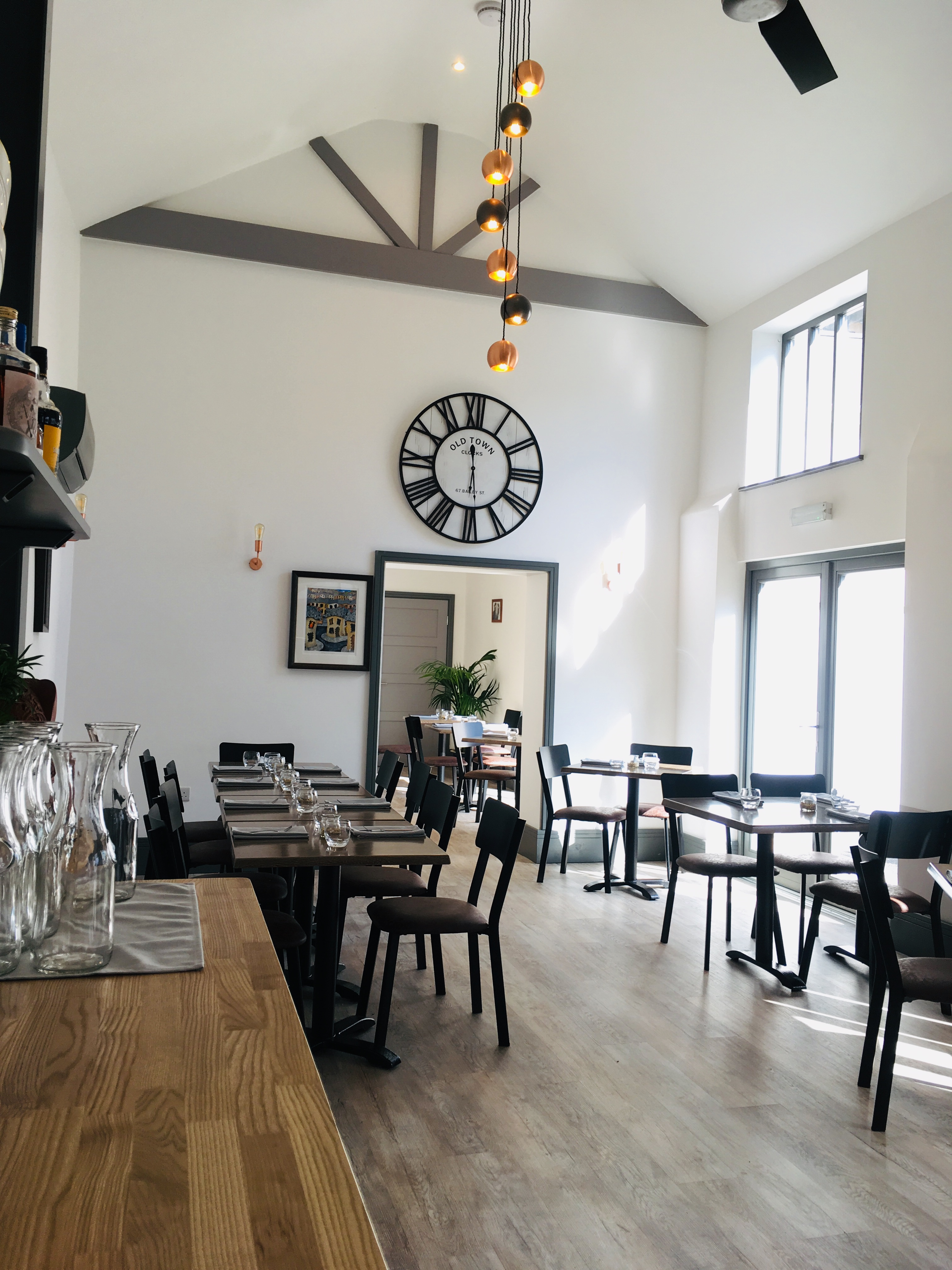 About the Venue
Danielle and Dan explain that what makes their venue unique is that "...all of our walls are wobbly, the building has a lot of character but also a contemporary feel" – they even have a waterfall! They describe the atmosphere as relaxed and friendly, and their food as being full of outstanding flavours. Although their dishes are small, they require a lot of prep and a lot of thought goes in to every item they put on the menu. They explain that this style of service "gives you the opportunity to try a variety of dishes...which can be enjoyed as a sharing experience or a meal each". Their menu also changes daily, with fresh ingredients such as fish being incorporated so that there is always something new to try.
Challenges & Achievements
Although having opened only recently, a quick web search will show you how well they are doing. Articles describe them as 'thriving' and having 'high-quality food' and recommending reservations, as they have been full almost every night since opening! Danielle and Dan are also pleased that they've recently received their 5 grade with the Food Standards Agency - just another achievement to add to their growing list!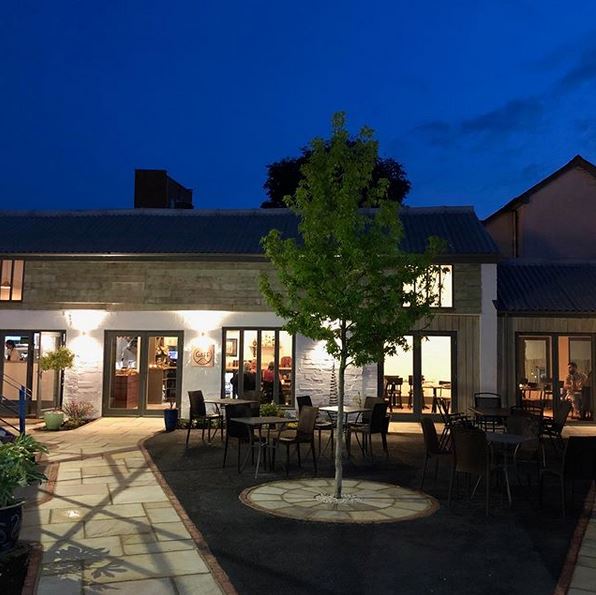 Future Plans
When asked what the future may hold for The Gaff, Danielle and Dan aren't giving much away. They simply state "...you'll have to wait and see! Follow us on Instagram and Twitter to follow our story." When checking them out, be sure to keep an eye out for their gorgeous bespoke menu covers, which incorporate beautiful grey and copper colours to complement their contemporary restaurant's interior.
The Gaff can be found at No.4 The Courtyard, Lion Street, Abergavenny, NP7 5PE, and online at https://www.thegaffrestaurant.co.uk/