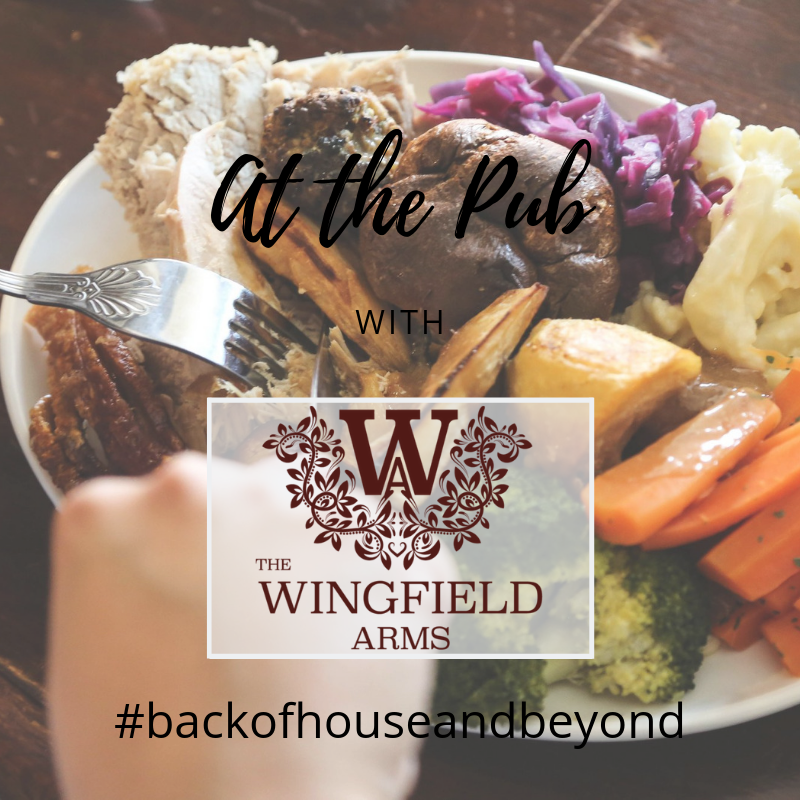 Welcome back to our client feature series, #backofhouseandbeyond!
For our March feature, we're keeping it local and showcasing a 'family-run, friendly and traditional' venue located in Montford Bridge, Shrewsbury.
We welcome you to read on about The Wingfield Arms, a fantastic pub run by father and son duo Anthony and Callen Britton!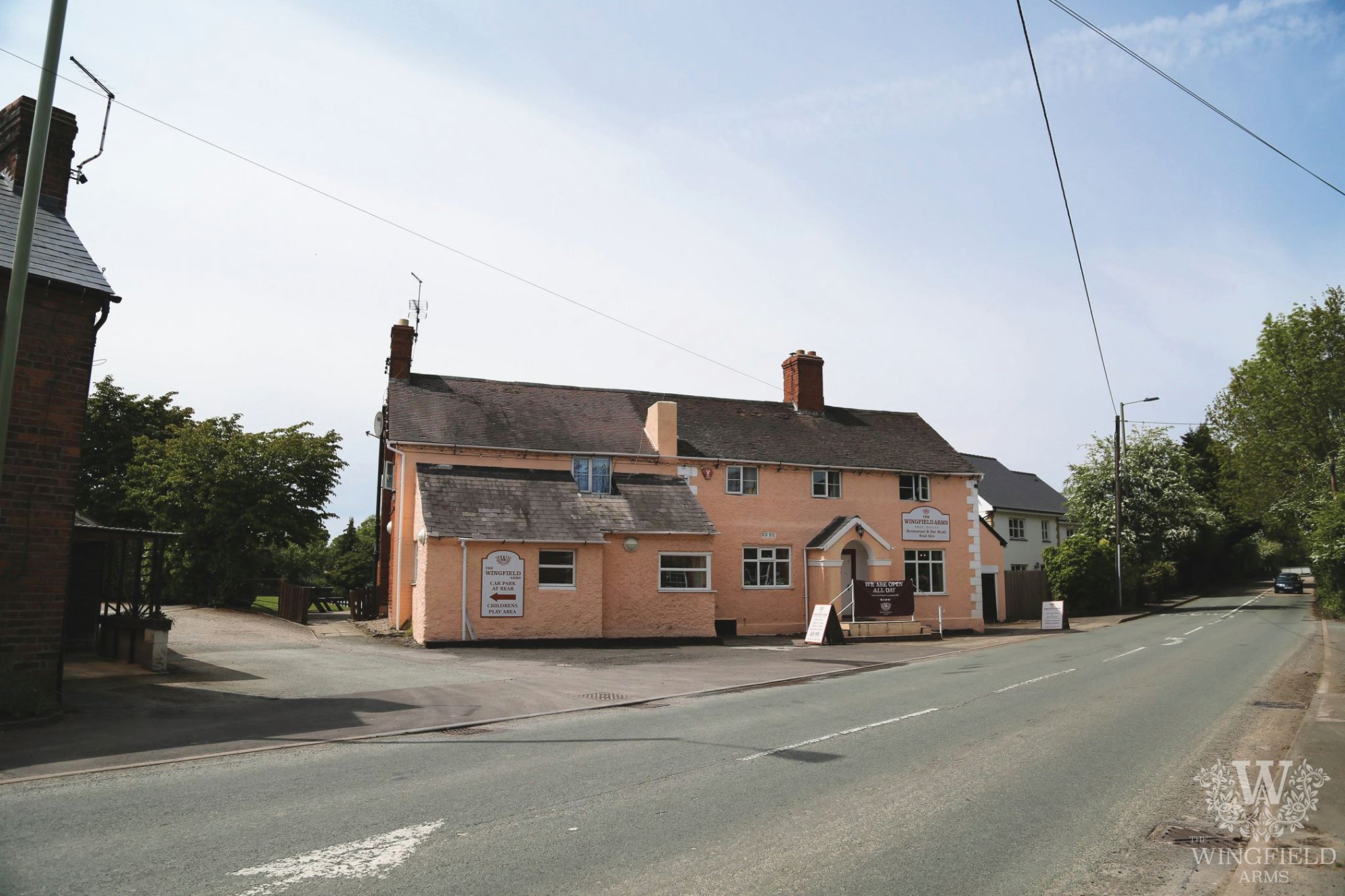 A Brief History
The Britton family purchased The Wingfield Arms back in February 2017, after migrating back to the UK from living in Queensland, Australia for over 10 years.
Anthony, one of two Directors for the pub, has been a landlord and proprietor of freehold public houses for over 20 years. He has plenty of experience in running a variety of venues, including hotels, B&B's, restaurants and pubs.


About the Venue
The Wingfield Arms is a warm and welcoming local pub and restaurant, located inside of a 16th-century coaching house by the old crossing of the River Severn. There is plenty of history in the area, such as a bridge located down the road from the pub known as 'The River Bridge' (or Montford Bridge) which is Grade II listed and was built by the Man of Iron, Thomas Telford!
The pub is sizeable and caters to large groups and private parties in their function room. They are fortunate to be situated between businesses that cater to seasonal & recreational activities such as camping, fishing and canoeing, meaning summers at The Wingfield Arms can be incredibly busy! During high season, the pub becomes a destination for all types of customers, more importantly locals, but also passer-by's and seasonal campers.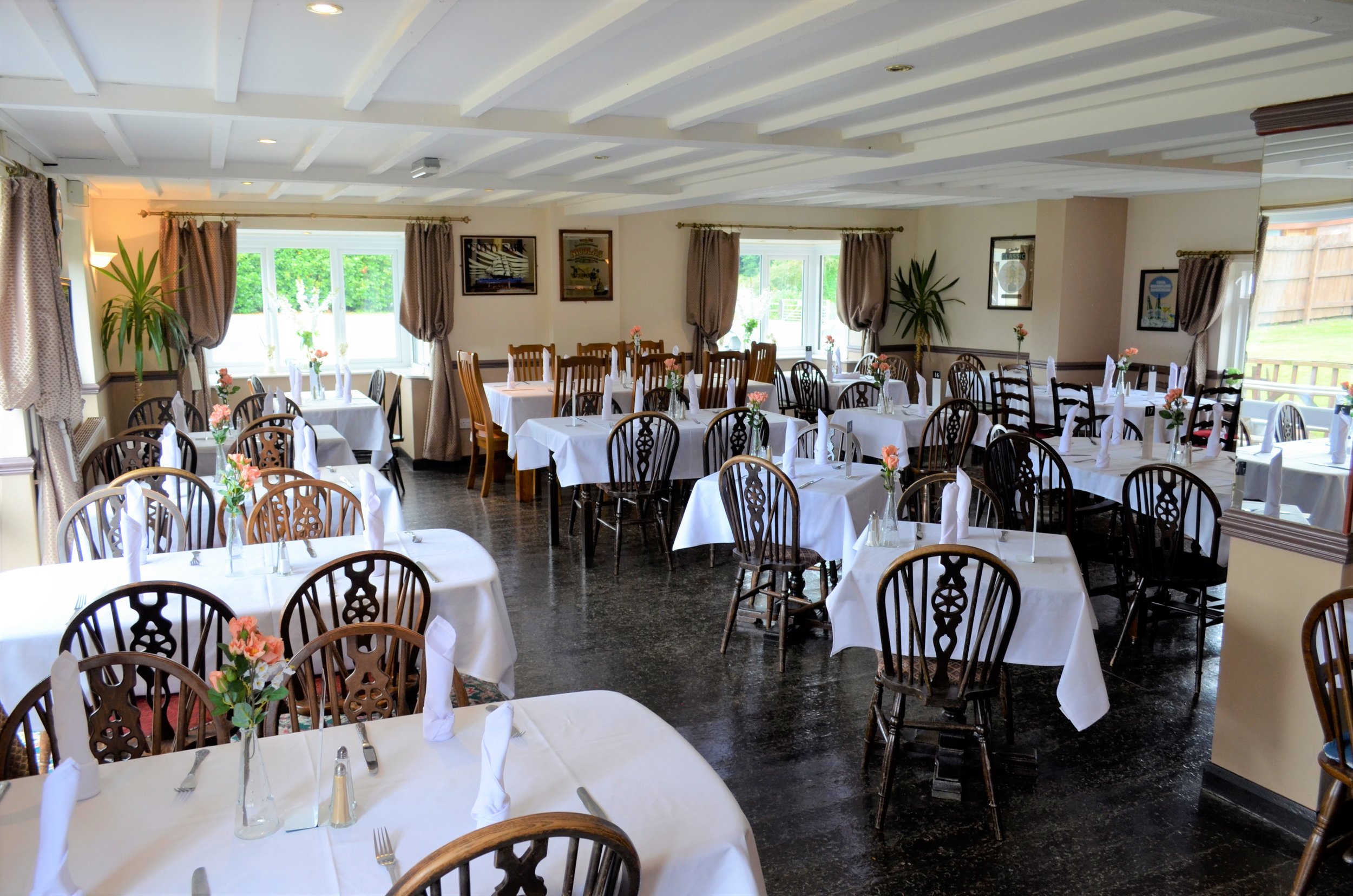 The Wingfield Arms is proud to tailor their menus to fit customer demand and serve a variety of dishes, including the understandably popular Sunday Carvery. Their delicious food is cooked and prepared freshly using locally-sourced meat and produce. Anthony notes that they are 'passionate about supporting local companies and promoting seasonal ingredients'.



When visiting the pub, you can expect to '...always be greeted by our friendly front of house team, along with being served delicious, traditional pub grub and a wide selection of draught beer and ale, paired with top service!'
Challenges & Achievements
Anthony notes that like all hospitality businesses, they come across challenges every day; however, his positive outlook means that he views these as being 'good - like growing pains, expansion and so forth'.
Regarding their achievements, Anthony describes them as 'humble, yet noticeable'. Since taking over the pub two years ago, they have attracted new customers and old back in to the venue - even couples who got engaged at the pub over 50 years ago!


Anthony, Callen and the team at The Wingfield Arms are looking forward to the upcoming summer season, when they expect to be extremely busy but are 'excited to meet new faces, keep doing what we're doing and see where it takes us!'


The Wingfield Arms can be found at: Montford Bridge, Shrewsbury, SY4 1EB and online at https://www.thewingfieldarms.co.uk/