Welcome back to our step-by-step guide to ordering bespoke products through Smart Hospitality Supplies!
Today we look at Step 4: Production
Your confirmed order details will now be sent to one of our production facilities, where they will be hand-crafted using our colleagues' vast experience and expertise in the manufacturing field.
If any queries arise or are flagged during the production stage (such as issues with artwork or design), we will contact you straightaway to sort it out so as not to impact the lead time.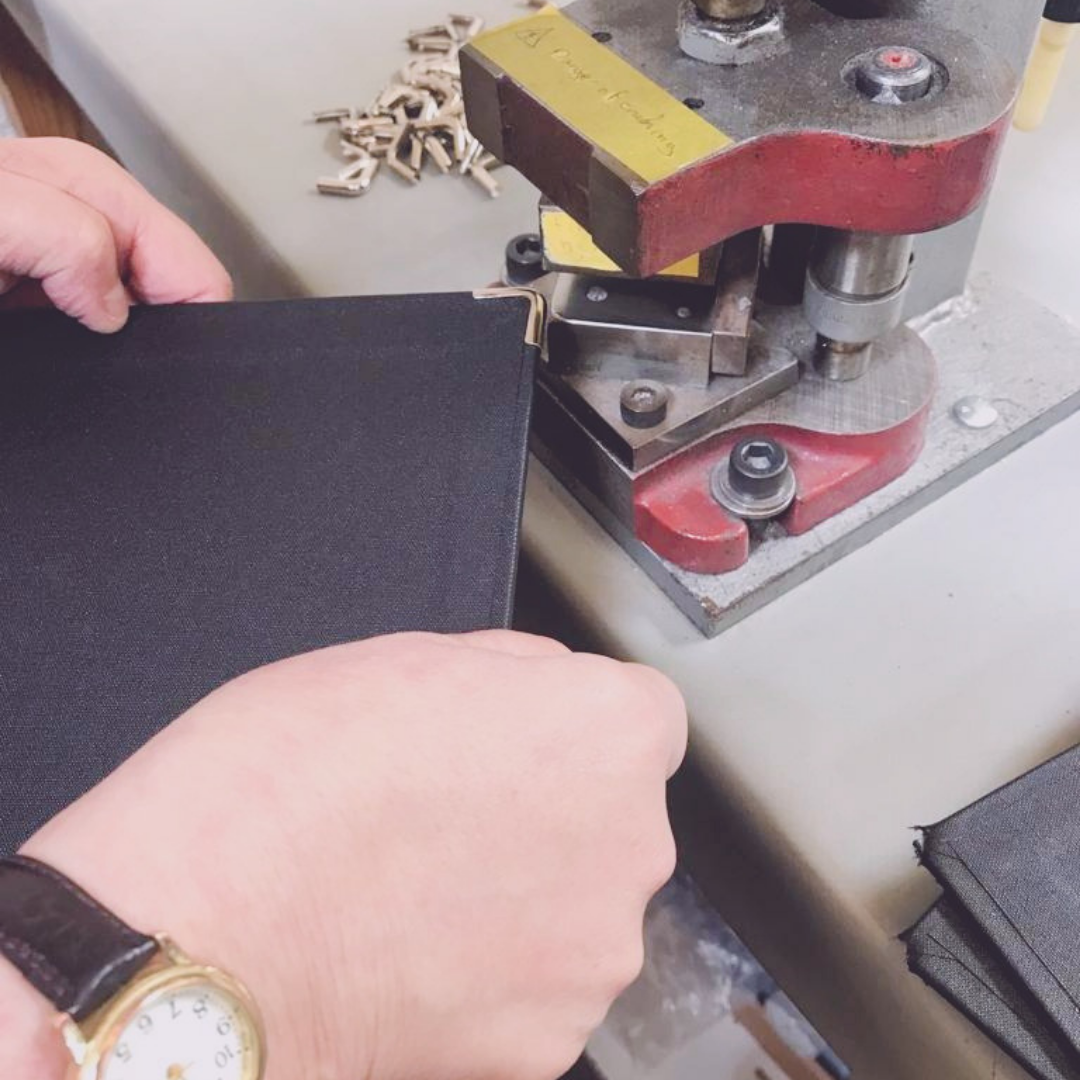 Standard lead times are 15-20 working days, as our products are handmade and created bespoke right here in the UK!
In some cases, such as for specialised or intricate items, lead times will be slightly longer - so please keep this in mind when ordering with us if you have a deadline or opening date to meet!