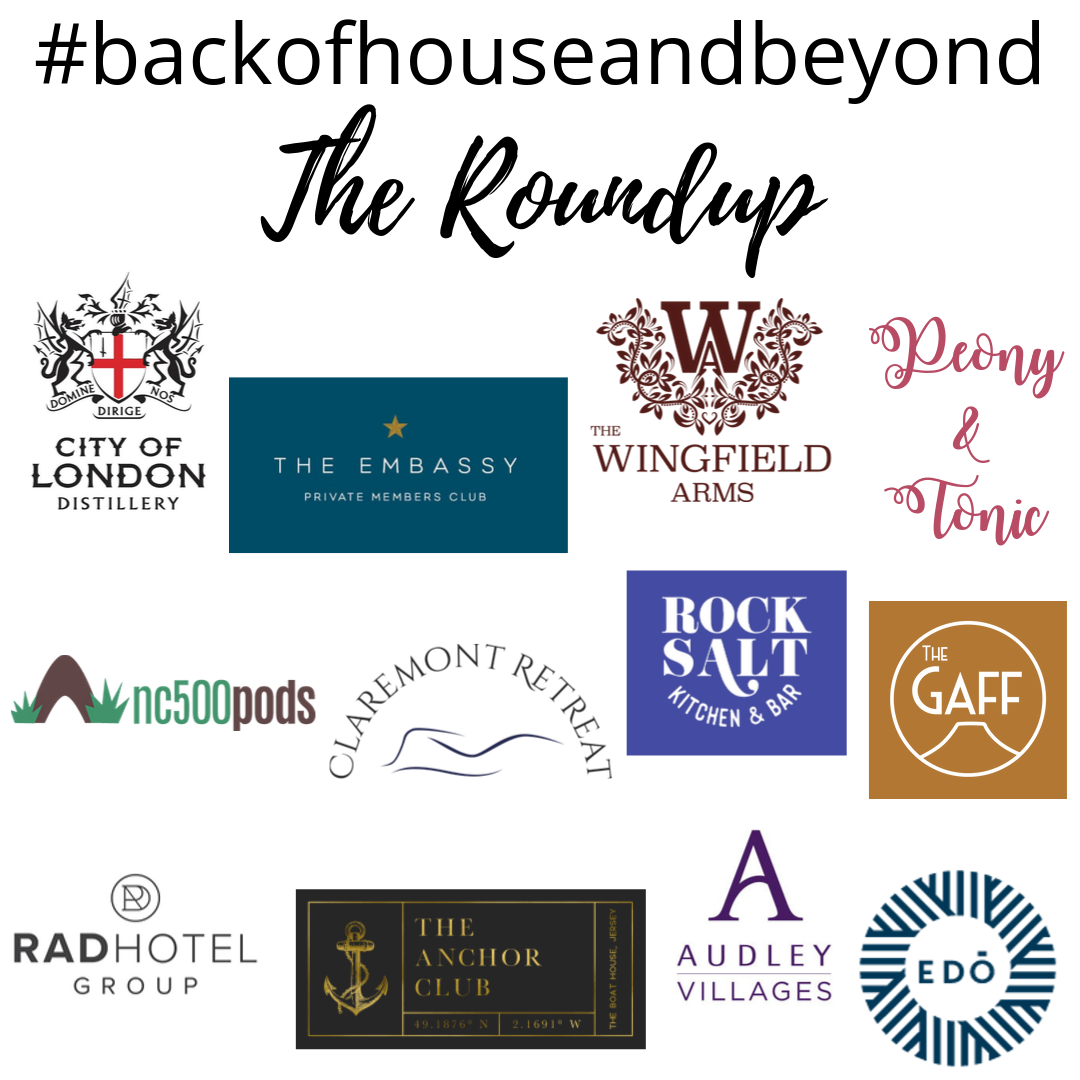 It's hard to believe that we've released our final #backofhouseandbeyond client feature for 2019! We've worked with some incredible clients this year, and have truly enjoyed showcasing them in this series.
We thought that a great way to end the year would be to do a little roundup; we've asked some of our features to share any exciting news or changes that have developed since we last spoke!
Below we highlight some of the fantastic achievements shared with us from our #backofhouseandbeyond contributors. We can't wait to see where the next year (and beyond) takes them!
City of London Distillery
"We have been very busy with our recent refurbishment. We closed for a few weeks over the summer, to give the City of London Distillery and Bar a makeover- brand new furniture, a lick of paint, and even a brand new bar counter, a spacious gin lab and tasting room. Our relaunch ambitiously coincided with London Cocktail Week, which our team pulled off like the pros they are, with a special menu of ten £6 cocktails - each one commemorating an event that occurred in London for the last ten years to celebrate London Cocktail Week's decade anniversary." They've also been working on their new signature cocktail menu to be launched in the New Year!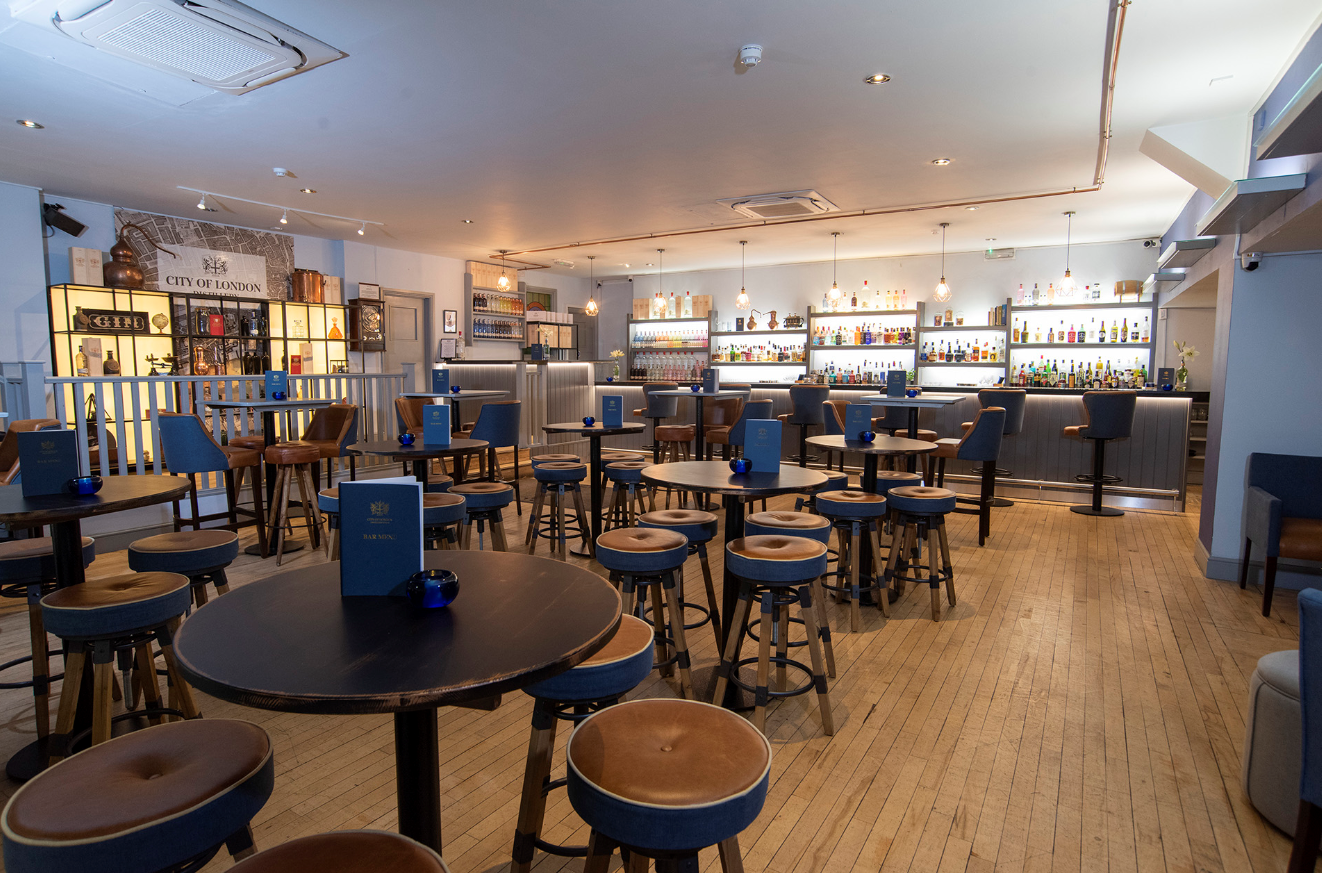 nc500pods
The gorgeous glamping pods located on the nc500 route in Northern Scotland announced a 'new site pending' in September! They also offered free holidays to those who had their vacations cancelled due to the Thomas Cook collapse - what a gesture! Great work guys!



Source: nc500pods Instagram
Claremont Retreat
"It's been quite a roller-coaster for us, especially over the summer period, when we were fully booked. We have since expanded our arts and crafts section to more children-friendly activities, such as decorating pottery, clay art and other fun activities that we offer on-site (for drop in visitors and guests alike) or take the experience to the homes within a 10-mile radius. We've also taken the craft experience on the road to local festivals and shows."
"We have been very busy with our boutique holiday apartment, considering that it has only been our first year in business, and we had great feedback throughout the holiday period to a point where we are already having bookings for next year. Our guests have also commented on the guest book, as it fits perfectly in to the set-up of the flat and looks very stylish!"
Rock Salt
The trendy Crosby dining joint recently celebrated the one-year anniversary of when they started demolishing the old chippy restaurant that they took over! One year and 5 months later (as of September) and they're doing extremely well. As they say, "Here's to years of brunch, pizzas, booze & good times."
The Gaff
"We have some great news - we have made it in to The Good Food Guide 2020, after only being open for 4 months! This is almost unheard of, getting in to such a well-known guide in a short amount of time, so we are very pleased with that."
"We are pleased to say we are keeping busy and reputation is good (both word of mouth and on TripAdvisor.)"
"We couldn't be happier with our first 6 months!"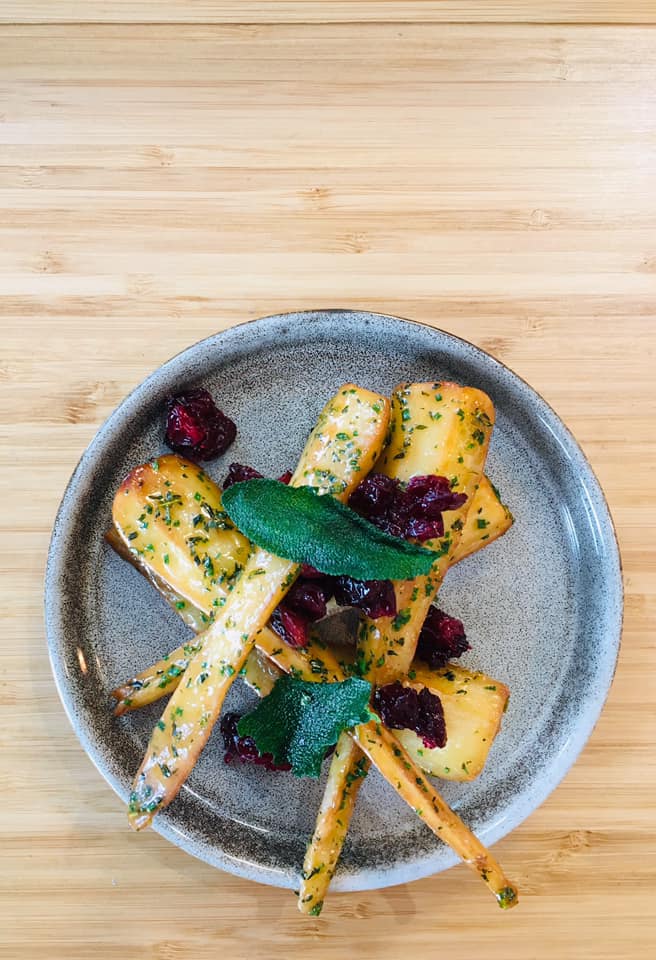 'Roast parsnips, honey & cranberries' Source: The Gaff Restaurant Facebook
The Anchor Club
"Chambers and our new restaurant Smoke is now open!"
Thank you to all of our wonderful clients for contributing to our #backofhouseandbeyond series throughout 2019.

Wishing everyone a fantastic Holiday Season and a prosperous New Year 2020!