Duralex is the specialist in the design and production of tempered glass tableware since 1945. More than ever, it is synonymous with toughness, design and everyday practicality. Embodied in products that have become legendary in the history of design, Duralex is one of those brands that inevitably spark off memories of happy times. Its reputation is based on the very qualities of its product and its unique material, tempered glass, whose strength inspired the brand name taken from the Latin motto, "Dura Lex Sed Lex" (The law is tough, but it is the law).
SKU:GG911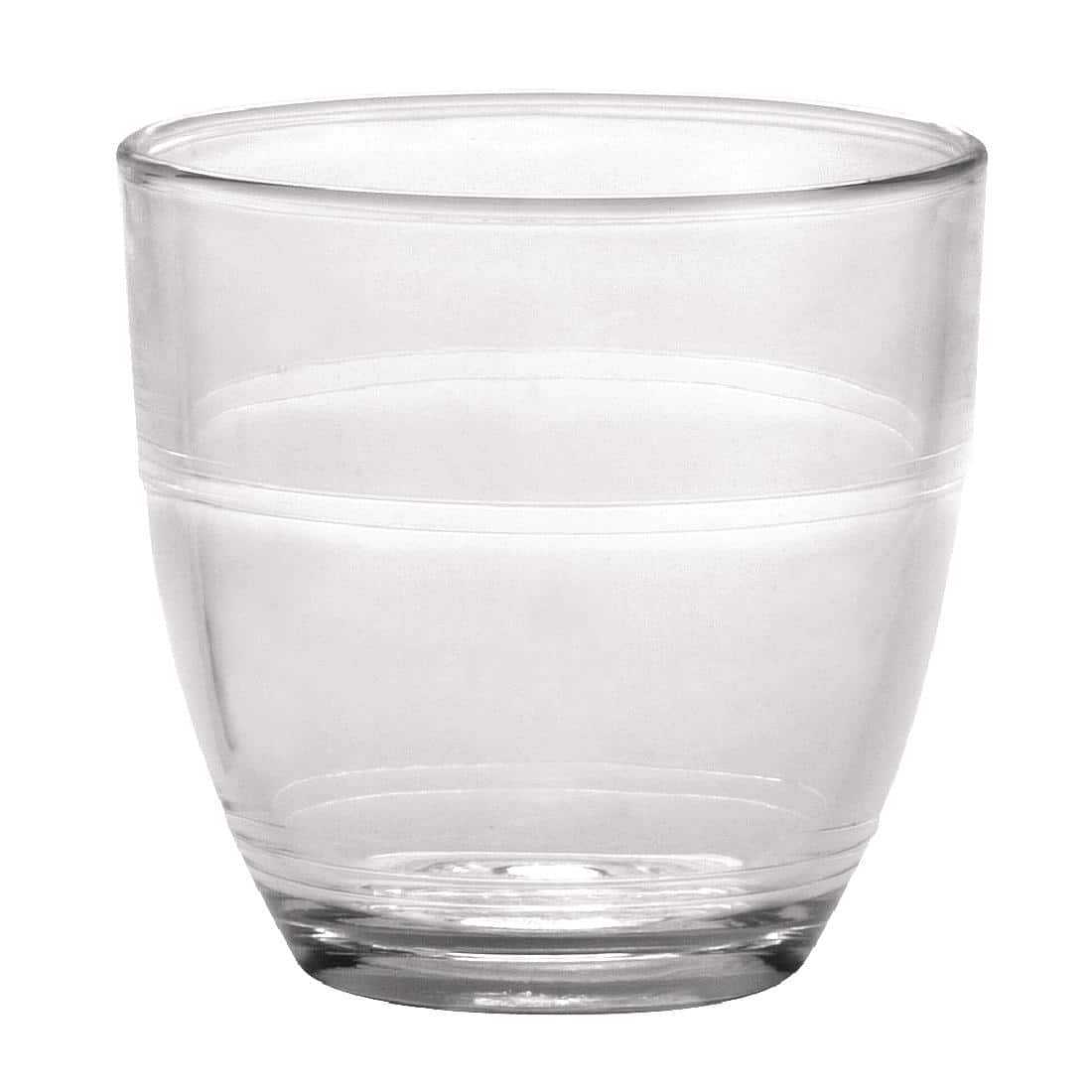 £

8.89 ex VAT
5.63oz / 160ml. Pack quantity: 6.
5.63oz / 160ml. Pack quantity: 6.