A comprehensive guide on menu holders and wine list covers to help you choose the right one for your Thai restaurant.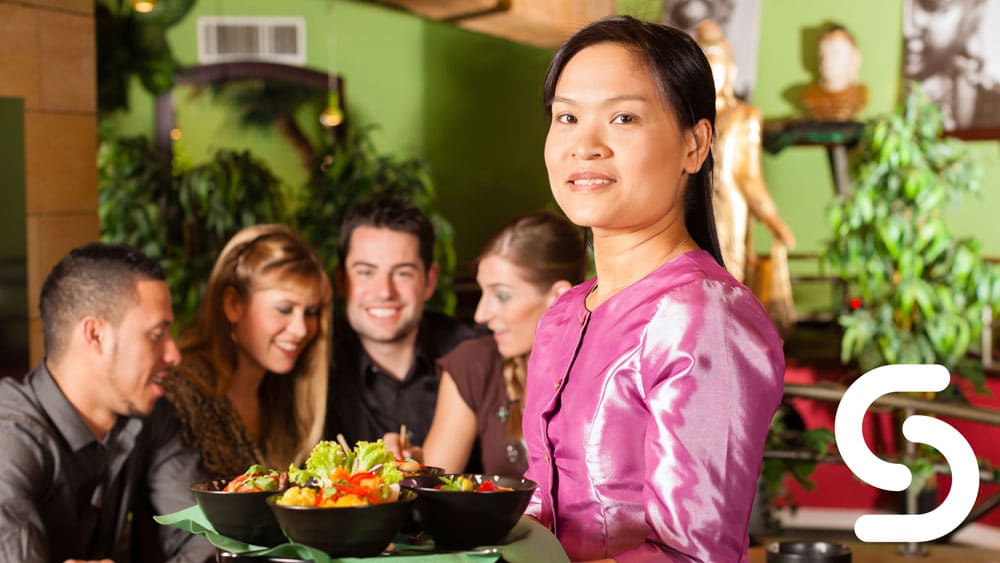 Personalisation in terms of experience is a must-have for every restaurant. If you are one of those restaurant owners who provide personalisation regarding the dining experience, you are nailing the food and restaurant industry.
Personalisation can be added in factors like search intent, site optimisation, the process of creating an account and how well the user interface of that account is, login experience, the performance of provided apps, and best of all – personalisation comes in bespoke dining experiences.
Thai restaurants are number#1 in providing exclusively personalised dining experiences to their customers. The variety of food options customers can choose from, catering to individual requirements, the delivery system, the clean environment, the thorough food dish details, and the quality of food is unparalleled.
To make experiences top-notch, Thai restaurants may even include a bar. While all these factors enhance the quality of the Thai restaurant, another simple consideration can make or break customer experiences.
Yes, we are talking about the restaurant's menu holders and wine list covers. The type of menu holders and wine list covers for separate lists of beverages and food can help protect the menus from damage or tear.
In fact, a restaurant menu cover can play a vital role in improving first impressions and enhancing sales. Let's see how a menu cover and wine list covers can help enhance your Thai restaurant's sales.
Can a Menu Folder or Menu Cover Increase the Demand for Your Thai Restaurant?
Menu holders are a royalty free way to improvise and expedite your Thai restaurant branding techniques. A menu folder or menu holder shows the quality and personality of your restaurant.
A piece of paper can tear and get damaged easily compared to a plastic, PVC, metal, wooden, or leather cover.
The feel of a quality-made menu cover is far different than any other. This menu cover will have your Thai restaurant's logo engraved, with the brand's colours decorating the material.
A quality wooden, fabric, or leather cover will make marketing easier and influence the customers to spend more on Thai food. So, make use of these psychological marketing tips to the fullest. This also applied for the Drinks Menus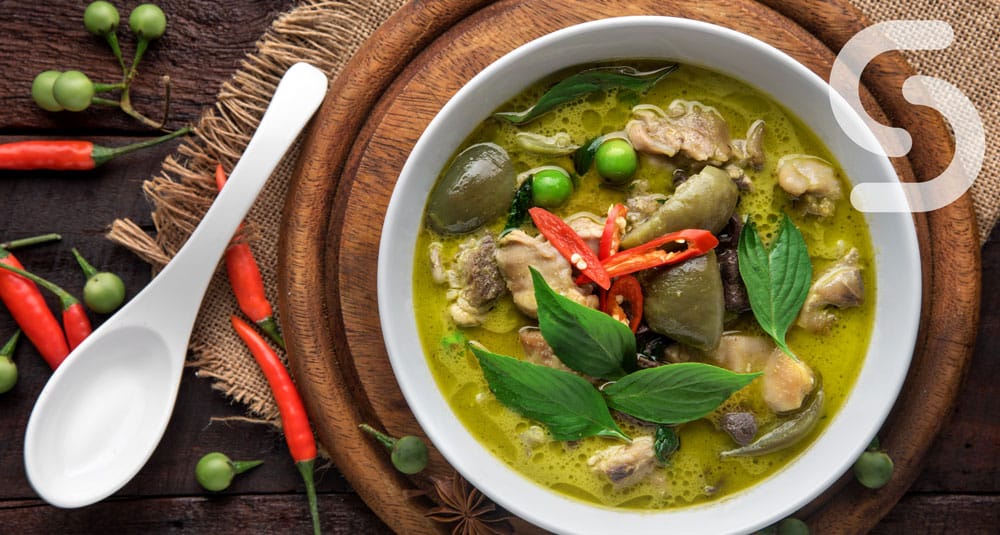 Why Use a Menu Cover or Menu Holder for Your Thai Restaurant Menus?
Boosts Brand Awareness
Just like using logos and brand colours on your menus, customising the menu holder/menu cover according to the brand guidelines will help boost brand awareness.
A restaurant menu cover/menu holder is a great way to instil customer loyalty. Advertising the menus in personalised covers will deliver your brand's message correctly.
Enhances the First Impression
A menu holder is one of the finest matching restaurant accessories your Thai restaurant should have. These matching restaurant accessories significantly impact the first impressions of your Thai restaurant.
A menu folder/menu cover has an elegant look and feel. So, when you present the menu in a menu folder/menu cover in the right way, it counts for formal dining and improves first impressions.
Protects the Restaurant Menu
Instead of spending more on replacing your menus frequently, a restaurant menu cover/menu folder will protect it for months – even years.
Employees or customers can spill drinks and damage the paper or card menu. With a restaurant menu cover/menu folder, employees and customers can use the menus repeatedly.
These matching restaurant accessories can be cleaned easily with just a washcloth. So, you can save money on printing menus by investing in a menu folder/restaurant menu cover.
Durable and Lasts Long
To date, a menu folder/restaurant menu cover is known to stand the test of time even when exposed to cold and hot temperatures.
A menu can have a dish's image or picture to make it visually appealing for the customer. These matching restaurant accessories can keep the business running while keeping the restaurant menu intact.
A leather cover or wooden restaurant menu cover can withstand all conditions. They will look sophisticated and elegant on your restaurant's tables. This alone is a great reason to invest in a restaurant menu cover.
Personalisation Options Available
Besides a standard menu folder/restaurant menu cover that you can use on your menus, there are also a variety of personalisation options available for a restaurant menu cover.
For instance, you can ask a professional, smart company to create a splendid menu folder design for your Thai restaurant can't do it. We recommend hiring a professional as they better know how to style the perfect menu folder for your restaurant.
How to Make the Best Menu Folder or Restaurant Menu Cover for Your Thai Restaurant?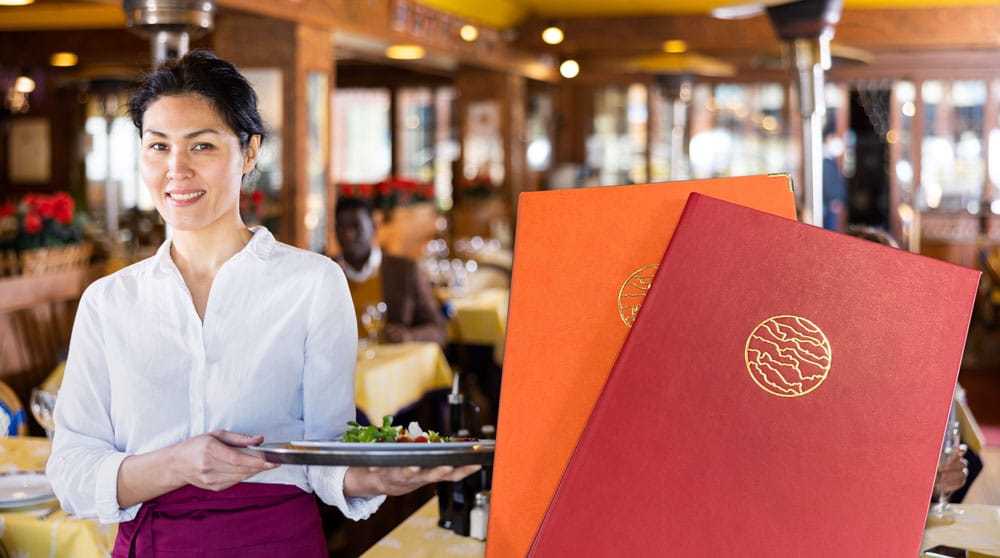 Choose the Right Material
A menu cover/menu folder can be made from various materials. Each material has a set of unique advantages. Consider these materials before investing in any.
These include:
Leather – A leather restaurant menu folder/cover is popular among restaurants. Leather is a high-quality, durable material that exudes luxury and beautiful design.
Wood – Wood cover adds stiffness and solidity to your restaurant menu. It offers a better overall image of your menu.
Plastic – Plastic menu cover is highly durable, readily available in multiple colours, lightweight, and damage-resistant.
Number of Panels to Include
A menu is the first tangible design element your customers will see, impacting their dining experience. Different restaurants have different menu covers and several panels that can impact the business.
Decide the number of panels you want to include in your menu folder. You can use
No Cover – a standard option in casual dining restaurants.
One Panel – presents information in one place, which helps in faster decision-making.
Two Panels – gives a complete dining experience with comprehensive information.
Three Panels – includes a variety of food options. If your restaurant has lots of dishes, this is the perfect option.
Determine the Right Colour
A menu folder can have many colours. However, you must decide on the colours that reflect your brand. Using a single solid colour or multiple colours of your brand, you can visually attract customers and tempt them into ordering more.
It's Okay to Keep it Simple
A menu folder doesn't have to be complicated. Just keep the design of the menu folder simple. Check what your competition is doing.
It will help you quickly envision your menu folder or cover design. Again, you can use a professional company to help you design the menu cover.
A pro will help you excel in your business and make the marketing and branding process easier for you.
Smart Hospitality Supplies is the Ideal Company for Your Thai Restaurant Menu Covers
If personalisation is your goal, Smart Hospitality Supplies is the best company to hire. We are the leading menu holders and covers supplier in the UK.
After getting in touch with us, we will show you our elegant and sophisticated pre-designed range of menu cover options that you would definitely want for your Thai restaurant.
Our printing and art experts will help customise your restaurant's menu cover according to your requirements and budget.
So, don't wait any longer and leave us a message to discuss pack quantity and personalisation details for your Thai restaurant.