Dwelling in the shadows of prestigious French and Italian wines since its first Vineyard opened in the 1960s; the English wine industry is relatively young and has only in recent years started to develop its own unique style. The English Wine Producers (EWP) note that 2015 saw 502 vineyards in action and in the past ten years, the land used for planted vines has more than doubled and is predicted to expand by another 50% by 2020.
Sparkling wines take up 66% of the total wine production in England. As a result of global warming, it's thought that English vineyards now experience roughly the same number of warm days as the French Champagne region; which allows grapes to preserve acidity, perfect for sparkling wines and without the price tag! However, our unpredictable English summers make it difficult to maintain consistency, with rain and weather induced disease responsible as the main hazards in wine production.
English wines have often been undermined in the hospitality industry; with restaurants, bars and hotels opting for traditional Old World wines and the occasional New World Australian or Californian bottle. However, in more recent years, English vineyards have started to creep up in the ranks; and with thanks to the rising trend in buying local produce, have flourished over the past six years.
Celebrating 30 years since its vines were first planted in 1986; Denbies Wine Estate in Dorking, Surrey is heralded as the largest single vineyard in England. Covering a variety of grapes and blends, the vineyard has been recipient to a multitude of awards, including numerous international Gold awards for their Greenfields 2011 sparkling and Dennis Noble Harvest dessert wine. Extended from the cliffs of Dover, the estate's chalk soils and relatively warm southern climate, paired with a well thought-out selection of grape varieties, allows the perfect conditions for excellent wine production.
The growing estate does not limit itself: their "Signature Gallery Restaurant" boasts fresh local produce and breathtaking views of the surrounding vines, for which Smart are proud to supply Bespoke Menu Covers to. Hosting conferences, functions, weddings and vineyard tours, Denbies is the perfect visiting place for those keen to learn more about the expanding industry.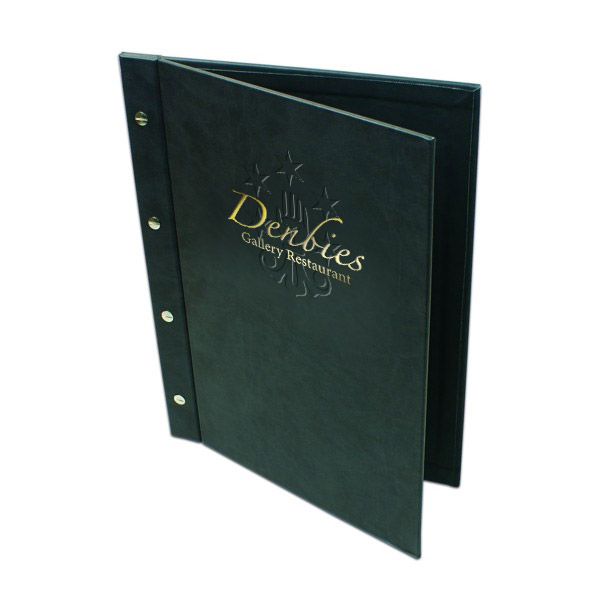 Nevertheless, the option to sample their delicious wine is not solely exclusive to neighbouring residents. U.K. supermarket giants, Sainsbury's and Tesco, now stock Denbies wines at very reasonable prices. With this in mind, we must note that by taking the wine industry by storm, the estate has set a high benchmark for the rapidly expanding English Wine industry and has perhaps urged more supermarkets to invest. More recently, an increased number of supermarkets are offering English wines, including Waitrose who offer just under 100 English and Welsh grown wines. Why not celebrate English Wine Week by switching your usual Italian Valpolicella or Californian Sauvignon to sample the expanding array of English Wines on offer?
English Wine Week 2016 runs from 28th May – 5th June.