Your restaurant has just opened its doors and you are cooking up a storm, ready to serve your delicious food to happy crowds of customers. However, your Tripadvisor, Yelp and other online review pages are embarrassingly barren. You haven't been around long enough to have a long list of reviews, which means that you are missing out on their influential power. According to a survey by Zendesk, 90% of people surveyed claimed that positive online reviews influenced their buying decisions. This just goes to show, it's not what you say about your restaurant that matters – it's what others say about you.
In this day and age when online reviews are such an important factor in promoting your business, you can't afford to miss out on them. If you have just started out, how do you encourage your customers to write online reviews about their experience at your restaurant? Sometimes restaurant owners are unsure about asking customers for reviews, as they worry that they might annoy a once happy customer. Here are a few ways that you can encourage your customers to write online reviews about their experience at your restaurant:
Post a Sign
Make it clear to everyone who enters your restaurant that you are on review websites by posting a sign. This will put the idea into their heads to leave you a review once they have finished their meal. In some cases, such as Tripadvisor and Yelp, there are even downloadable signs that you can print with the logo and place in your window.

Remind Them on the Receipt
After your customers have paid for their meal and you are giving them their receipt, it can include some text at the end that encourages them to review them on the review sites where you have a presence. This is a friendly but non-intrusive reminder and it comes at the end of the meal when they are ready to write about their experience. The sooner a happy customer is asked to leave a review after they have had a positive experience, the more likely they are to actually do it.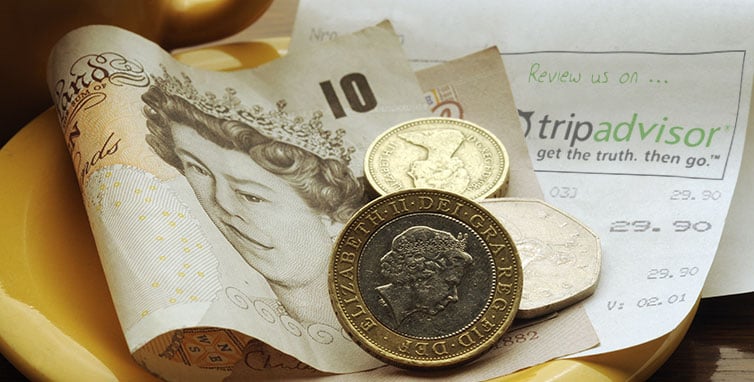 Set Up Profiles on Several Review Sites
Take the time to set up profiles on all of the sites that are relevant to your business, such as Yelp, TripAdvisor, GoogleLocal, UrbanSpoon and others. The more websites you are on, the more reviews you are likely to get because your customers will use a range of different websites.

Offer a Discount
One of the ways that you can encourage online reviews is by offering a discount for those who post them. This will reward them for taking the time out of their busy schedule to write about your business.
Of course, you must be very careful when doing this. Offering an incentive for a positive review is corruption and is against the policies of Tripadvisor and other online review websites. You should make it clear that you will offer the discount for an honest review, not just for a good review.
Or, you might want to consider offering the incentive after the customer has written the review. For example, you can send a discount code after they have posted the review as a thank you. This way, your reward will not affect their decisions to write about the restaurant, but they will still feel appreciated for their efforts.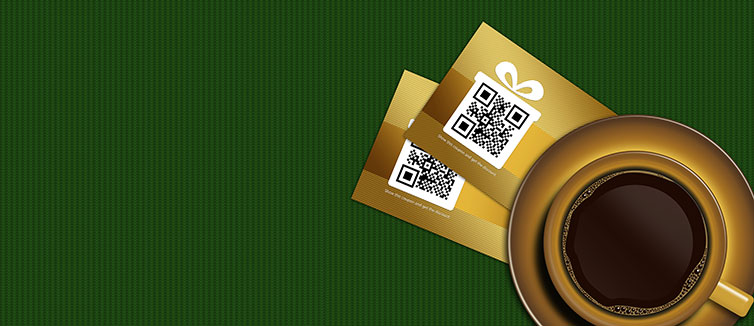 Simply Ask Them
There's no harm in asking your customers to give you a review online, as long as you ask for it tactfully. If they are happy with their experience at your restaurant, they won't be annoyed if you ask for a review. Start up a conversation with them naturally and ask them about their evening, when they say that they have a nice time you can explain that your restaurant is new to the scene and that you would really appreciate it if they wrote about their experiences in a review online.
These are just a few of the ways that a brand new restaurant can encourage online reviews so that they can build up a presence and a reputation online. It takes some time, but be patient and let those reviews build up organically – when they do they will be a great asset for marketing your business online.