If you have a restaurant you have probably invested time into the typical marketing strategies such as building up your website, improving your SEO, promoting yourself on Facebook and putting out advertisements in your local publications. However, there is a new strategy for spreading the word about your website that can be extremely effective – Food Bloggers.
A food blogger is someone who runs a blog that focuses on food and dining as a theme. There are hundreds of food bloggers out there, writing about everything from Michelin starred restaurants to where to find the best deep dish pizza. They are people who are passionate about cuisine and they are respected by their readers for their refined palate and excellent recommendations.
Being written about by a food blogger can be a huge advantage for your restaurant. These bloggers usually have a dedicated following and they are respected as knowledgeable food experts within their niche. If they write a positive review of your restaurant, this will be a very valuable piece of word of mouth marketing.
Also, being written about on a food blog will help with your search results. When there is a link to your restaurant website from a prominent food blogger website, you will get more "search cred" and Google will rank you higher as a result.
So how do you entice a food blogger to write about your restaurant? It's all about building a long lasting relationship with a blogger that is mutually beneficial. Here are some strategies:
Choose the Right Food Blogger
The first step is to choose a food blogger whose style and audience fit well with your restaurant. For example, if you have a BBQ joint then a vegetarian health food blogger isn't the best fit! You want to find a blogger who will really appreciate the type of cuisine you serve and whose readers are the right target audience you want to reach. You can take a look online and make a list of food bloggers, then narrow it down to around 10—20 to focus on.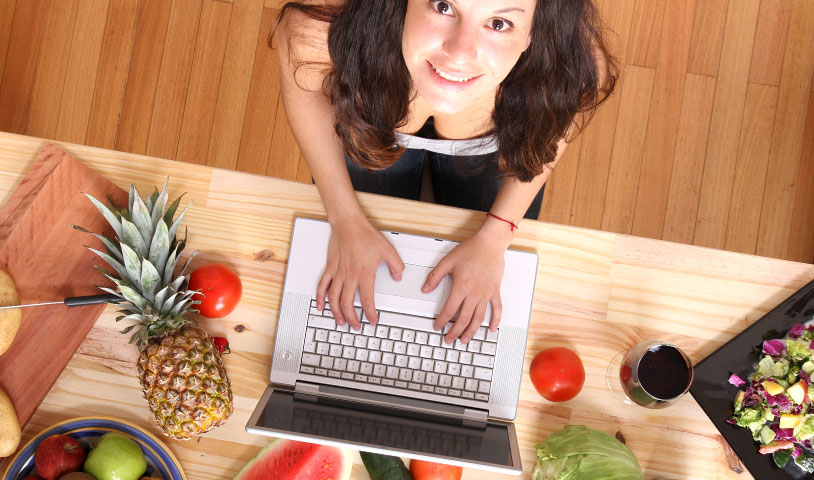 Start a Conversation on Twitter
Using Twitter or other social media networks is a great way to let bloggers know that you are open to working with them. This should be a back and forth conversation, not just you spamming bloggers with promotional material and links to your website. Capture their attention by retweeting their content, asking them questions and making comments on their blog. Once you have established a rapport, they will be much more likely to agree to write about your restaurant because they feel like they already know you.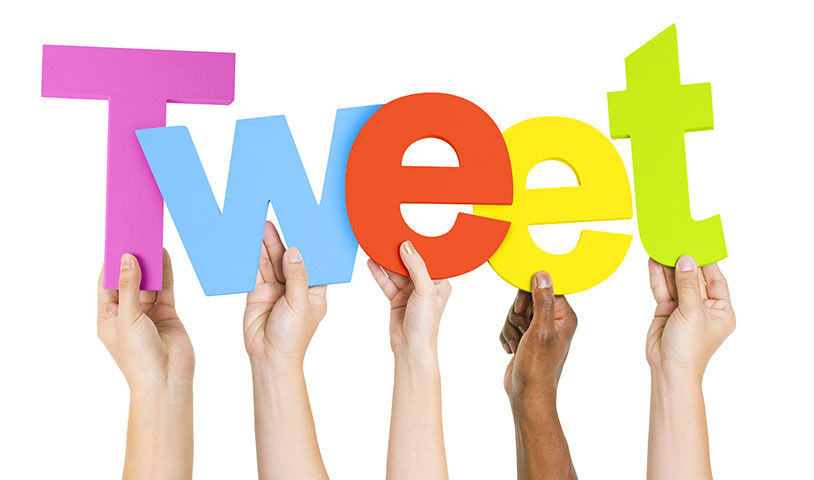 Invite Them to an Event
Invite the food blogger to an exclusive event at your restaurant with no strings attached and no obligation for them to write about you. For example, you could invite them to a launch dinner celebrating a new menu, or a special tasting event. They will love that you invited them and this will go a long way to building a great relationship.
Invite them into your Restaurant's Kitchen
Invite the food bloggers into your kitchen and allow them to get an exclusive look at the "behind the scenes" of your restaurant. This will make for a much more interesting blog post and it will allow you to show off some of the unique aspects of your restaurant, such as locally sourced ingredients or a traditional wood fire oven. The food blogger could even interview your chef to gain some insight into the inspiration for the cuisine.
Create a "Press" Section for Your Restaurant's Website
When it comes to your restaurants website, make sure that you have a "press" section that shows all of the blogs and other publications that you have been featured in. When you have created a page on your website with all of the links to reviews that have been written about your website, you will be giving the food bloggers inbound links to this website. This is a great advantage for them and will give them more encouragement to mention you.
These are just a few ways that you can encourage food bloggers to write about your restaurant. Why not take advantage of the power of food bloggers and let these online ambassadors spread the word about your restaurant for you?