Did you see the launch of our Grip Fix Menu Cover last week? In response to our client feedback we are always looking to adapt our product ranges. So, in addition to the Grip Fix, Smart Hospitality Supplies are now producing 90% of our menu covers with a brand new magnet fixing mechanism.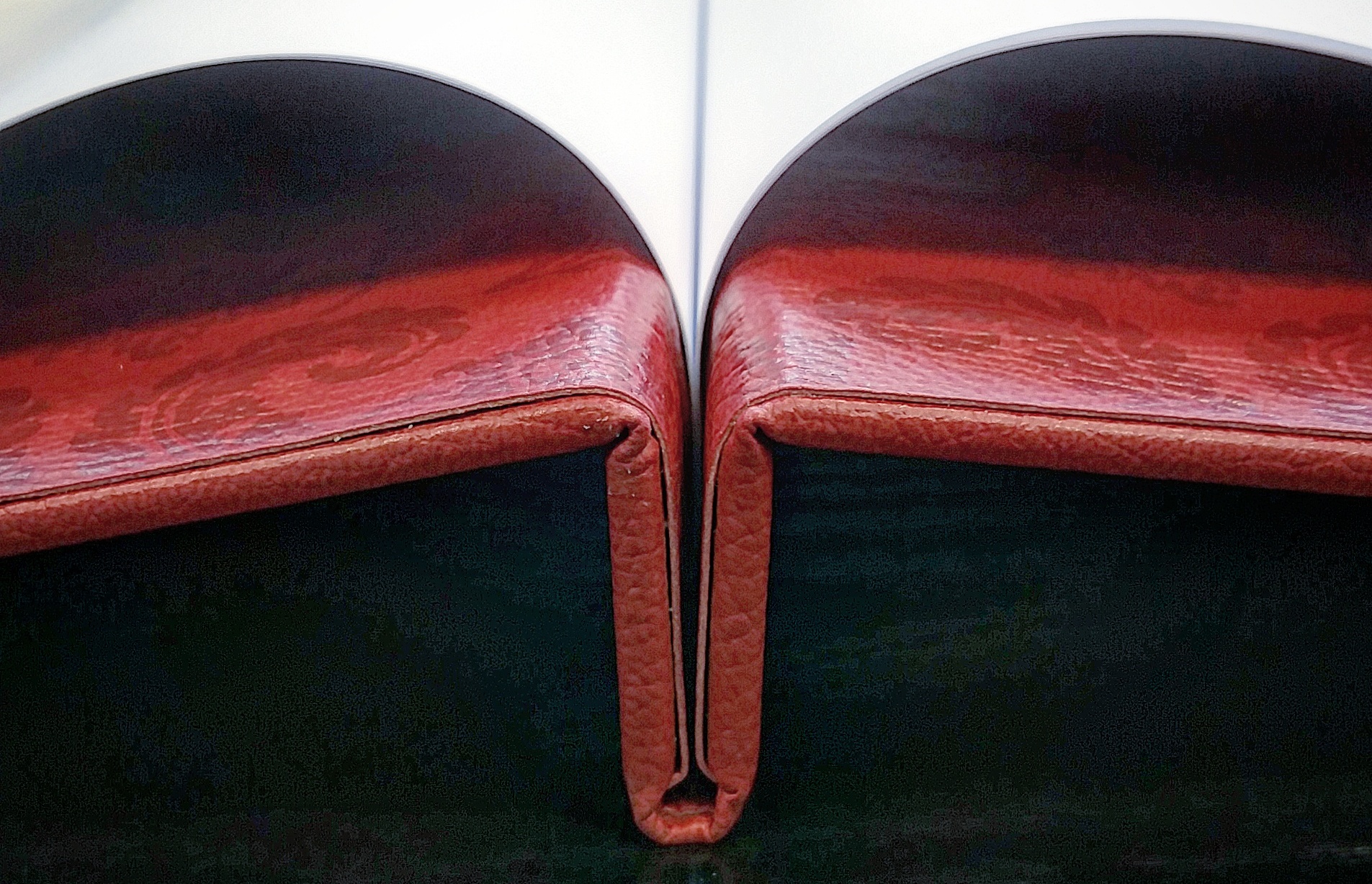 You can order your magnet menu covers either with two or four magnets discretely within the material of the front and back spine or bound into our traditional wings, which are usually used for the internal screw fixing. Say goodbye to fiddly screws and PVC pockets with this contemporary mechanism; a superb way of displaying multiple pages within one restaurant menu cover.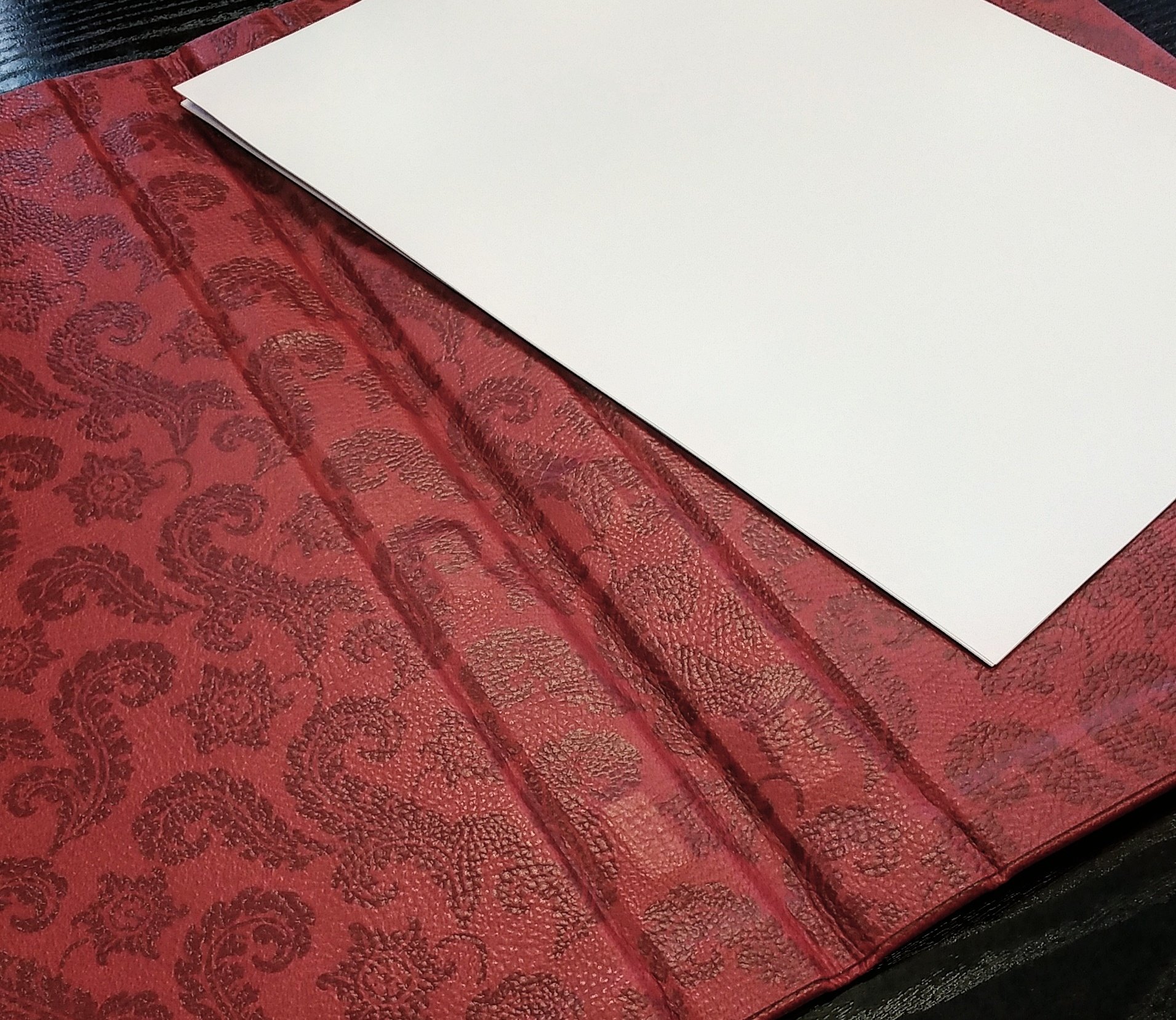 Whether you want a Buckray cloth finish in a wide range of stunning colours, aluminium, wood, bonded, recycled or real leather, there really is something for every venue covering every price point.
Our sales' representatives are happy to help you, making personalising your products as simple as possible. We can emboss or de-boss, hot foil in a wide array of metallic and mat finishes, screen print and digitally print on our state of the art printers. No job is too small and our sole aim is to help you order the best menu covers for your establishment.