So, as we charge into the second week of MasterChef Series 13, competition is high with another 64 contestants battling it out to be crowned this year's champion.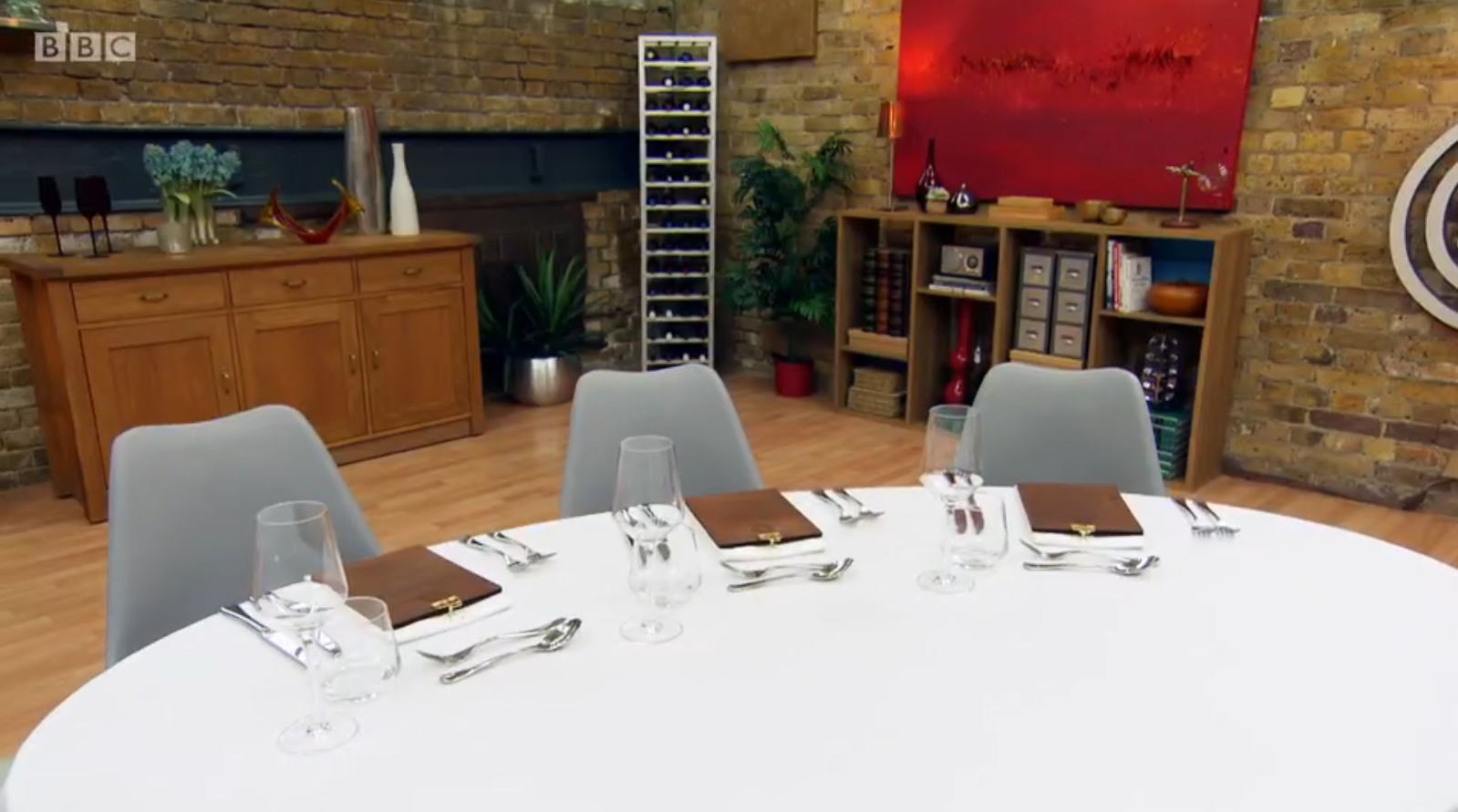 With a new series comes revamped tasks, and there is no holding back with the invention test. This time around the hopefuls will have access to their very own dedicated marketplace, where they can choose from various ingredients to create one tantalisingly tasty dish. They have a mere 10 minutes to select their ingredients and then one hour and 20 minutes to get down with the hard work.
It is at this point in the competition that the eight contestants will be whittled down to five, meaning the heat well and truly has been turned up! With poussin, lamb rack, duck breast, mussels, prawns and crab on offer – the market is no expense barred.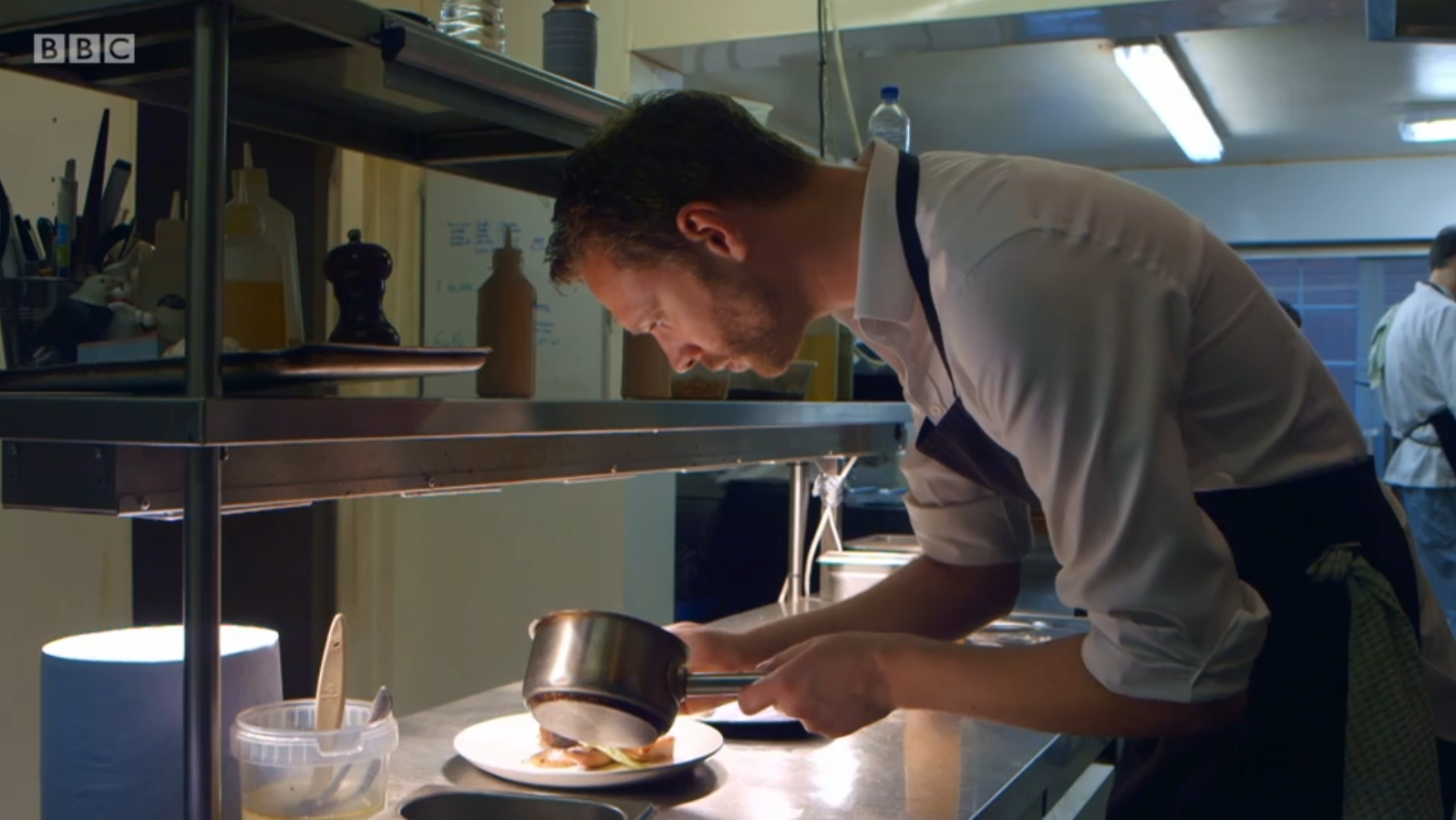 For the five contestants who make it through the invention test, they will then have to prepare a two course meal for some good old critics from shows gone by. Last night's panel included the finalists from Masterchef 2010, including Alex Rushmer. Alex is head chef and owner of the Hole in the Wall, Little Wilbraham. He believes in creating food which is light-hearted, delicious, accessible and sympathetic to the ingredients that he works with. Since it opened its doors in 2011, Smart Hospitality has been working with Alex to create some classic, chic recycled leather menus to present his beautiful food and wine offerings in.
Alex can be found in the kitchens of the Hole in the Wall most days of the week. When not at the stove he writes columns, appears on radio shows and gives cookery demonstrations for charities and/or foodie events.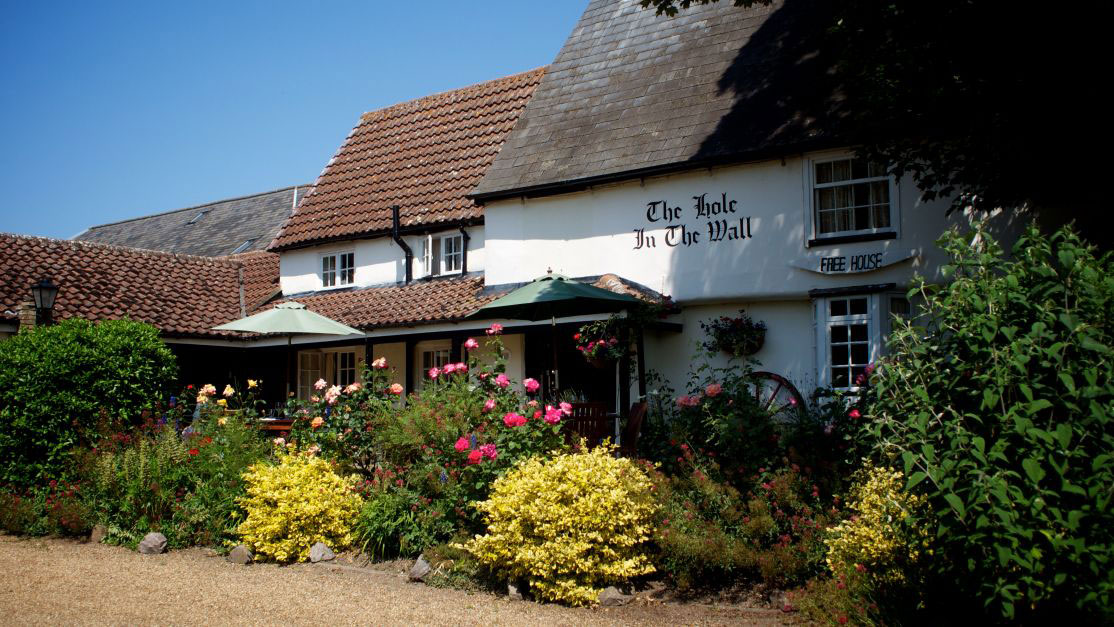 If the contestants make it through to the quarter finals, they will face a further invention test, which this year will be judged by Michelin star chef Tom Kitchen alongside Gregg and John. In the Semi-finals, they will be cooking in a tent for 120 of Holby City's cast, as well as creating a fish menu at Billingsgate Market.
Last night's show saw some phenomenal cooking at this stage in the competition so be sure to tune in to the rest of the series.