You know from your website analytics that many people are looking at your hotel online, but why aren't they making a booking? If your website isn't bringing in as many online booking as it should, it's time to look at how you could improve it and increase those online bookings.
So how can you encourage guests to book a stay at your hotel online? There are a number of things that you can do to make guests more likely to make a booking, so here are a few tips:
Make Sure Your Website Design is Top Notch
Your website makes a very important first impression on your guests and it should be an attractive "shop window" for the product you have to offer. Make sure that the Hotels Website is eye catching, interesting, attractive and easy to navigate. It should showcase the best features of your hotel in a stylish way and it should appeal to your target audience. Also, make sure that you include plenty of high quality photos of your hotel to make the website more visually appealing.
It is also important to pay attention to SEO, because if your website cannot be found online it is less likely that anyone will be booking a stay at your hotel. Optimising your website to the right keywords will help you to rank higher in Google Searches and receive more traffic from potential guests. Don't worry if you don't know where to start with SEO and online marketing, there are many experts out there who can offer you their services.
Make it Easy for Customers to Book Online
Take a look at your hotel website and imagine you were approaching it from the perspective of a customer who wants to book a stay. How easy is it to figure out where to click and how to make the booking? If the booking system online is too complicated your customers are likely to get confused and give up, choosing to stay at another hotel instead.
Make sure that your booking system is streamlined and easy to use, so customers will be able to book their stay within a few simple clicks. There should be a large "Book Now" button on the website that is clearly visible on every page.
Offer Multiple Payment Methods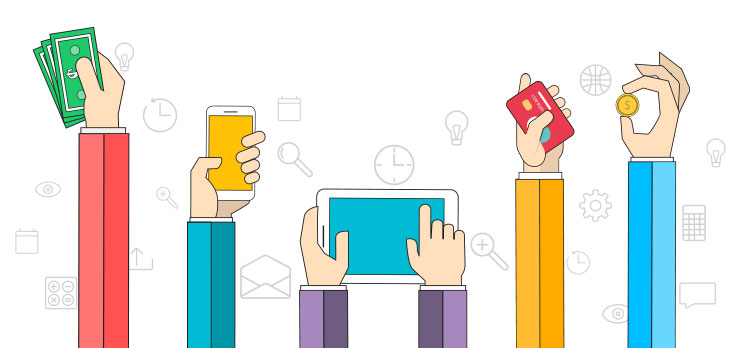 How many times has a potential guest wanted to book a stay at your hotel, yet changed their mind at the last minute because they weren't able to pay with their preferred method? It is important to offer a range of different payment methods for your guests, including credit cards, debit cards and even Paypal. The more options guests have when they are booking, the more likely they will choose your hotel. Also, make sure that the payment system on your website is secure so that customers will feel comfortable using it.
Create a Loyalty Program
In order to direct more bookings through your hotel website, you could consider creating a loyalty program for your customers. This type of program would offer special rewards and discounts for guests who stay at your hotel and book directly through your website. You could also consider offering promotions to your loyalty program members, such as complimentary services and upgrades. Make sure that you showcase this incentive program on your website, so that your potential guests can find out about it.
Offer Special Packages
Another strategy is to put together hotel stay packages that will offer great value for your guests. For example, you could offer a Romantic Getaway package that includes a couple's massage at your spa, a meal for two, drinks at the bar and a late check out. Or, if you are a ski resort you could add a free pair of lift tickets for a special ski getaway package. These extra perks will make the hotel spa much more special and they offer greater value for your customers. Since these special packages will only be available directly from your website, it will encourage more online bookings.
These are just a few of the very best ways that you can encourage guests to book a stay at your hotel online. If potential guests are visiting your Hotel Website but are not making a booking online, you can use these strategies in order to increase your rate of conversions.