Filter by Brand
Filter by price
YOU MAY ALSO LIKE…

These casserole dishes have been specially selected by Smart Hospitality Supplies as a range of stoneware that can be used in the oven and in presenting your food. Available in different colours, these convenient dishes provide a modern take on a classic food presentation staple. Allowing you to not only go straight from the oven to the table is not only a far quicker method of serving your food, but it is also a fantastic way for keeping the food nice and hot!
SKU:DR462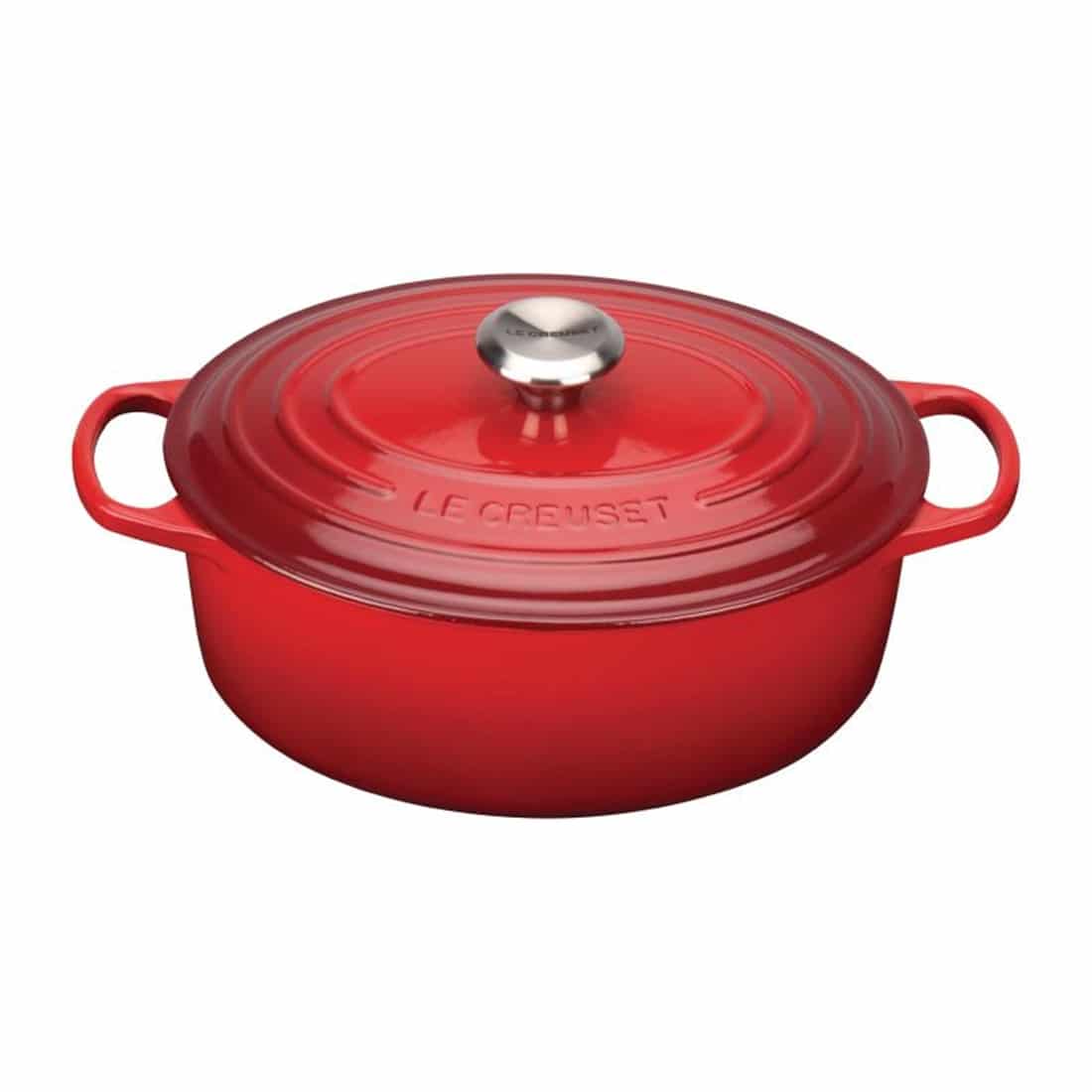 Size: 210(H) x 210(W)mm. Material: Cast Iron
Size: 210(H) x 210(W)mm. Material: Cast Iron
Casserole Dishes
This range of casserole dishes are made by one of the most prestigious and celebrated manufacturers in the hospitality industry, Utopia Tableware. They are ideal for use with a wooden board or stand which fit these perfectly. These dishes can be used to cook food as well as taken out to the table. Keep food warm and looking great - these dishes come in red and black and available in two different sizes. They truly are an all-rounder item that should be used by every restaurant for pure convenience and style.