Cast iron and wood look great together but whilst cast iron retains heat, wood doesn't. The properties mean that they are great for serving food in an inconventional, but homely way.  Use anything from this list, like a sizzle skillet, cast iron griddle or the cast iron frying pan for cooking, then simply serve it straight from the hob. The rustic presentation will look fantastic and you will save your chefs valuable time. This method of cooking and serving is great for an open kitchen.
SKU:DR462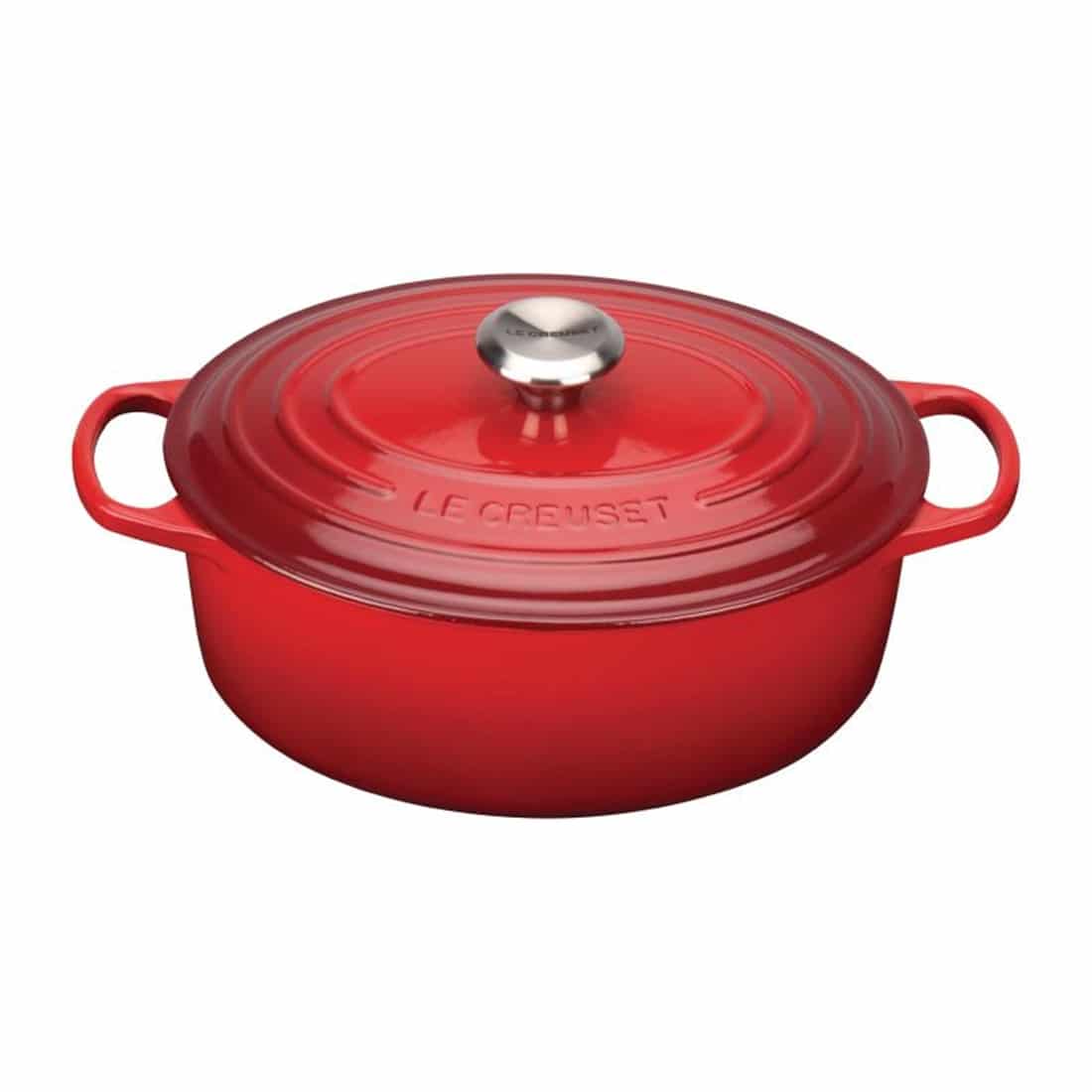 Availability:
Discontinued
Size: 210(H) x 210(W)mm. Material: Cast Iron
Size: 210(H) x 210(W)mm. Material: Cast Iron
Sizzle Skillet
Sizzling platters are extremely popular on menus and retain heat wonderfully. The eye catching display and the way that sizzle skillets draw out the smells of the food so well ensures that your guests mouths will be watering.
Cast Iron Griddle Pan
A cast iron griddle pan can give your food the punch of an unbeatable barbeque. These griddle pans have grooves on them that will leave your food with scorched markings of a grill or barbequed food that is full of flavour. These pans by Sabatier look so good that you can go straight from cooking to your customers plate with one.
Cast Iron Frying Pan
These cast iron frying pans are some of the most useful tools in the hospitality industry. Allowing you to not only cook with one but to be able to serve your customer with the pan makes your life convenient and will leave your customer with a presentation to remember.