Every chef knows the importance of a well-kept uniform – it symbolises professionalism, cleanliness, and respect for the craft. Among the critical elements of this uniform is the neckerchief, an accessory with both functional and symbolic significance. But how do you keep your chef neckerchief in mint condition? Here are some valuable tips to help you maintain your chef neckerchief.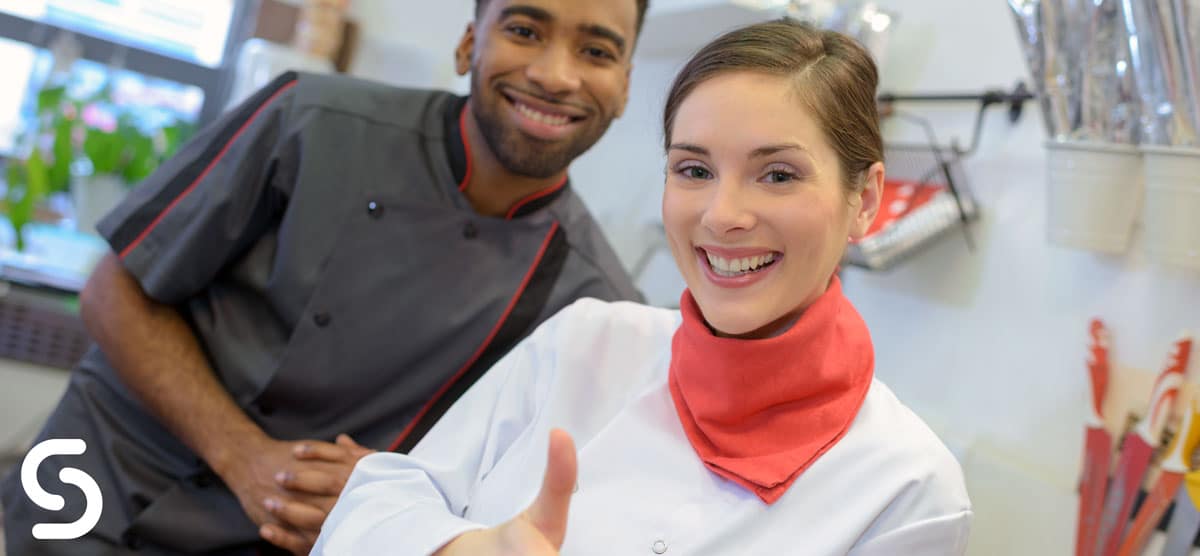 Washing regularly
Keeping your neckerchief clean is crucial. It's touching your skin often and gets the brunt of the kitchen sweat. For the sake of cleanliness and just feeling good, you'll want to toss it in the wash after each time you wear it.
Go for a gentle detergent to keep the fabric and colours looking sharp. And remember to peek at the care label to ensure you're washing it right. You want to avoid blasting it with hot water and ending up with a shrunken, faded rag. But don't go too cold either, or it might not get the deep clean it needs. It's all about finding that sweet spot.
Dealing with stains
Stains, as we all know, are a total pain. But if you find a stain on your favourite neckerchief, don't fret too much. Finding the stain earlier can make it painless by rinsing it under a cold tap, followed by some remover. Then let it dry and await the results.
Proper drying
When it comes to drying your neckerchief, air drying is the best method. It's gentler on the fabric and helps to prevent shrinkage. But, if you need a dryer, use a low heat setting to avoid any potential damage to the material.
Ironing tips
Properly ironing a neckerchief is essential to achieve a polished and professional look. By following a few simple steps and considering the fabric type, you can ensure that your neckerchief appears crisp and well-maintained. Here's an expanded explanation of the process:
Select the appropriate heat setting.
Before you begin ironing, it's crucial to determine the correct heat setting for your neckerchief based on its fabric type. Most neckerchiefs are made of cotton or cotton blends, which can withstand moderate to high heat. Check the care instructions on the label or refer to the manufacturer's recommendations to identify the ideal iron temperature.
Prepare the iron and ironing board.
Ensure that your iron is clean and in good working condition. Check for any residue or debris that could transfer onto your neckerchief during the ironing process. Also, set up your ironing board in a spacious and well-ventilated area to provide ample room for manoeuvring the neckerchief.
Dampen the neckerchief
Removing wrinkles and achieving a smooth finish will be easier if your neckerchief is already slightly damp. However, if the fabric is dry, you can moisten it slightly using a spray bottle filled with water. Spritz the neckerchief with a fine mist, carefully not to saturate it excessively.
Begin ironing
Once your neckerchief is appropriately prepared, lay it flat on the ironing board, ensuring no folds or creases. Starting from one end, gently press the iron onto the fabric and move it in a straight line. Avoid applying excessive pressure or leaving the iron in one place too long to prevent scorching or damaging the fabric.
Allow the neckerchief to cool.
Once you've finished ironing, let the neckerchief cool down entirely before wearing or storing it. This cooling period allows the fabric fibres to settle, ensuring the freshly pressed appearance lasts longer.
Storage Tips
Instead of throwing it into a drawer, invest a few extra seconds to fold or roll it neatly. This simple action prevents unsightly creases and wrinkles and makes it convenient to locate and grab your neckerchief when preparing for your shift. Treating your neckerchief carefully when you store it will be reciprocated when maintaining its excellent condition for your next work session.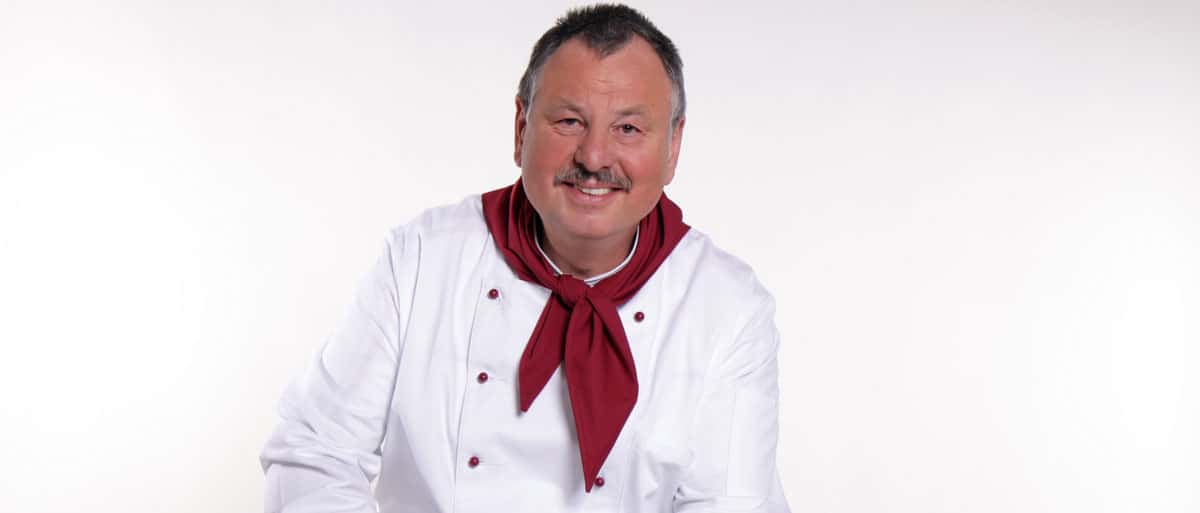 Closing thoughts
Ensuring that your neckerchief is well-maintained is essential to maintain a clean and polished appearance. Not only does this contribute to a professional image, but it also facilitates improved hygiene and comfort.
For more on this, see here where we help on Choosing the Right Chef Neckerchief for Your Chef's Uniform