Chef shoes are as essential to a cook as a good knife in the kitchen. They offer comfort, safety, and traction in a busy and often slippery environment. Like any other piece of the chef uniform, shoes need care and maintenance to make them fit well and last longer.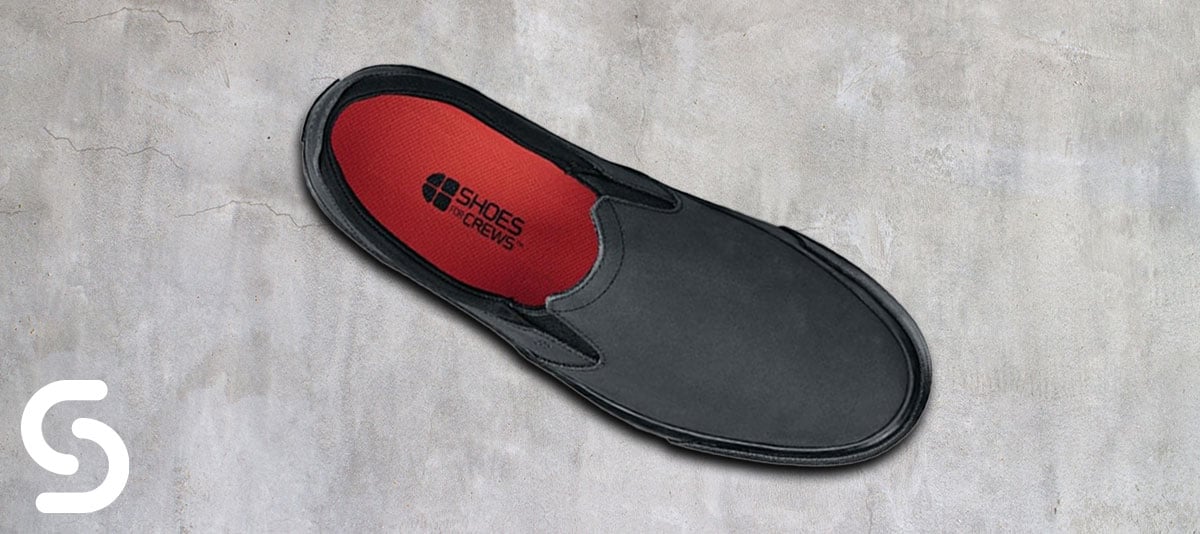 The importance of cleaning and maintaining kitchen shoes
The upkeep and cleaning of kitchen shoes are crucial for the longevity of the footwear and the overall safety and hygiene in a kitchen environment. Kitchen shoes are exposed to various substances, such as food particles, liquids, and grease, which can compromise their functionality and sanitary condition if not regularly cleaned.
1. Safety: Kitchen floors often become slippery from oil and water spills, making it crucial for shoes to have an excellent grip to prevent accidents. Neglected shoes may lose their anti-slip properties due to accumulated dirt and grime on the soles, increasing the risk of falls.
2. Hygiene: Food particles and other residues can stick to your shoes, making them a breeding ground for bacteria and moulds. Regular cleaning helps maintain the hygiene standards necessary for a kitchen environment.
3. Comfort and Durability: Accumulated moisture or dirt can lead to shoe degradation or unpleasant odours.
4.    Professionalism: Clean and well-maintained footwear reflects a professional attitude, conveying respect for food safety standards and personal presentation.
Routine cleaning
Regularly cleaning your chef's shoes is essential for proper shoe maintenance. Considering these shoes encounter food spillages and splatters, cleaning them regularly is vital to prevent stubborn stains.
For leather shoes, wipe off any apparent dirt or food bits with a damp cloth, followed by a gentle application of leather cleaner using a soft cloth in a circular motion. For shoes made of synthetic materials, a gentle wash with mild detergent and warm water should do the trick.
After cleaning, ensure to dry your shoes thoroughly before using them again. Avoid direct heat exposure, which can damage the shoe material, reducing its lifespan.
Conditioning
Leather shoes need regular conditioning to prevent them from getting dry and cracked. Once you clean your leather chef shoes, apply a high-quality leather conditioner to keep them supple and extend their lifespan. A small amount used in a circular motion is usually enough.
Proper storage
Properly storing your chef's shoes is important to maintain their shape and longevity. After a long day, avoid throwing them into a corner. Instead, please keep them in an airy place to prevent dampness, which can lead to unpleasant smells or mould growth. Consider using a shoe tree to help maintain its shape when not used.
Insole replacement
Insoles of chef shoes can wear out over time, decreasing their comfort and support. Instead of investing in a new pair, try replacing the insoles. This cost-effective solution can prolong your shoes' life and maintain their comfort.
Frequent deodorising
Given the long hours chefs spend standing in their shoes, they usually get a bit smelly. Combat this by using baking soda, a natural deodoriser. Sprinkle a bit inside the shoes and leave it overnight. The baking soda will absorb the unpleasant smells, and you can shake it out in the morning.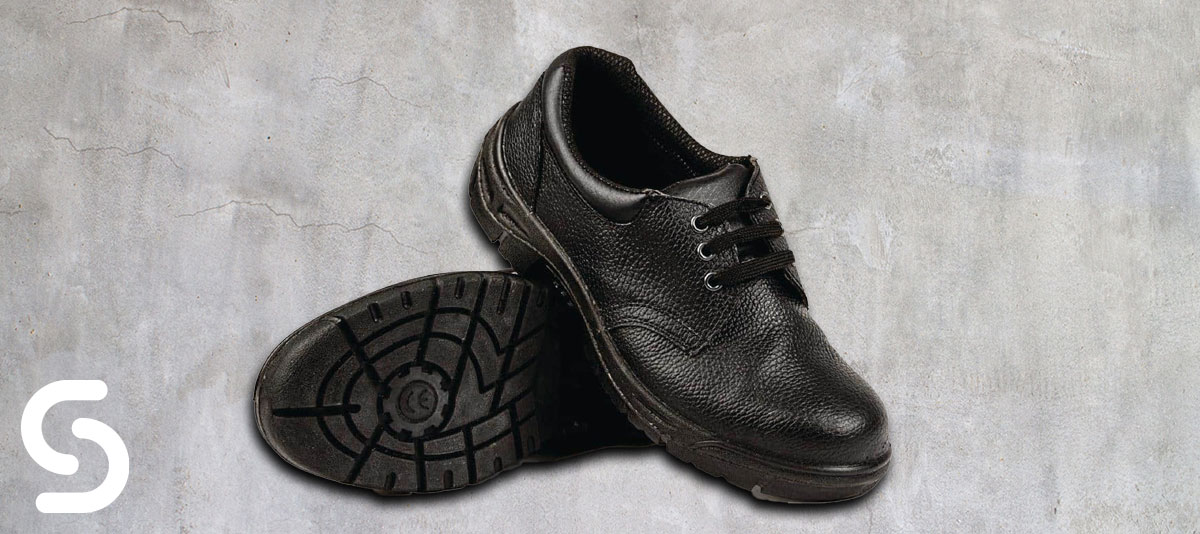 Rotation
Consider owning two pairs of chef shoes and rotating them. This practice allows each pair a full day to air out, reducing smell and extending their lifespan.
Routine inspection
Regularly inspect your chef's shoes for wear and tear, especially on the soles and seams. Detecting damage early allows for timely repairs, adding more life to your shoes.
A little care and time can significantly prolong the life of your chef's shoes.
Your shoes are just as vital as any other tool in your kitchen and deserve the same care. Following the above-listed practices ensures your feet stay comfortable, safe, and steady in the kitchen. Here's to happy and slip-free cooking!
Interested in more? See here how Chef Shoes Comfort Your Feet and Back.