Filter by Brand
Filter by price

Bar mats and drip trays are designed to keep your bar tidy, that's why we've put them in to one neat little list for you to pick from. These items are must-haves for any busy bar that needs to be able to keep their bar clean, collect glasses quickly and have the perfect place to throw them away easily.
SKU:GH049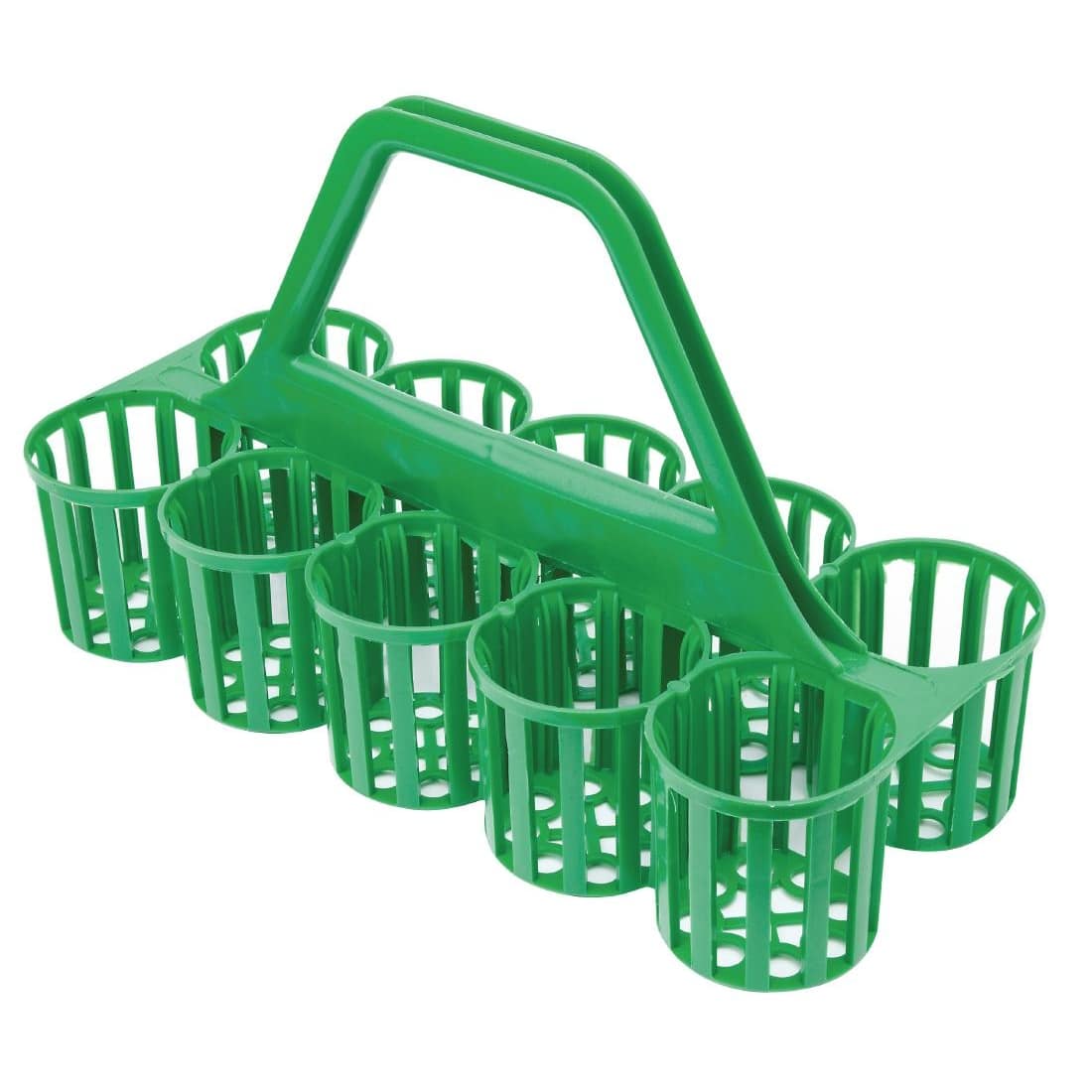 £

18.99 ex VAT
290(H)x 213(W)x 470(L)mm
290(H)x 213(W)x 470(L)mm
Bar Mats
A great way of containing spillages and stopping your bar from becoming a sticky mess on a busy night. The bar mats in this range are stylish and functional. Bar mats reduce slippages and spillages.
Glass Collection Baskets
In a busy bar, you must keep on top of your glass collecting or you will soon find you have run out of glasses. Make this process easier and more hygienic with a glass collection basket. This will allow you to collect many glasses in one go with a reduced risk of breakages.