Purchasing menu boards is a great idea; however, determining the appropriate size is of upmost importance.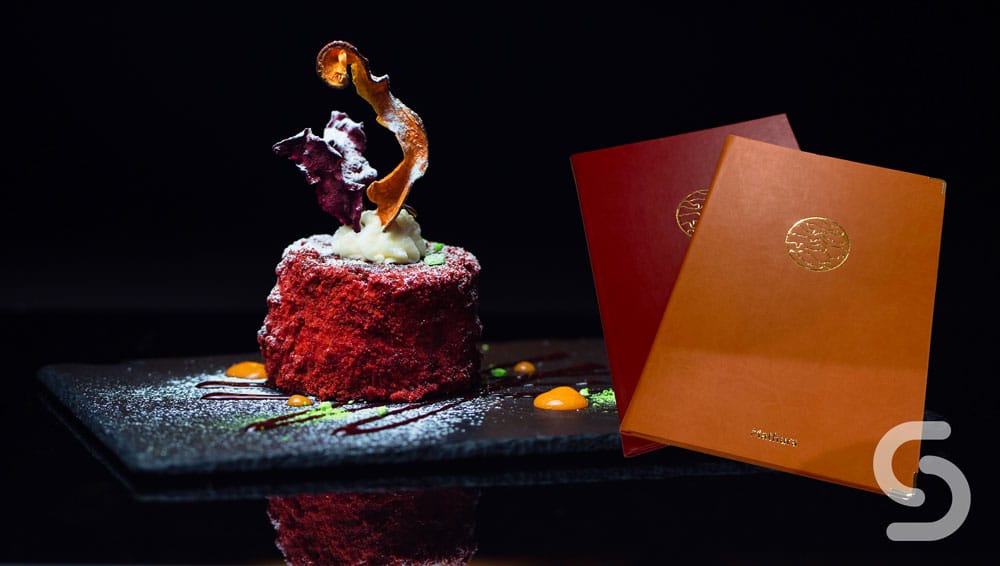 The menu boards are a great way to give the restaurant a sense of place and identity and to bring in new customers, but when it comes time to choose the right size for your menu board, there are a few things you'll want to keep in mind.
First, remember that you have limited space to put it, so make sure that whatever size you choose will fit within your dining area without taking up too much extra square footage.
Another thing to consider is how wide your menu board should be–this will depend on the depth of your menu (which determines how much space there is between each item).
In this article, we'd discuss menu board sizes to see which one suits you.
Popular Menu Board Sizes
A3 Boards
The A3 boards can typically accommodate an entire menu on a single side, making it an ideal choice for menu boards and menus that are hung on walls.
The dimensions of an A3 sheet of paper are as follows: 297 mm (W) and 420 mm (H)
A4 Boards
The A4 boards are widely used for menus in many restaurants and cafes. They are the most suitable size for menu boards and menu covers alike.
A4 paper size is: 210mm(W) x 297mm(H)
A5 Boards
The A5 format menus are also ubiquitous and used for various menus, particularly drinks and cocktail. The compact size makes it very simple to handle and ensures that it does not take up much space when placed on a bar top.
A5 paper size is: 148mm(W) x 210mm(H)
Two-thirds A4 (2/3 A4) Boards
The 2/3 A4 is the same length as A4, but it is only 2/3 as wide. It is often used for dessert and appetiser lists or as a main menu that is a little thinner than an A4.
2/3 A4 paper is 140mm (W) and 297mm (H)
Half A4( 1/2 A4 ) Boards
The 1/2 A4 is the same height as A4 but half the width. It is used as a drinks or wine menu board. Because you can use a standard A4 sheet of paper, it is also a great way to fix an internal cord.
1/2 A4 paper size is: 105mm(W) x 297mm (H)
Square Boards
Square menu covers can be used for various applications, but they are most commonly used for main menus because they offer something slightly different from the typical A4 format.
The paper size is: 210mm(W) x 210mm(H) (8.3in x 8.3in)
Customisable Boards
At Smart Hospitality Supplies because we go beyond to give our customers what they desire. Asides from the conventional menu board sizes, we design menu boards at the customer's request.
So, if you want something smaller than the A5 or more significant than the A4 menu boards, you can contact us and be assured we'd give you what you asked for.
Menu Boards with different sizes
Hanging Chalkboard Menu Boards
The hanging chalkboard menu boards are visually appealing and highly efficient; they eliminate the need for a dedicated bar area.
Hanging Chalkboard Menu Boards are simple to install, as well as simple to write on and alter. They are produced using components of the highest quality possible and are available in five different sizes; they include the A1, A2, A3, A4 and A5.
The Wooden Easel Menu Boards
The Wooden Easel Menu Boards are ideal for your promotions. They are in different handy sizes, A5, A4, ²/³A4,½ A4 Square and Landscape.
They're a popular accessory that will boost your brand or business. They are dual-sided and are ideal for relaying quick promotional messages or grabbing customer attention with your design illustrations.
Screw Fix Menu Board
The contemporary and stylish menu board suits upmarket venues looking for a quality menu board product.
The screw system makes it simple to fasten your menu page to the menu board with a couple of screws. They are available A5,²/³A4,½ A4 A4, A4 Square and Landscape.
Tabletop Chalkboard Menu Board
Chalkboard menus in a traditional style are a great way to provide your guests with all the information they require, and these counter and tabletop chalkboard menus fit the bill well.
The table board can highlight specials or menu favourites – allowing your staff to set custom messages daily.
The table board is easy to clean because this makes it easier for your staff to erase messages after service. The Table Top Chalkboard Menu Board are available in 3 sizes: A5, A4, and A3.
Buckram Menu Board
The Buckram Menu boards are an extremely durable and timeless choice that won't break the bank.
The Buckram boards can be easily cleaned, are water resistant, and are suitable for printing, and because of their widespread acceptance and reasonable price, it dominates the market. They are availableA5, ²/³A4,½ A4, A4 Square and Landscape
Real Wood Menu Boards
You can use the real menu board to show off outdoor dining stylishly. They come in different wood finishes, and you can engrave and customise them to meet your exact needs. The size options for the real wood board include A5, A4, ²/³A4,½ A4 Square and Landscape.
Final Thought
If you're looking for a way to make your restaurant stand out from the crowd, you should consider getting your menu board from Smart Hospitality supplies.
Our menu boards are made of high-quality materials, and they're designed with your business in mind. Our menu boards will withstand wear and tear while still being aesthetically pleasing.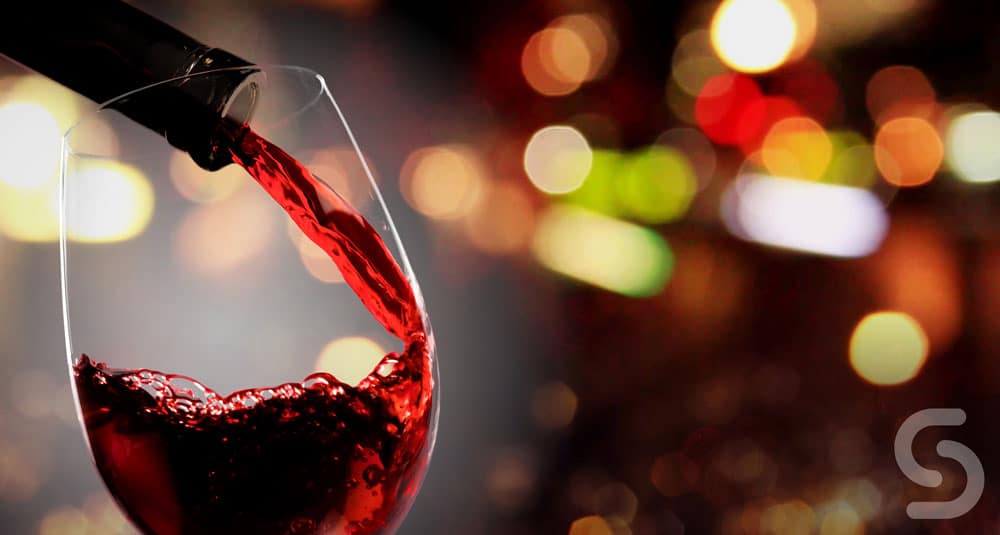 We also offer customisation options like adding text or images, creating custom graphics for promotions or special occasions, or even creating an entirely new look! You can even get us to design your logo for menu boards if you want it there! So contact us today with your menu board ideas!