The menu boards are the new normal in venues today! They give your establishment a sense of sophistication and help set the tone for a perfect dining experience.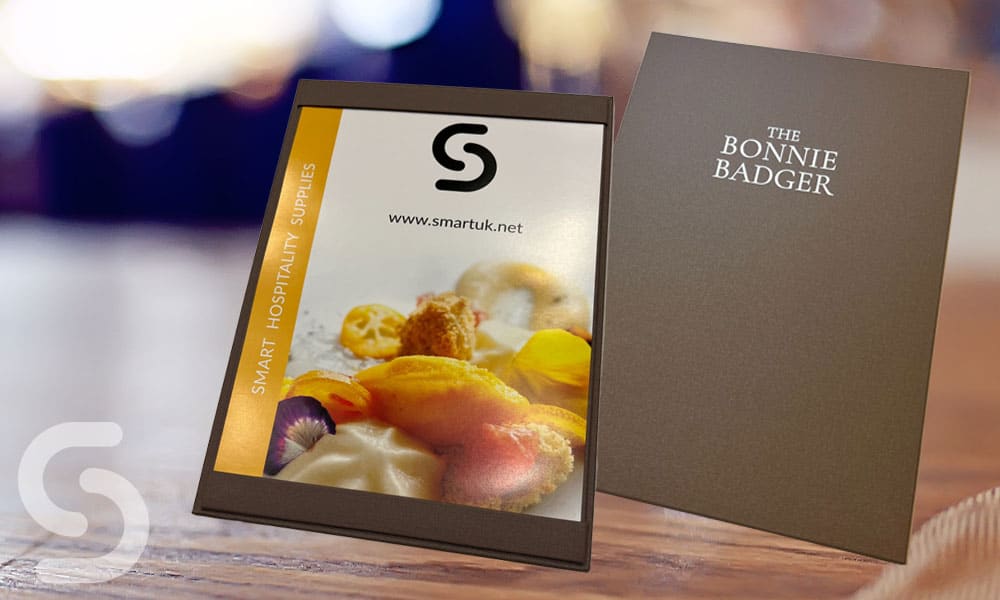 Yes! The Menu boards improve the overall consumer experience by allowing customers to navigate your restaurant's offerings without being confused or disinterested. This, in turn, could lead to an increase in both sales and total earnings for you.
So, if you've not gotten one, it's high time you do so.
But it's one thing to get menu boards, and it's another to get the best fit for your restaurant. In this article, we'll discuss all you need to know before placing your order. 
Types of Menu Boards
The Menu boards come in a range of designs, styles, and sizes to fit and produce the desired effect in your restaurant. They include:
Magnetic Menu Boards
A magnetic menu board installation only needs to be done once by a trained sign professional, which is one of the benefits of using these displays. After the structure has been put in place, the only thing that remains is for the magnetic panels to be manufactured and brought to the restaurant.
Also, the magnetics can be digitally printed in various colours and even photographic images. Magnetic menu boards are a great option if you have bar or pub in different locations and want to standardise your menus.
Leather Menu Boards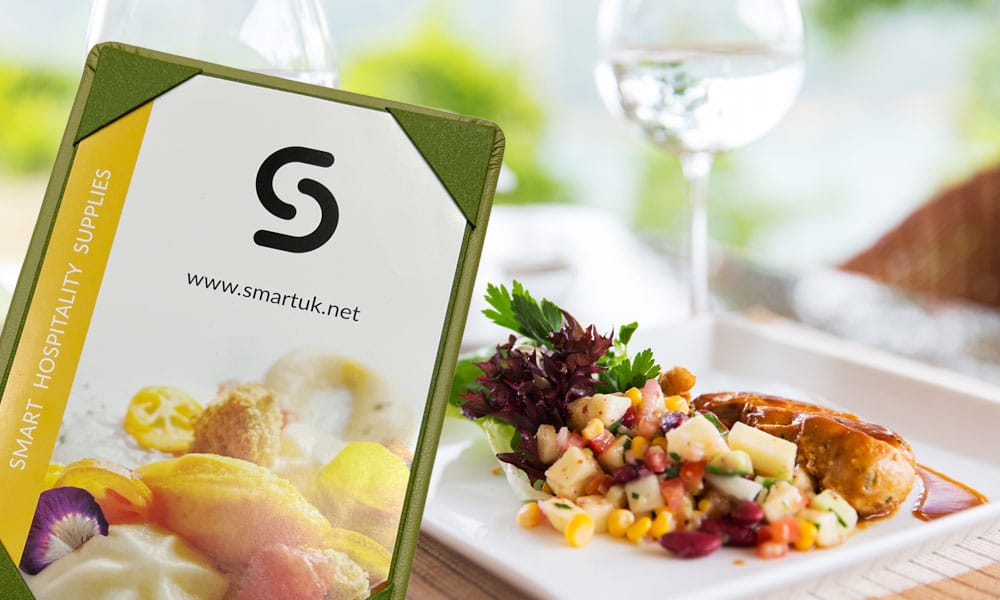 The leather menu boards have a classic and sophisticated look and are available in a wide range of textures. Many leather menu boards can be crafted to match your restaurant's brand.
Screen Printed Menu Boards
For simple menu displays, screen-printed menu boards are a great option. When it comes to menus, simple is sometimes good. A basic font with high-contrast colours can help you stand out.
People will be able to locate what they want to order more quickly and easily on a menu that is easy to read, and they may end up placing additional orders as a result.
Fabric Menu Boards
They also come in different designs and patterns to accommodate your individual preferences in terms of design.
Its vast choice of colour, texture and print possibilities allows for customisation.
Wooden Menu Boards
The longevity of these menu boards made of wood is one of the primary reasons it is widely used. Wood can both take in and give out moisture, making it an ideal material for use in a setting like a restaurant, where dealing with liquids is an everyday occurrence.
The restaurant industry can be chaotic most of the time, which increases the likelihood of damage to the breakage of menu boards. However, wooden menu boards have the potential to withstand accidental damage.
Chalkboard Menu Boards
Chalkboard menus are suitable for a small pub or cafes with a small, often-changing menu. Small cafes and pubs with a restricted menu that is updated frequently would benefit from having chalkboard menus installed in their establishments.
You could erase anything on a chalkboard surface and begin each day with new offerings. Chalkboards are also an excellent choice for sidewalk signs or a-frames, particularly when you wish to advertise daily deals or happy hour specials.
Digitally Printed Menu Boards
Digitally printed menu boards are inexpensive to advertise your restaurant or cafe. Digital printing allows you to print high-resolution artwork on various surfaces.
Every year, digital printing technology gets better and better. Since hospitality venues need to change their menus a few times a year, you can make these changes quickly and cheaply with digital menu boards.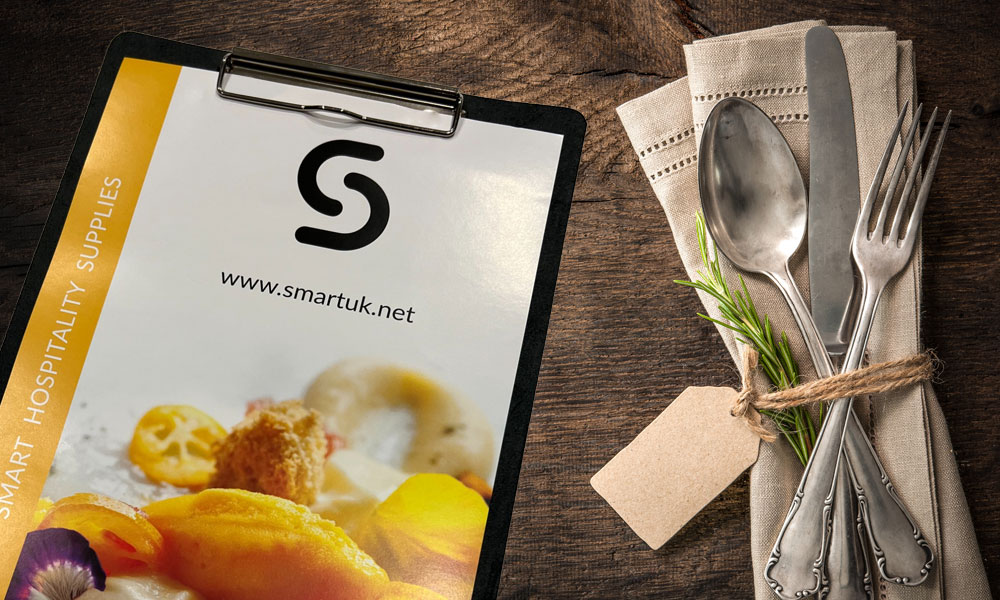 Why you need menu boards for your restaurant!
The menu boards play an important part in the inbound marketing of your restaurant, among other benefits, some of which include
Direct line to your customers
Although the purpose of menu boards is to notify customers of the available items, current specials, and other information, there is also a more crept level of communication that co-occurs.
Properly-branded menu boards help to build that good impression with your consumer and enables them to identify what they want easily.
Improves your venues decor
There are many ways to present your menu board, as well as a wide variety of materials from which you could use personalisation. Because of this, the menu board has become an essential part of the restaurant's overall aesthetic.
What you must consider before designing menu boards:
Materials
When designing a menu board or cover for pubs & restaurants, one of the most critical factors that need to be considered is the material. The material you choose for your menu board will determine the appearance and feel of your restaurant. To make a good first impression on potential clients, designing your menu board so it's neat and classic is essential.
Fixing Options for your Menu Boards
How the menu is held in place on the board is another important part of the decision. For example, if you are changing the menu on a daily basis or with each sitting, a clipboard fixing might be quicker for changing the inserts. Alternatively, if you prefer a more permanent style of fixing, the corner mounter parallel bar fix with acetate sheet might be best.
The Colours and Designs
Warm colours are great to use in hospitality venues as they help boost appetite. So If you want your marketing efforts to be successful, you must incorporate it into your menu board design. At Smart Hospitality Supplies, we know how to mix these colours, so they perfectly complement your logo and make your menu boards stand out.
Brand Message:
Ensure your messages are both instructive and eye-catching. It would help if you strived to convey your message clearly and concisely. Choose the appropriate fonts, font sizes, and colour combinations.
Because the diners are affected by how the words are formed, you must pay attention to the colours and typefaces used in the signage.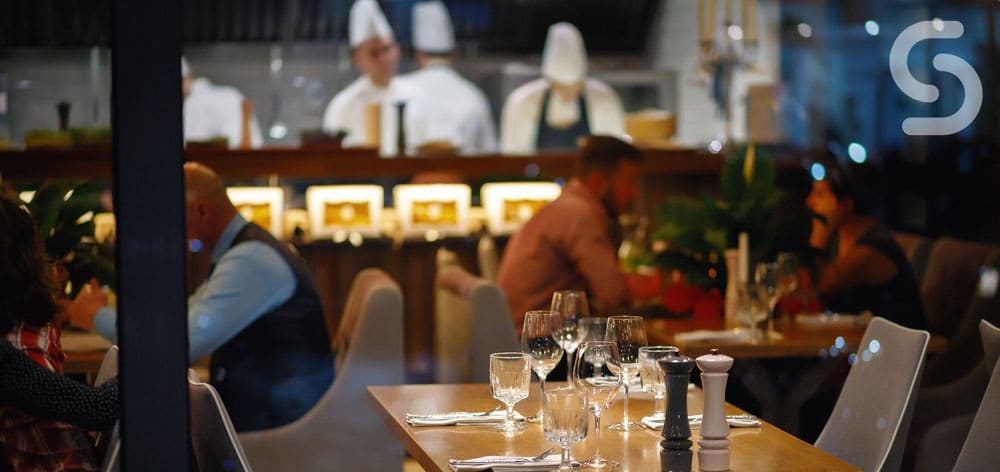 Where to get your Personalised Menu Boards
If you're looking to get menu boards for your restaurants, Smart Hospitality Supplies is here to help you.
We've made it a duty to help clients bring their vision to life. Our team has over decades of experience in the industry and is ready to work with you to design something that will be unique and personalised.
We offer a range of options and use multiple materials, including acrylic, wood veneer and fabrics for menu displays.
Our products are sorted into selling alphabetically, a-z alphabetically, z-a price, high to low date, old to the new date and high price to ease your shopping experience.
Also, we'll help you select the suitable fabric then we'll work with you to create an attractive display that will suit the look of your establishment's interior perfectly! So whether it's for a coffee shop or small businesses, bars or cafes, Smart Hospitality supplies have something for you.
For more information or ideas on Leather Menu Covers for Restaurants, check out our latest article here