The last thing a customer wants to do when they arrive famished is search for a menu to eat or drink. I am positive that not a single person wishes to wait.
Diners in such situations feel the utmost delight anytime they are allowed to consume one of the delectable dishes without hesitating to contemplate the alternatives available.
However, in situations like this, the only restaurants that come to mind provide a straightforward menu from which customers can choose.
The Menu board is an integral part of your decor, and it helps streamline the thinking process and make it easier for customers to choose.
So, if you want your restaurant or cafe to be the first thought that comes to the mind of clients, then you should get the menu board.
Why Menu Boards are important
The Menu Board can make or break a lunch for hungry customers since it gives them immediate access to options and helps reinforce branding.
Since they're the first things customers interact with when they walk into your restaurant, they were designed to play the Knight that helps win the fight for the customer's attention.
It also helps order from a drive-through window seamlessly because the Menu Board boldly displays food or drink items together with their price(s), and you know customers love anything where they would experience comfort while making their purchases.
Menu Board Ideas for Hospitality Businesses
Most common menu boards are enormous rectangular structures with pictures of well-known dishes and a short description of the services offered.They are used by bars, restaurants or coffee shop, and they're affordable. They include:
Chalkboard Menu Board
The Chalkboard Menu Board has a nice appearance despite being a relatively common form of the menu board. Using chalk and a blackboard can be a straightforward yet understated option.
You can change daily menus, make drawings using chalk, and make other changes using a duster. Also,you can use the chalkboard to create attractive menu signage.
Magnetic Menu Boards
This magnetic menu board is very intriguing. Moving the magnets around is all it takes to plan the daily menu and decide what to eat in restaurants that use this method.
There are distinct magnets for each menu that the restaurant prepares. With this type of Menu Board, meals are categorised into different sections near the bottom of the board so that customers can quickly view all of their options.
Leather Menu Boards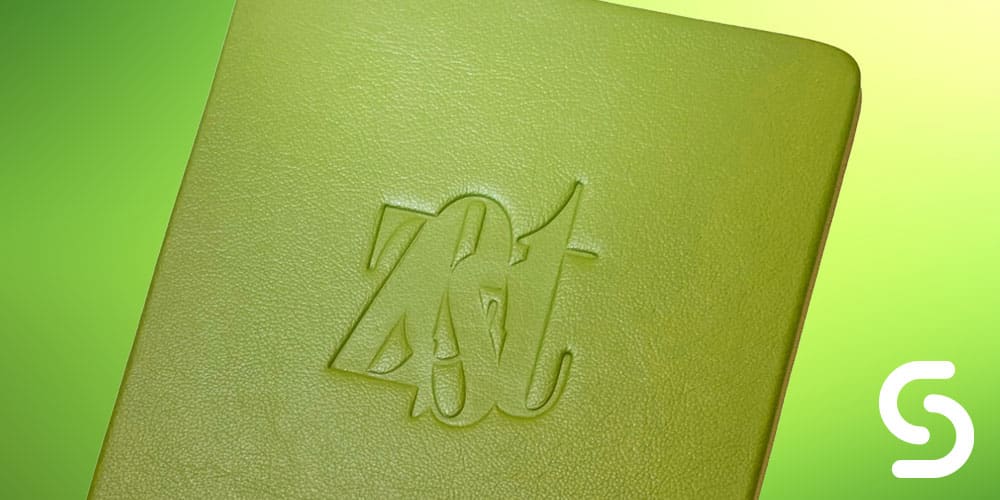 The Leather menu boards are a visually appealing and valuable option for your business. It helps make your interior chic and cosy. Customising it with your logo can make it stand out from the crowd and is a fantastic way to promote your business.
Chunky Chalkboard Menu Easel
The Chunky Chalkboard Menu Easel is a stylish and functional display board used in restaurants and cafes to showcase daily specials, menu items, or promotional offers. It's made of sturdy wood, features a smooth chalkboard surface, and has an adjustable easel stand for versatile placement options. The "chunky" design adds a touch of vintage charm to the decor.
Pellaq Menu Board
The Pellaq menu boards are made of high-gloss, synthetic leather that resists scratches. They are always available in striking or subdued reptile patterns, are moisture-resistant and colourfast, and have a rich appearance that will fulfil your visual and tactile needs and make upselling simple. Additionally, we create personalised Pellaq menu boards in accordance with your preferences.
Table Top Chalkboard Menu Boards
The Table Top Chalkboard menu boards are a popular and stylish option for restaurants, cafes and bars. They offer a flexible and customisable way to display menu items and specials and can be easily updated with a simple swipe of a chalk eraser. They are made from high-quality materials, these boards are durable and weather resistant, making them an excellent choice for indoor and outdoor dining. They are available in various sizes and styles. The Table Top Chalkboard menu boards are perfect for any food service establishment.
Vivella Menu Boards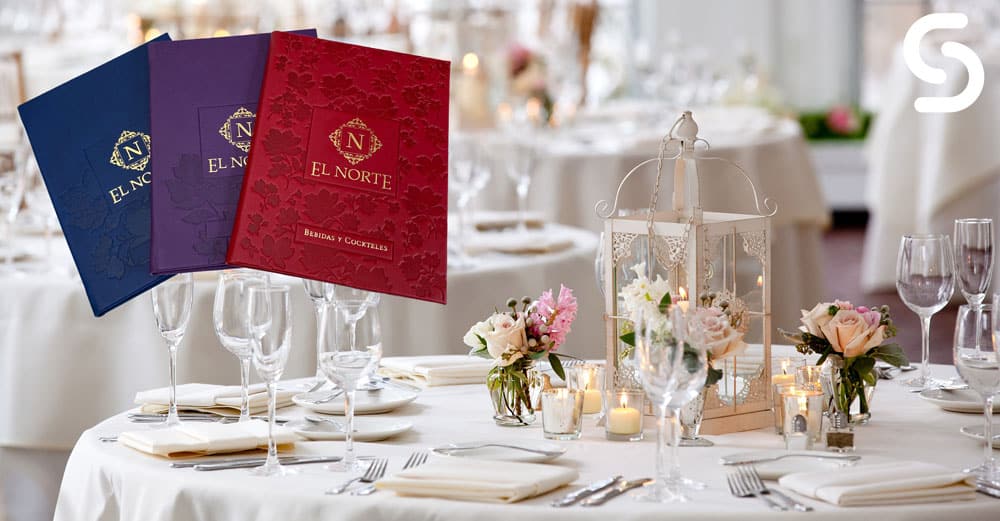 The Vivella Menu Boards are a high-quality and stylish solution for displaying menus and promotions in restaurants and cafes. These boards feature a durable and waterproof material, making them ideal for high-traffic areas. You can customise these boards with your logos and artworks .The Vivella Menu Boards adds sophistication to any establishment it's used.
Real Wood Menu Boards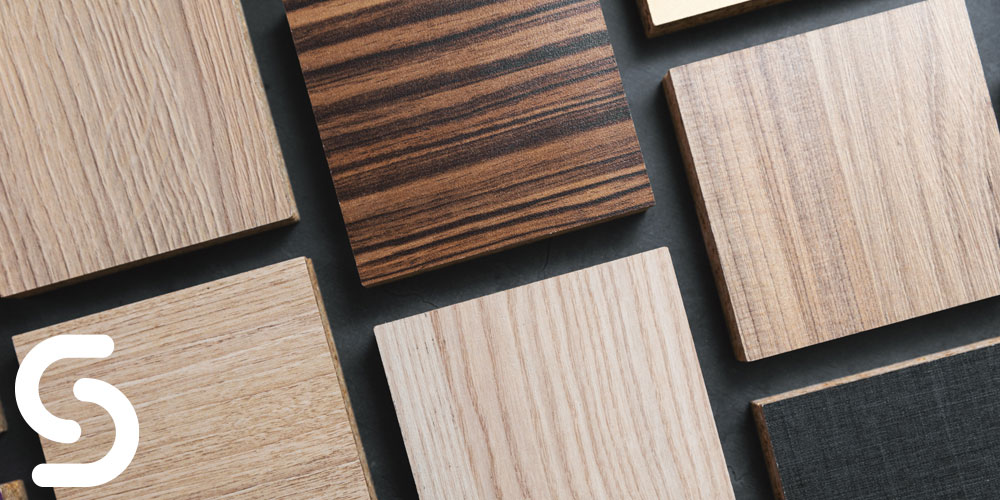 Real wood menu boards are made from real wood . They are typically used in restaurants, cafes, and other food service establishments to display menu items, specials, and pricing information. The Real wood menu board is known for their durability and natural aesthetic appeal, making them a popular choice among restaurant owners.
Saddle Hide Leather Menu Boards.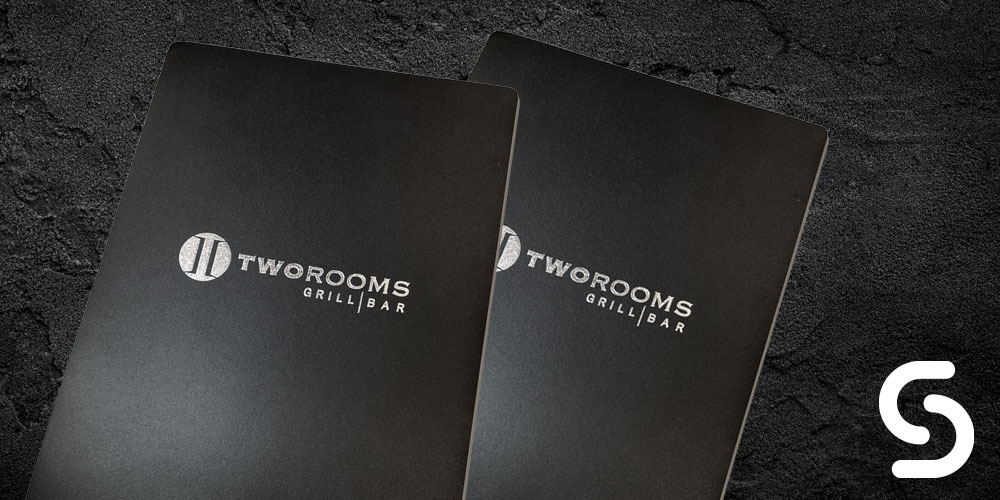 The Saddle Hide Leather Menu Boards are a luxurious and elegant way to display menus in upscale restaurants and dining establishments. Made from premium saddle hide leather, these menu boards are durable and sturdy and add a touch of sophistication to any setting. The leather menu covers provide a professional and polished look and can be customised with branding or restaurant logos.
Why you should get your get your menu boards at Smart Hospitality Supplies
The menu board can considerably impact the brand image of a restaurant as well as its revenues. You can improve a menu board's ability to attract customers and showcase menu items engagingly by selecting a creative and striking design.
When it comes to purchasing a menu board, Smart Hospitality Supplies provides a variety of solutions that we can tailor to meet the requirements of your restaurant, cafe, bar or hotel. Our products are available in different style, colours and designs.
You can trust us…
We're a company that has been in business for over a 19 years and have a reputation for providing high-quality products and customer service. We take pride in ensuring you get the best quality for your money.
Smart Hospitality Supplies has got you covered whether you are looking for a leather menu holder, a chalkboard menu, or a custom-designed option. So why wait? Get a menu board your space today and see the difference it can make!
Here is our latest bit of information on Menu Boards for Sale