Polycarbonate glasses are the best solution for avoiding the risks of glass breakages. These glasses look just like the real thing but are virtually indestructible! If you are looking for safety and a durability that you might not feel that you can get with glass, then polycarbonate may be the way to reinvent your glassware collection.
SKU:CB324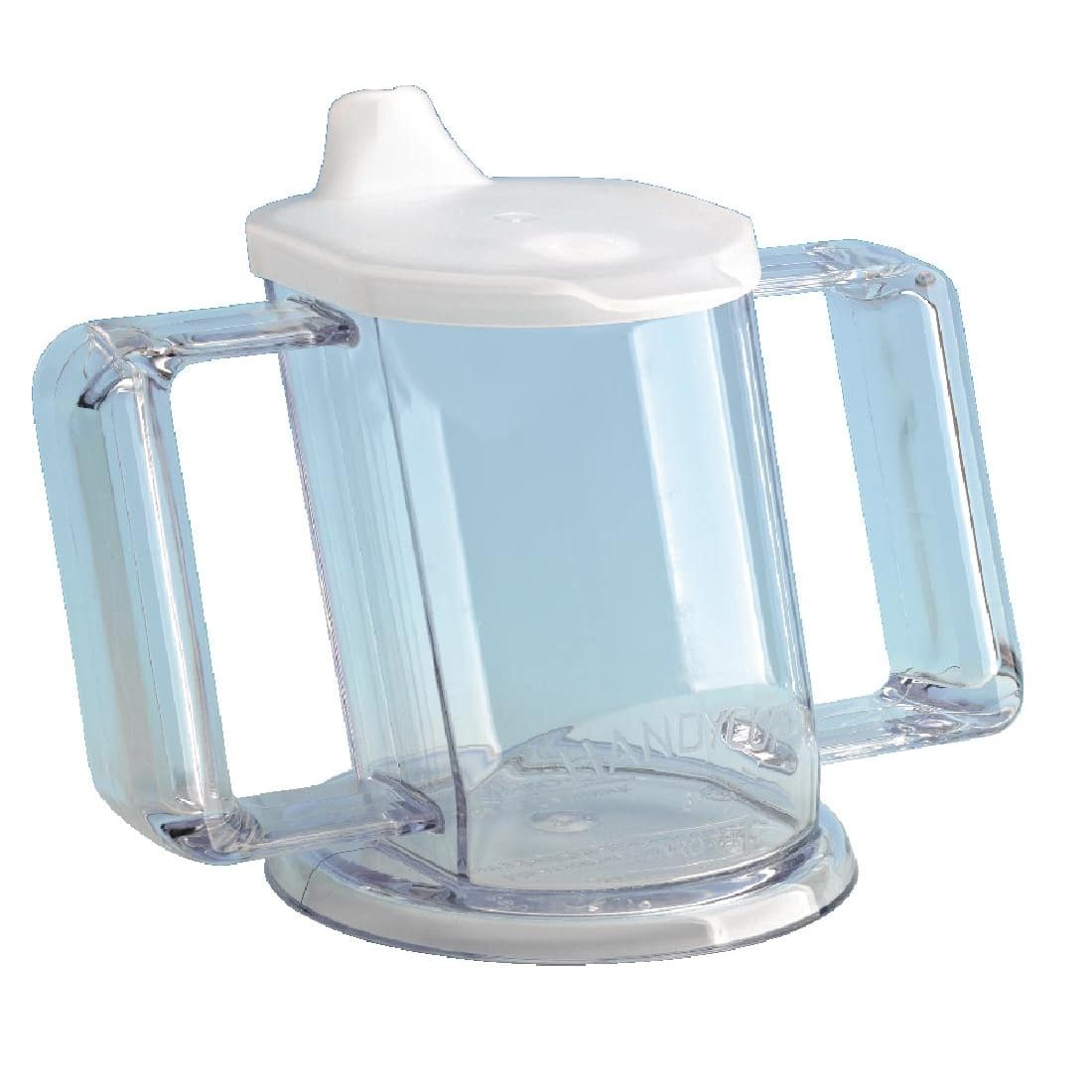 Clear.
Polycarbonate Glasses
Polycarbonate glasses are virtually indestructible which is extremely useful when being used in a situation with a lot of people and a high possibility of breakages. The range of polycarbonate glasses is almost as extensive in terms of shapes and sizes as real glass variations, allowing you to have a complete back up set or even only use polycarbonate!
Polycarbonate Pitchers
With pitchers being a popular choice for parties, festivals and night clubs it is wise to invest in a solution where these pitchers aren't likely to break with the vast amount of people around. Polycarbonate pitchers allow you to do the exact same things as with a glass version, but with an almost impossibility of breakages.
Polycarbonate Dessert Glasses
Serve your desserts with the same look but with added safety. Our polycarbonate dessert glasses are great for serving children without them feeling left out. The polycarbonate glasses look almost identical to glass variations but with no shattering when dropped. All the benefits with none of the risks!