Filter by Pack Size
Filter by price

Paper napkins are one of the most frequently used items in restaurant presentation. It is essential that these give off the right impression but also that they are economical. At Smart Hospitality Supplies we have sourced a range of napkins that can give off the perfect impression for your restaurant whilst also getting the best prices for you. We can also provide a selection of bar napkins and, having specialised in bespoke products for many years, we can offer personalised napkins with your logo and designs on them.
SKU:CK236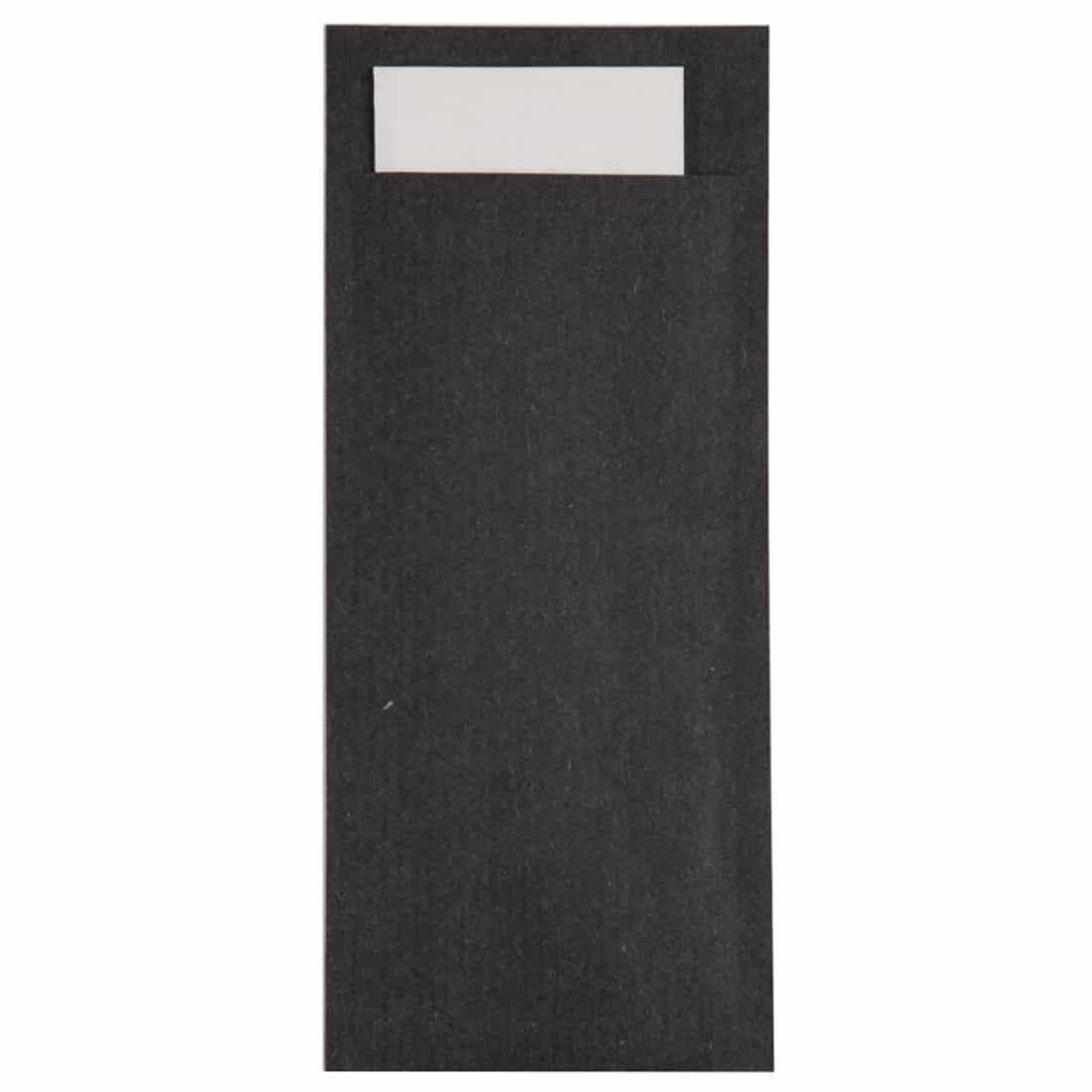 £

53.99 ex VAT
Pack Quantity: 500. Colour: Black Pouch & White Napkin
Pack Quantity: 500. Colour: Black Pouch & White Napkin
Table Napkins
Table napkins are a larger version of bar napkins. Often presented by placing cutlery on them or wrapped in them, they provide a versatile display item as well. Choose from many different thicknesses and colours to give off the exactly impression that you're looking for. Made by some of the most respected manufacturers of table napkins for the hospitality industry, they are soft and eco friendly. The majority of these napkins are FSC certified which means that the trees that are used to make these are sourced from sustainable forestry.