There is no better time to get it right than from the very start! Locals will be itching to try the new bar in town and you will benefit from a temporary hike in footfall because of this. Capitalising on this footfall by making the best impression you can is paramount to your bars' future success.
However, there are a lot of things to think about when setting up a bar and it can be easy to forget some of the essential equipment that you will need. We have set out a list that you can check off all of the essential barware that you will need for your brand new bar.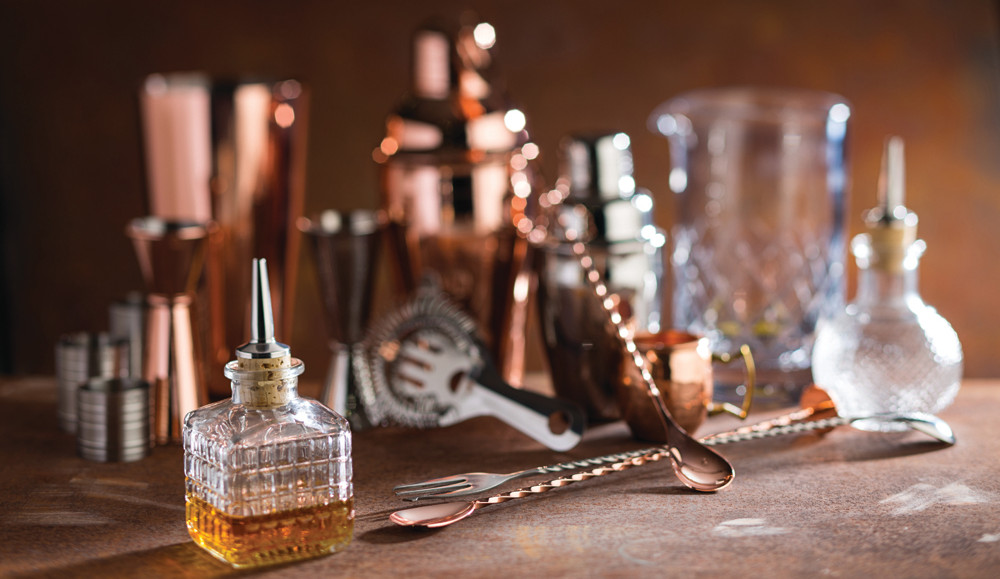 All of the items that your staff will need to create the drinks they need to whilst maximising their efficiency. This equipment will improve speed, reducing time spent on making each drink, allowing your staff to move on to the next customer sooner; it will reduce waste, meaning less eating in to your bottom line; and finally, it will boost your customers' perception of your bar by developing speed of service and the pour.
Pourers
Spirit Measuring

Spirit Brackets
Measurers

Ice Scoops & Buckets
Bar Condiment Caddies
Bar Utensils

Chopping Board
Cutting Knife
Zester
Juicer
Strainer
Stirrer

Cork Screws & Bottle Openers
Cocktail Shakers & Mixers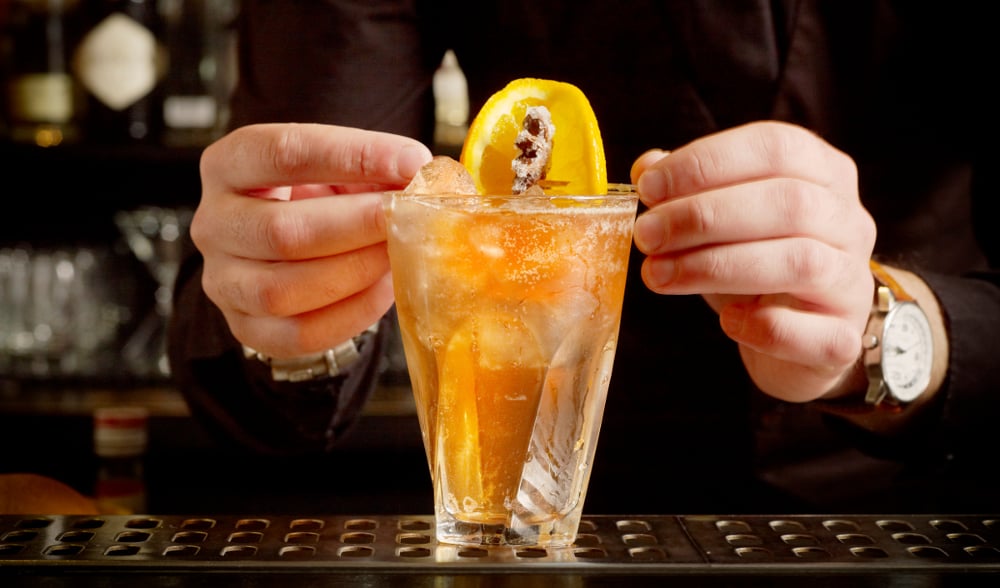 For a professional serve, you will need your drinks list to be on show, and the presentation of your drink to be as your customer expects. Stop condensation running all over your bar with a napkin or a bar mat, glassware that compliments the drink that's being served, and straws to encourage your guest to enjoy the flavours by sipping slowly.
Menu Board for Drinks List
Trays
Napkins
Straws
Bar Mats
Glassware

Beer Glasses
Wine Glasses
Hiball Glasses
Whiskey Glasses
Shot Glasses
Champagne Glasses
Specialist Glasses

Beer Mats
Bar Cleaning
Ensuring your bar is kept clean is not only mandatory to maintain hygiene levels, but can also save you money by reducing waste and preserving your equipment. You don't want your customers to send a drink back because it has a lipstick mark on it, it not only loses you profit on a drink, but could lose you a customer. Also, keeping your lines and bar equipment clean will improve its longevity and won't need replacing nearly as much!
Glass Cleaner
Beer Line Cleaner
Nozzle Cleaner
All Purpose Cleaner
Hand Wash
Cleaning Cloths
Extras
The little bits that are easily forgotten, but can make the difference to your efficiency and acumen…
Aprons
Bar Signs
Ash Trays
Bar Bins
Glass Collection Baskets