Does your hotel have an active Twitter account? If you are not taking advantage of this social media network to promote your hotel, you might be missing out on a great opportunity to bring in more guests. Twitter can be a great way to generate a buzz about your hotel brand, interact with customers and spread the word about what you have to offer.
However, if you have never used Twitter before this social media platform can be a little bit intimidating. How exactly do you use it and what is the best strategy for building an audience and promoting your brand? Here are some tips that you can keep in mind in order to use Twitter as effectively as possible to promote your hotel:
Customise Your Profile

Never leave your Twitter profile blank – it looks unprofessional and you are missing out on the opportunity to promote your hotel. Create a custom Twitter profile that includes as much information about your hotel as possible, including a phone number and a professional looking photo. Make sure that the description also includes where you are located as well as a link to your hotel's website.
Building Your Network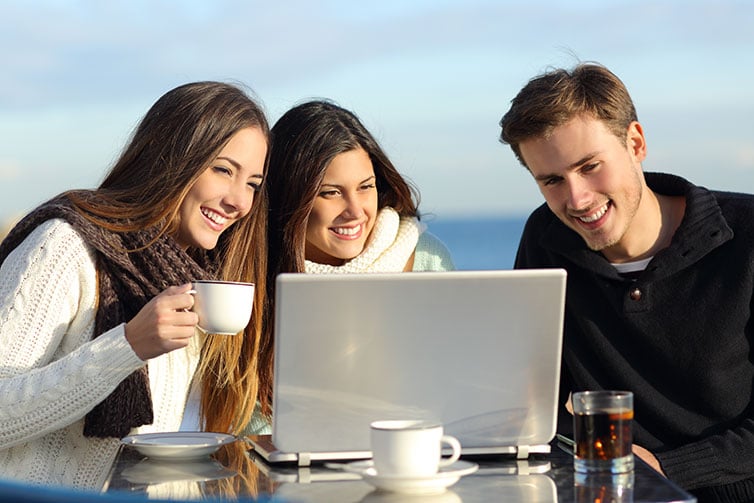 Establishing yourself on Twitter and building up a network will take some time, so be patient and let it grow organically. The first step is to identify your target market, which will likely be people who are travelling to your destination. Do a search on Twitter to find specific keywords that people who are travelling to your location are using, then add those hashtags and keywords to your tweets in order to catch their eye.
You can also build your network by following others – look for local businesses in your area or travel bloggers and follow their Twitter accounts. Most people will follow you back if you have followed them, which will help you to grow your network.
Personalised Interaction

When you are representing your hotel on social media, make sure that you are engaging in personal interactions with your followers – rather than simply sending out promotional links and tweets. Twitter is not just a place for advertising your product, it is a platform that you can use to interact with your customers and create a positive rapport. Also, if your customers offer you suggestions for improvement via Twitter, you can use that feedback to improve your brand and offer a better service.
You can retweet and respond to what others have posted and offer tips, suggestions, advice and support. Answer and ask questions or even just wish someone a great day – this personal interaction will help your customers see that your brand is friendly and relatable.
Use Twitter Management Programs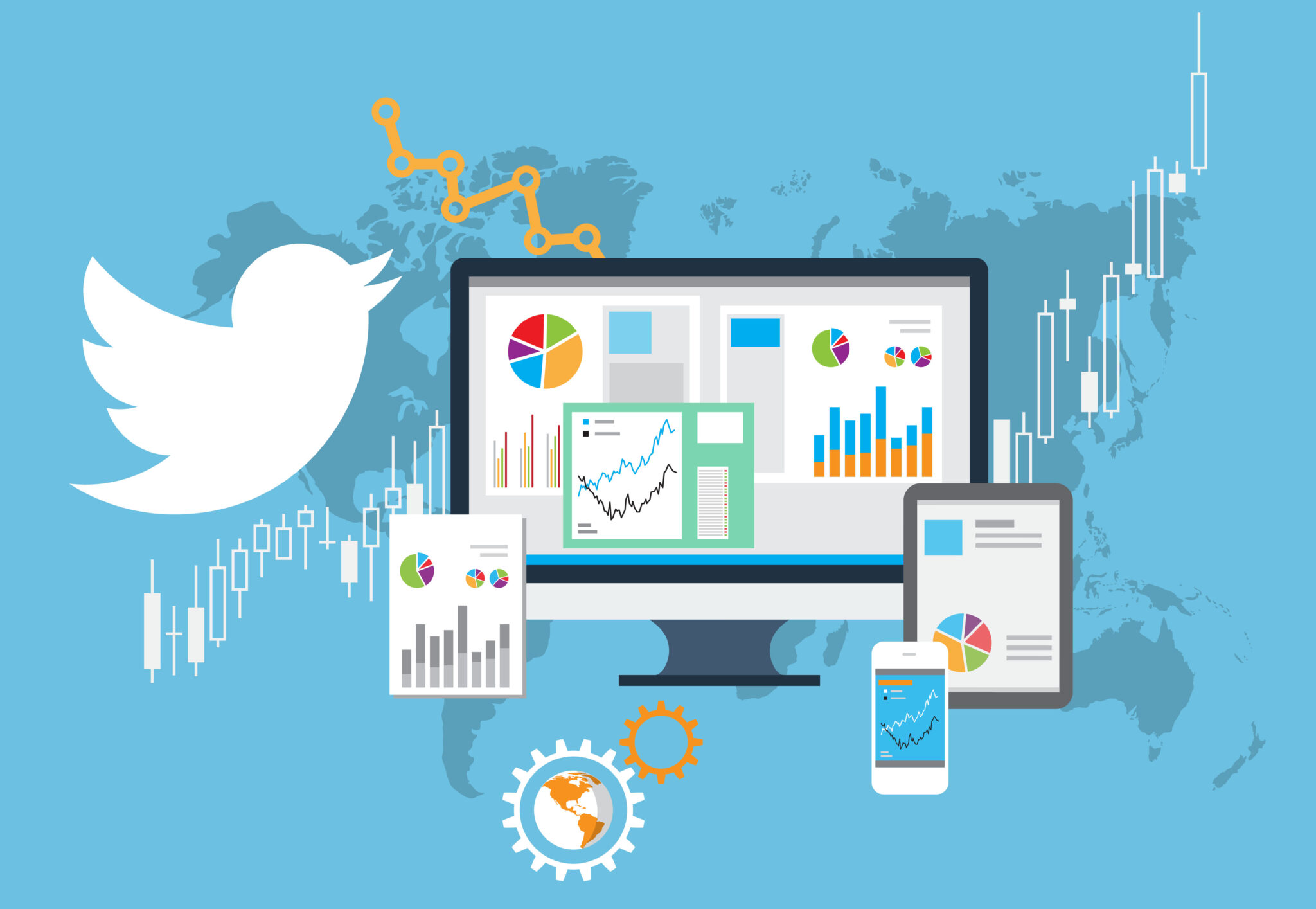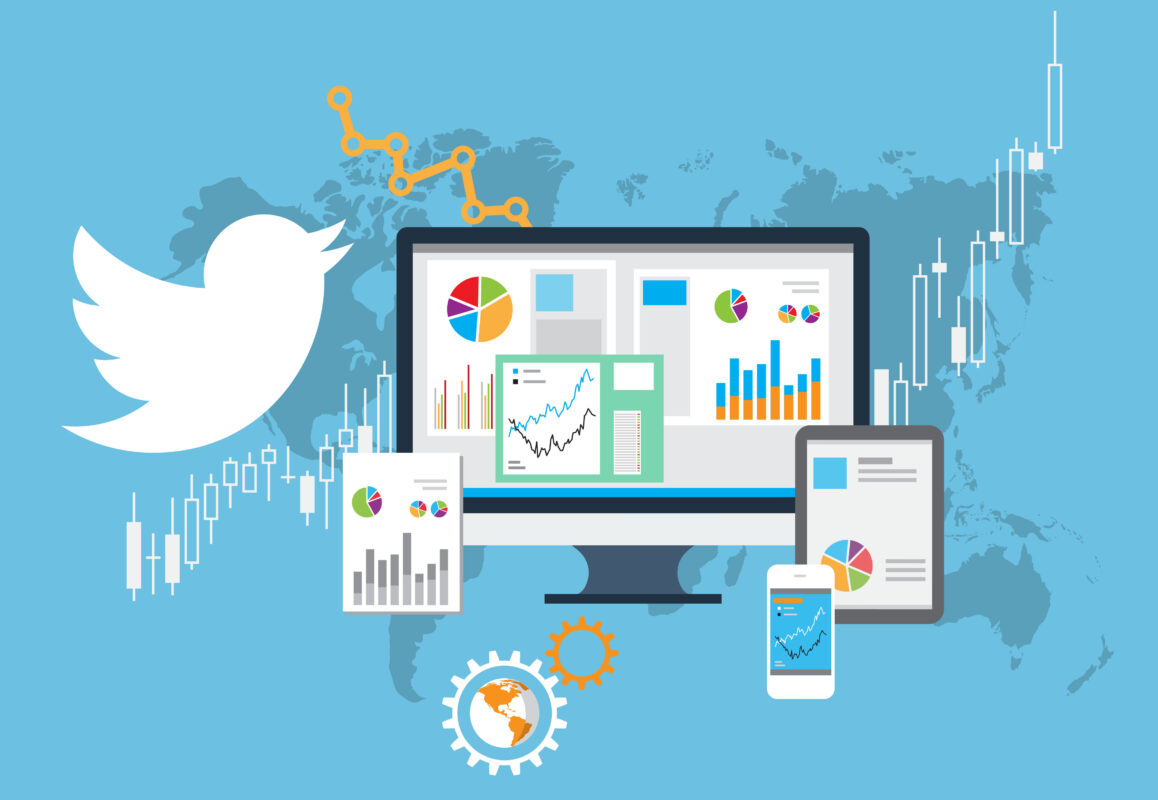 There are many different programs out there that help you to manage your Twitter account, so that you can track, send and schedule messages quickly and easily. You will also easily be able to monitor what people are saying about your property. There are many different Twitter management programs to choose from, so take a look at the different options until you find one that you find easy to use and that fits your needs.
Of course, if you find using Twitter to be a little too much work you can always hire a marketing company who can manage your Twitter account on your behalf.
Why Not Use Photos?
Twitter offers you the option to add a photo to a tweet, so make sure that you take advantage of this by adding high quality, eye catching photos to some of your most important tweets. Tweets with photos are more likely to catch the eye of your customer as they are scrolling through their newsfeed – which will make the more likely to click the link or retweet. You don't need to add a photo to every tweet, but some tweets will lend themselves well to beautiful professional photos of your hotel or scenic shots of the destination where you are located.
These are just a few tips that you can keep in mind when you are using Twitter to promote your hotel. This social media platform can be very valuable when it is used correctly and can be a great way to grow your Hotel Brand online.