To add the finishing touches to your hotel or guest rooms, we provide a selection of accessories to help add comfort to your guests stay. Alongside our personalised guest information folders, we provide a plethora of products ranging from waste bins to letter racks.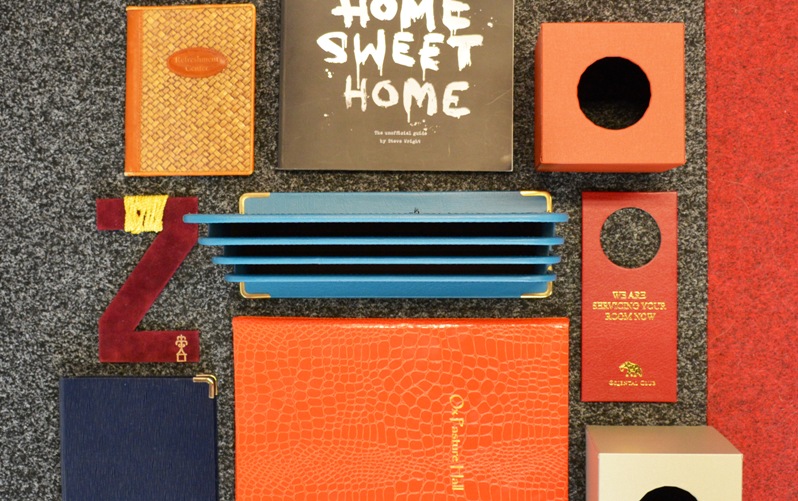 Letter racks
Suitable for your rooms desk, these holders are useful for those with a large business cliental. With the choice of 2 or 3 slots and a range of colours, our letter racks compliment a wide range of settings.
Bins
With a range of material choice, from Forest to Real Leather, your bins can be personalised to your requirements with choice of your logo too.
Key Fobs
To keep your guest room keys safe and secure, you can choose from an array of materials from digitally printed wood to cost-effective acrylic to create personalised key fobs.
Tissue Box Covers
Match your tissue boxes to your room design by selecting from our range of covering materials and colours. Available in sets or as a single product, our covers come in a selection of sizes and can be personalised with your venue's logo.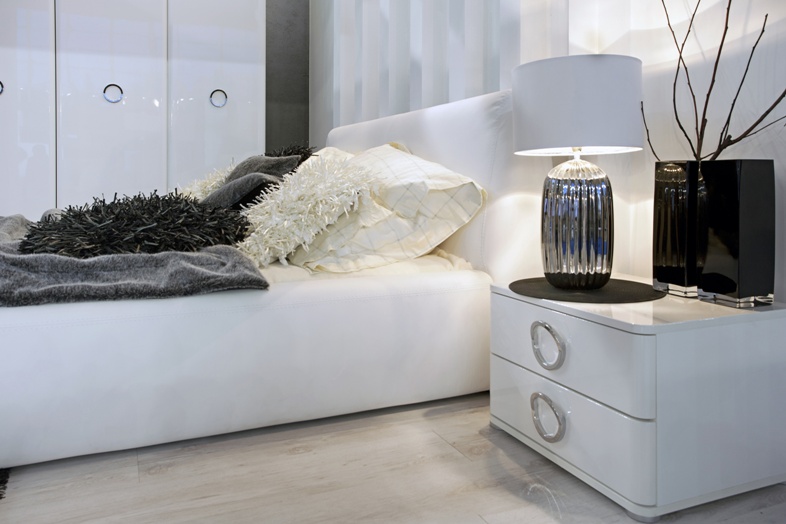 Door Hangers
To leave various messages for your housekeepers and visitors, our bespoke door hangers can help with the logistics of your hotel and the comfort of your guest's stay. Like our other guest room products, these are available in a selection of materials and colours to your taste.
Ipad Holders
The latest in hotel products, customise and protect your Guest Room iPad to your bedroom interior, fitting in with its colour and design.
So, if you're wanting to add that homely touch to your guest room then have a browse at our Hotel & Guest House products.