Menu, wine and tariff boards are fast becoming a popular way of presenting your products, particularly specials, lunchtime offers and guest wines. They're easy to use and update, look fabulous, and are notably cost-effective. Available in multiple bespoke sizes, from A5 to A3, and with a selection of fixings to choose from, our hospitality team can cater to your needs and accommodate your menu board requirements.

Having facilities allowing you to choose from a vast selection of materials, your Bespoke Menu Boards can be created using Buckram, Leather and Wood, just to mention a few. Coinciding with being made from the finest quality materials, menu boards can also give your customers the opportunity to read your menus quickly and effortlessly whilst also being easily cleanable.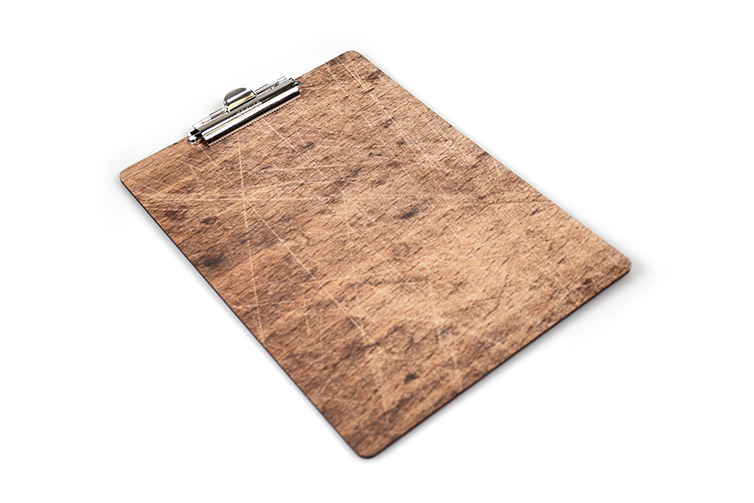 Recently expanding in popularity, our wooden menu boards are the latest trend to storm the hospitality industry. Exuding a rustic yet classy feel, there is no wonder why these boards are attracting restaurants from a variation of genres. Offering real wood boards alongside cheaper alternatives such as wood effect made from a vinyl laminate material, and our tech-savvy digitally printed woods, we can cater to an array of budgets.

If our Bespoke Menu Boards tantalise your taste buds, please call our sales team today on 0845 226 0266 or email us on hello@smartuk.net