TripAdvisor has a plan to improve their user reviews by implementing a new product that automatically collects reviews for hotels. In 21 months in the year 2013-2014 TripAdvisor doubled the number of it user reviews to 200 million. It is predicted that the company will reach a total of 300 million reviews at a considerably faster pace.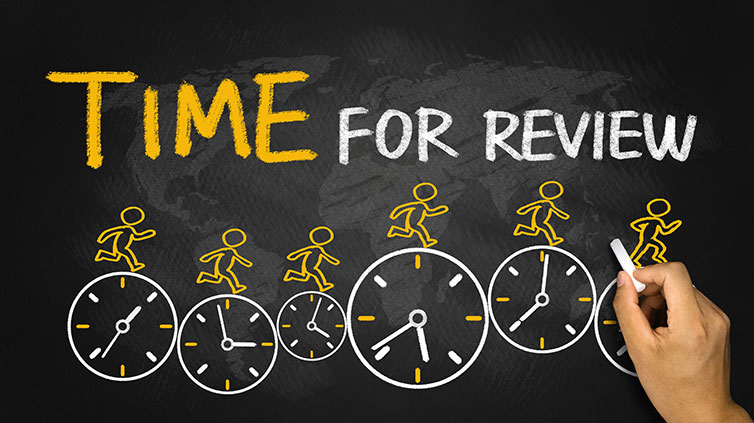 In several ways TripAdvisor will be placing a higher priority on integrating their hotel's technology providers in a much more efficient way than the vast majority of their peers. They will also be boosting the amount of reviews posted on the website by verified guests, which will make them more useful for consumers who are choosing somewhere to stay. Their new online collection efforts will allow them to rise above the competition from online travel agencies.
TripAdvisor has made an enormous contribution to the travel industry, allowing consumers to read the real first hand experiences of other guests before making their booking experience.
The Review Express Feature and It's New Improvement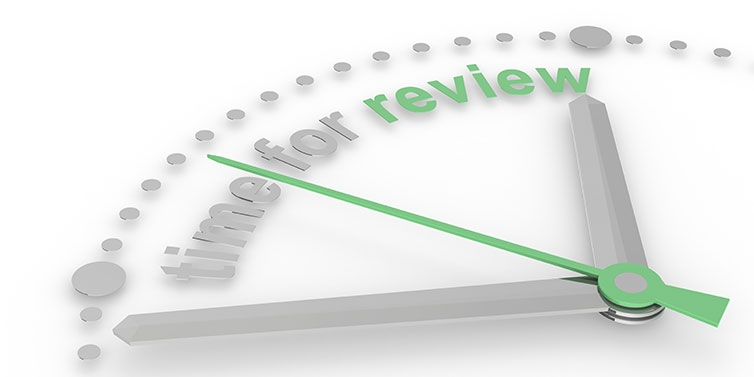 TripAdvisor created the Review Express feature in 2013, enabling hotels the choice to partner with TripAdvisor in order to send co-branded emails to their guests after each stay asking them to post their review on the TripAdvisor website.
Up until now business owners had to visit the TripAdvisor management centre in order to craft these emails to their customers and solicit reviews. However, this service has been enhanced last month and now it has been integrated with the existing technology providers at the hotel. This integration with internet booking engines and property management systems has allow the review solicitation process to be automated.
There are now more than one hundred different technology providers who have signed up for this integration with Tripadvisor. They will allow their hotel clients to make their Review Express collaboration automatic and streamline the process. This new step will very likely help hotels and TripAdvisor to scale up their reviews. According to estimates by TripAdvisor, hotels that use the Review Express feature will generate around one third more reviews than hotels that don't participate. It has been found that travellers are more likely to trust the reviews of past guests when there are larger numbers of reviews.
Another important feature of this service is that hotels are not able to select which guests to send the emails. The system will automatically send them to any guests who have given the hotel their email and opted to give permission to receive emails. Some unscrupulous hotels have a habit of sending review reminder emails only to customers who are very happy with their stay. As a result, these hotels have unrealistically positive reviews and fewer neutral or negative reviews. This feature will ensure that everyone who stays at the hotel is reminded to post a review, making sure that the reviews reflect the experience of the average customer.
TripAdvisor Compared to Other Online Review Sources
Many other online travel agencies, such as Priceline, Expedia and Booking.com were late to the party when it comes to collecting reviews. Booking.com only has 47.17 million rates compared to the 200 million that TripAdvisor has to offer. Expedia's hotel booking website Venere only has around 1 million verified reviews.
However, it might not be fair to compare these numbers since TripAdvisor's reviews are for restaurants, hotels, tours and other products while those on Booking.com and Expedia are only for hotels.
Also, Booking.com has a policy of removing their hotel reviews after 14 months to ensure that the reviews are all up to date. TripAdvisor's policy is to keep their reviews on the website for years, unless the hotel can show that the property has gone through a major renovation.
TripAdvisor has made more effort to integrate with hotel technology systems than any other booking website. In 2013 they integrated with internet booking engines commonly used by B&Bs and independent hotels. The Review Express automation drive takes it a step further and ties into the hotel's property management system.
Even Booking.com is giving hotel customers that book with its new BookingSuite products the option to integrate with the Hotel Shopper program with TripAdvisor. This product will generate commissions for Booking.com in any situation when TripAdvisor sends a lead to the hotel website using the Booking.com engine.