Do you have a restaurant? Do you have an Instagram account?
If your restaurant doesn't already have an Instagram account associated with it, you are missing out on a great potential source of online promotion.
Instagram is a social media platform that is very visual and Instagram users share (usually heavily filtered) snapshots of their daily life – from their adorable kittens to their cute new shoes to a beautiful sunset. One of the most commonly shared subjects on Instagram is food. Users love to snap photos of their meals before they eat them, whether it is a healthy bowl of fresh fruit and granola for breakfast or an indulgent double decker burger or a particularly interesting piece of sushi.
This is great news for you as a restaurant owner. It means that visitors to your restaurant might be taking "food porn" snaps of the food you serve them and uploading them to their Instagram accounts. This is essentially free promotion for your restaurant and it has the potential to create a great buzz on social media. Make sure that you get in on the action by creating an Instagram account yourself and encouraging restaurant customers to post photos of their food.
Here are some of the reasons why you should consider getting involved in the Instagram buzz:
Users are Getting Used to Brand Content on Instagram

Instagram is being used by a number of brands in a whole range of niches and users of this social media network are started to become more accustomed to seeing brand content online. This means that customers will be more willing to engage with and follow brands that they see on Instagram. Why not use this opportunity to your advantage?
You Can Tell a Visual Story About Your Restaurant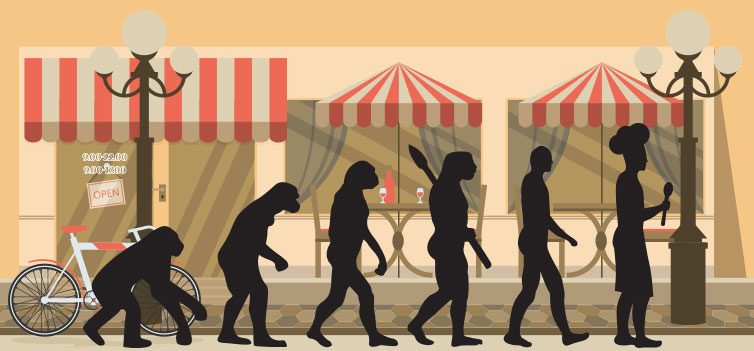 One great way that you can use Instagram is to take photos that tell a story about your restaurant and show what things are like "behind the scenes". For example, you could show photos of your staff preparing food, a photo of everyone bustling around a busy kitchen or photos of the chef posing with a particularly beautiful culinary creation. This will give your followers a glimpse of what your restaurant is like and make them feel more connected to your brand and your story.
It's Easy to Repost Customer Photos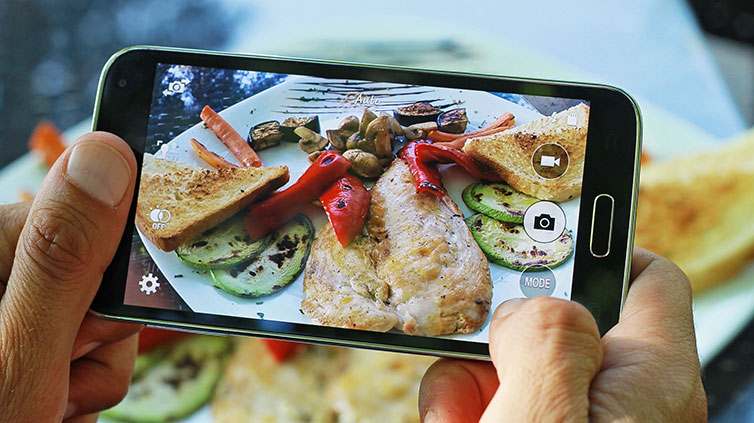 When your customers take a great photo of your food you can repost it on your account to make sure that it gets more views and shares. Make sure that you thank the customer for their photo and for choosing to dine at your restaurant!
It Doesn't Cost a Thing
Instagram is a free Online Marketing tool for your restaurant – it doesn't cost a thing to sign up for an account and start posting photos. It takes a bit of time to establish a base of followers and to fill in your profile, but it's absolutely worth investing the effort into. It's impressive that you can get such a great response with such little effort and cost.
These are just a few of the reasons why your restaurant should have an Instagram account already and you should be involved in sharing photos to this social media network. If you aren't quite sure to proceed, an online marketing company can help you to put together a comprehensive social media marketing plan.
Tips for Using Instagram for Your Restaurant Business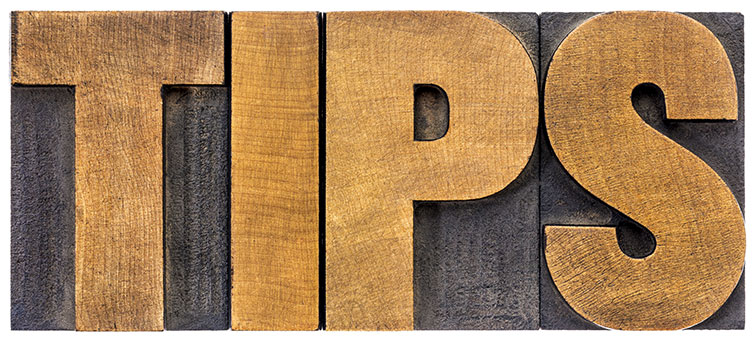 Take good quality photos and upload them to your account. A poor quality or blurry photo will not make your food look appealing.
Post at least once per day, but don't post too much. It's all about quality over quantity.
Studies have shown that photos with red tones stand out more on Instagram and get more clicks, so try to share photos of red food such as a tomato based curry or strawberries on the top of a cheesecake.
Try to capture smiling and laughing people in your photos, it shows that your restaurant is a place where everyone goes to have a great time.
Use hashtags so that more people will see your photos, but make sure that you are using the correct relevant hashtags.
Most of all, have fun! Your photos and their captions should have a sense of happiness and enthusiasm, as that will attract people to your restaurant.

Click here to find out How to Encourage Your Guests to Instagram Your Hotel