These days when a traveller wants to choose a hotel for their upcoming trip, they take a look at their options by using an online review website. On one of these websites they will be able to read reviews written by previous guests of the hotel and get a much better picture of what staying at the hotel would be like. If you own a hotel, these types of websites can be very valuable tools for you and can help to drive traffic to your hotel.
However, many hotels make mistakes when managing their review websites and these mistakes can have a negative effect on their business. Here are some of the major mistakes that hotels make, so that you can avoid making them yourself:
No One Can Find Your Hotel's Listing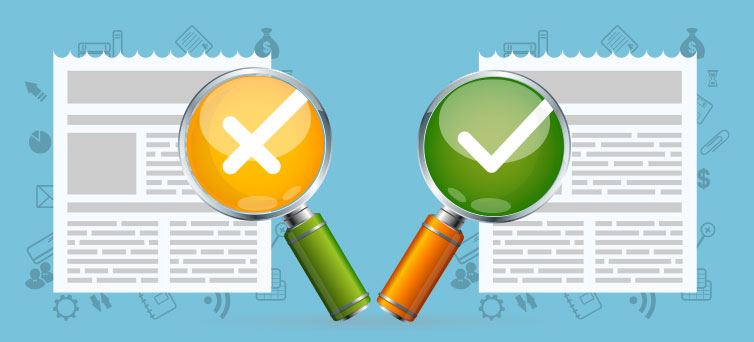 If your customers perform a Google search for your hotel and they cannot find your listing on the main online review websites such as TripAdvisor, Google Local and Yelp, they are likely to start looking for a different hotel. Making sure that you have a listing and that it is easy to find is an important first step in establishing online credibility.
You're Not Responding to Reviews About Your Hotel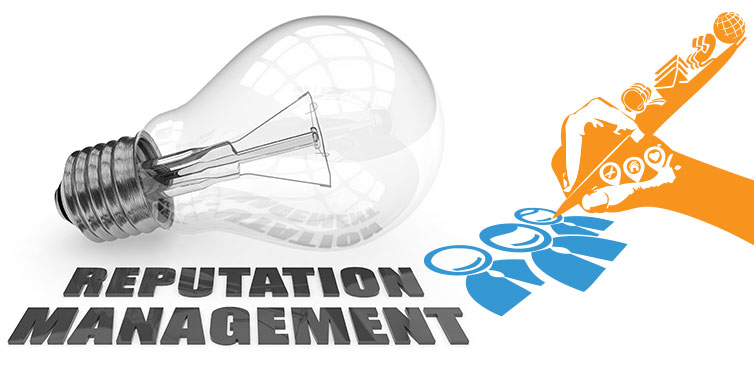 If a customer does find your review profile, they are going to start reading through all of the past reviews to get an idea of what to expect from your hotel. If the customer sees negative reviews that raise an issue but have not been responded to, this makes your business look bad. Not responding to reviews shows that you don't care about the concerns of your guests – so even if you have a busy schedule it is important to respond to reviews as quickly as possible.
Reply to any negative reviews with tact and politeness. Don't get too defensive, as this only makes you look bad. Apologise for their bad experience and let them know exactly how you will ensure that it doesn't happen again. In some cases, it might be appropriate to offer compensation, but make sure that you discuss the final details in a private message.
As for positive reviews, you don't necessarily have to respond to them. However, you can reply to them as a way of showing readers that you appreciate the review and that you care about what your customers think.
You're responding poorly to Negative Reviews
While you should respond to all negative reviews, you should only do so if you are able to reply in a respectful and mature way. If you become defensive, accuse the guest of being dishonest, belittle them for their complaint or otherwise attack them, you are making your hotel look extremely bad. Even if the customer has written something unreasonable, it is still important to respond in a calm and respectful manner. This takes high level customer service skills, so seek out someone on your staff who has the ability to stay calm and address customer concerns with tact and patience.
For more tips – view our blog on How to Respond to a Bad Review about your Hotel on Trip Advisor
You're responding with a Copy and Paste Message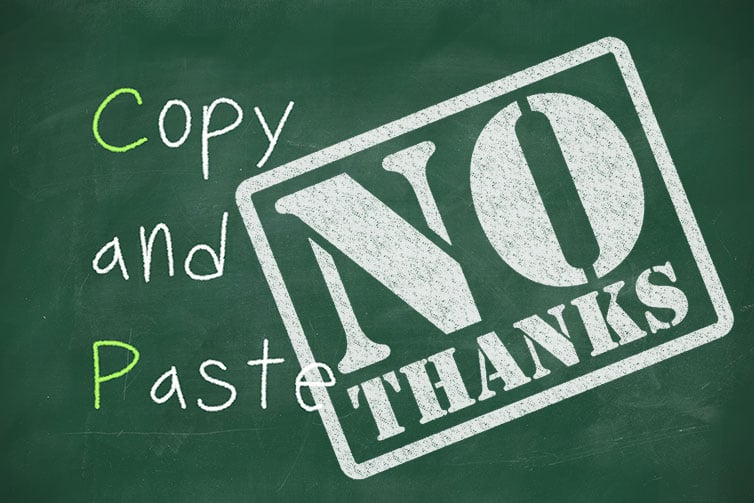 Don't simply use a boiler plate response to every review. It might save you time, but as customers read through the page they will see that you are simply copying and pasting every response. It's not personal or meaningful, so it negates the purpose of replying to customer reviews at all. Make sure that you take the time to write an individual response to your customer reviews, even if it is just a short thank you.
You're Not Using Photos on Your Profile
TripAdvisor offers you the option to use photos on your profile, so why not take advantage of this opportunity? It will allow you to upload a few beautiful shots of your hotel in order to make it appeal more to your guests. Go ahead and show off your beautiful garden or swimming pool and let guests see how lovely your hotel looks!
You're asking Guests to Write A Review While They are Still at the Hotel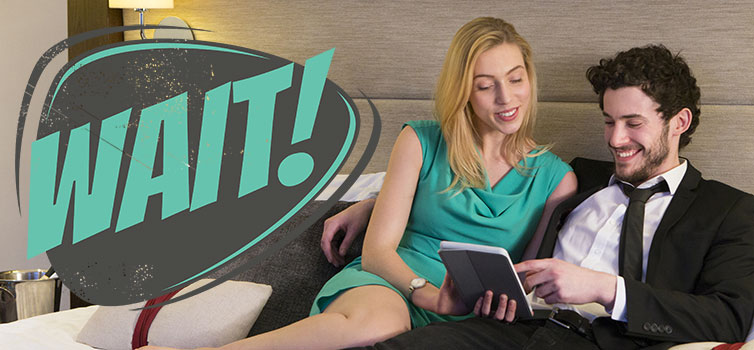 Although you should be encouraging your guests to write reviews of your hotel, you should make sure that they do so after they have left. This is because TripAdvisor is able to track your IP address and see that the reviews are coming from your hotel's wireless network. This might cause them to think that the reviews are being written by your staff members and are fraudulent.
These are just a few of the major mistakes that all hotel owners should avoid when it comes to online review websites.