As British summertime begins, so do the masses of international sporting events bringing in large crowds to venues and arenas across the nation. Wimbledon, Britain's yearly tennis sporting event begins today, 27th of June, and promises to bring to the table two weeks of great playing.
The prestigious Tennis event sees hundreds of spectators from around the world descend on Wimbledon to watch their favourite tennis starts compete. Wimbledon is quintessentially British and with this in mind, we look at some of the food and drink shaping this event.
Strawberries and Cream
A national favourite, strawberries and cream are a Wimbledon staple. Wimbledon pick strawberries from only sustainable LEAF-certified farms, they are closely inspected to guarantee they are of both flavoursome and aesthetically pleasing. Often of a Grade I Kent variety, the strawberries are local and what's more, they are usually picked just a day before serving ensuring ultimate freshness.
Afternoon Tea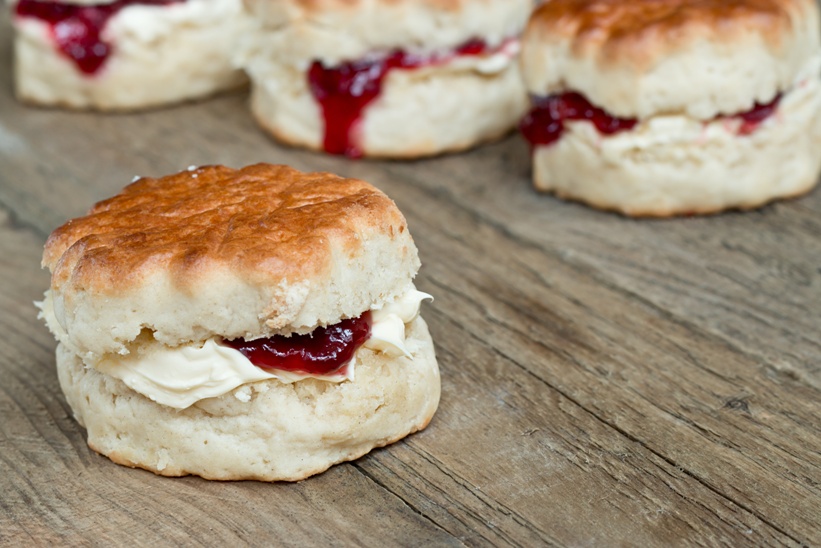 With a number of cafes, food halls and restaurants on site, Afternoon Tea is a big deal for Wimbledon goers. Served in Wimbledon's Wingfield Restaurant, Conservatory Kitchen and Cafe Pergola, afternoon tea is enjoyed by all as a typically British tradition. Consisting of a selection of sandwiches, Devon scones with clotted cream, pastries, strawberries and infused Indian tea, Afternoon Tea is perfect for those with a particularly sweet tooth.
Pimm's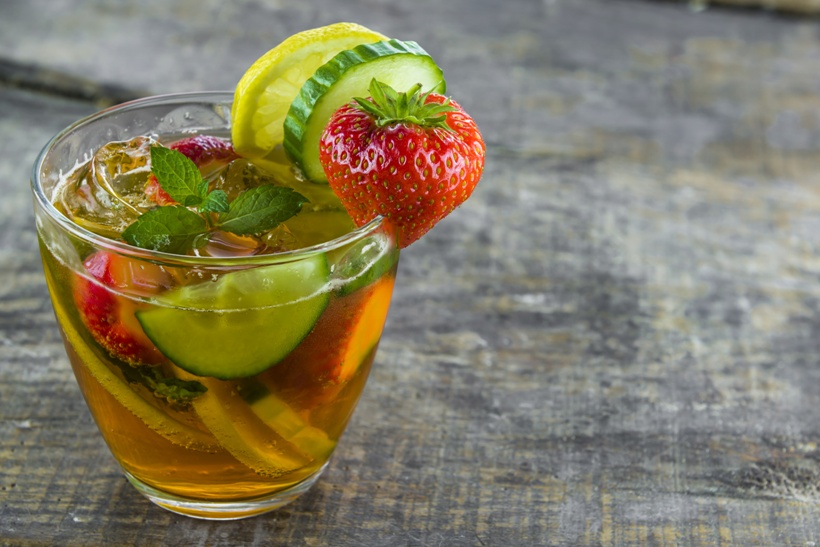 The definitive Wimbledon tipple – Pimm's is crisp, fruity and the definition of British Summertime. The perfect drink to cheer on Murray, Robson and all other competitors, Pimm's is best enjoyed with mint, strawberries, cucumber and even orange. Whether you are visiting Wimbledon itself or watching from your sofa, Pimm's is the perfect tennis tipple.
Wine & Champagne
Associated with Wimbledon since 1977, Champagne Lanson is available from all bars and marquees on site which, consequently, has made it very much part of the "Wimbledon Experience". Adding a touch of elegance to the event, champagne is the ultimate winners drink.
Alongside French champagne, Wimbledon includes drinks in to their ethos of providing local produce. Supplying wine from Bolney Wine Estate in the South Downs, they offer Pinot Gris, Pinot Noir, Chardonnay and more. Furthermore, Bolney's 2015 Pinot Gris will be served in The Champions Room from the seafood bar, paired perfectly with the fruits de mer.
Whether you are visiting Wimbledon or screening it from your venue, be sure to try these typical drinks and food to get into the tennis spirit. Furthermore, if you're putting your own Wimbledon offers on in your venue, why not display them on handy Pavement Chalkboard A Boards?