Filter by Brand
Filter by price
YOU MAY ALSO LIKE…

Our range of Plastic dinnerware includes virtually unbreakable polycarbonate dinnerware. Serving with plastic dinnerware is perfect for places that need a high level of safety, can't afford to risk breakages or need lighter items. The bright colours on our plastic dinnerware are ideal for people who might have problems with seeing  if there isn't a high level of contrast. Also included in this range is children's tableware. These items are made to be more exciting for children and also safer to use. See our range of matching plastic drinkware for the ultimate collection.
SKU:DP982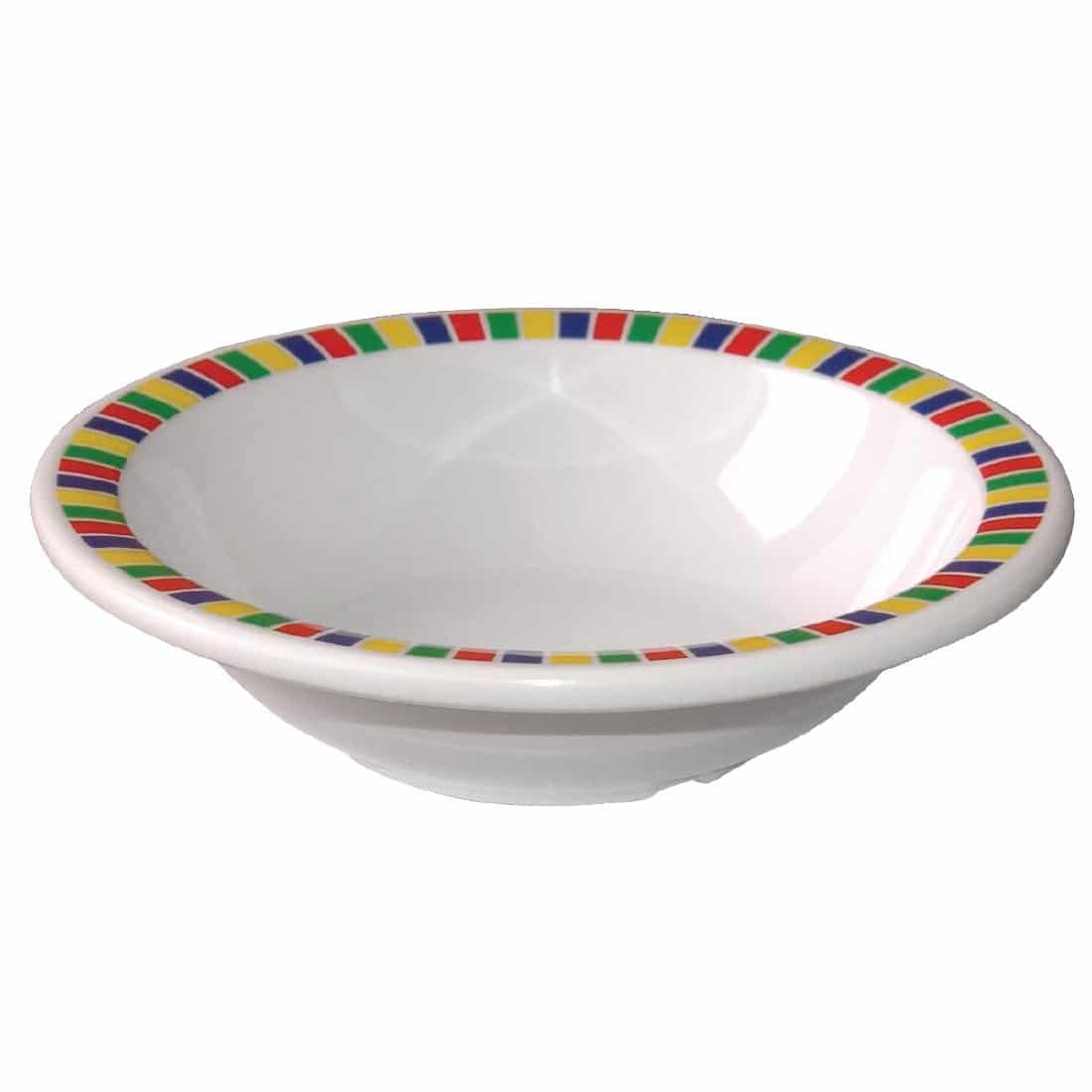 £

46.99 ex VAT
150(Ø)mm/ 6″. White. Pack quantity: 12.
150(Ø)mm/ 6". White. Pack quantity: 12.