A menu board artwork can make or break a restaurant's menu board! Having a good one helps draw the attention of prospects. You can achieve more as a cafe or restaurant owner by using a fascinating menu board artwork.
There are several ways of creating ideal menu board artwork; however, picking the suitable artwork for your menu boards could be a problem because of the various existing options.
So, in this article, we'll discuss the menu board artwork available if you could know what's best for you.
Types of Menu Board Artwork
Full-Colour Digital Printing
It involves printing a multi coloured picture, such as a photograph or company emblem, onto the surface of your Menu Boards.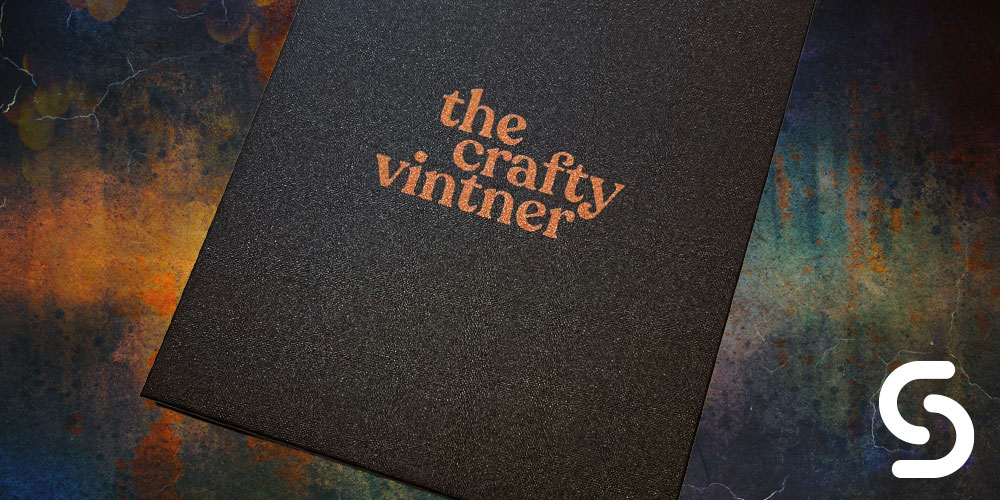 Embossing
Embossing is a technique that employs a die to lift graphics slightly off the paper or card stock of your print piece.
This results in a 3D impression that draws attention to the place your target audience wants to focus on the most – the embossed part.
Debossing
Debossing is the opposite of embossing. It's when a picture, logo, or text is imprinted into your print piece to create a depressed look, which creates an indentation in the stock you use.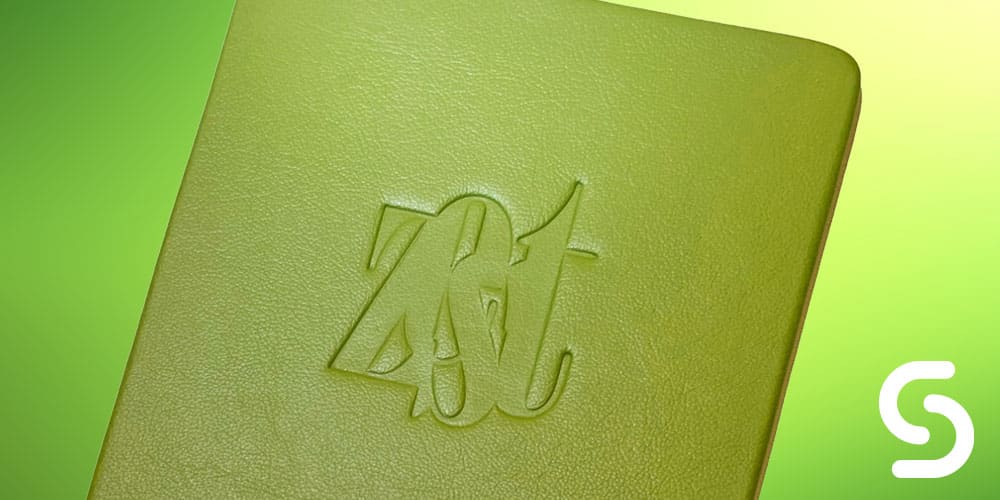 Hot foil block
When a heated die presses a pre-glued metallic foil onto the surface of a material, the process is known as hot foil stamping. A durable and high-quality finish can be applied to cards and other materials. You can also use this method to impart a finish to various materials. View here for more on Menu Board Materials
Engraving
An engraving tool is used to make a precise cut into a metal plate or box. The sharp tool creates thick lines with a lot of ink and pressure. The approach yields a crisp image.
Preparing Your Menu Boards for Artworks
When suitable artworks are placed on menu boards, a high volume of customers will visit the restaurant / cafe / bar / pub. Let's take a look at some things you should keep in mind when designing the artwork for a menu boards.
Select hues that fit the atmosphere you want to create in your restaurant.
The use of colour in your marketing plan is crucial. Every hue needs to be considered, from selecting the menu's colours and typefaces to the appropriate photos to employ. Again, each shade has a symbolic meaning, so keep this in mind when designing your logo.
Maintain proper spacing and positioning.
You can make a good menu design by keeping things simple and placing the menu text size and shape with the appropriate spacing and alignment. Always begin with the category of food you want users to focus on or with your top-performing product materials.
Ensure only a few millimetres (mm) when spacing your stock items. An organised and uncluttered menu board with the right shape and portrait look is considerably more appealing.
Make your menu subtly animated.
Moving attracts more attention than being still. Well, it does, at least for the menu boards. Try to incorporate some animation of anything being made or set for hanging, such as fire or spices being dusted or any other little yet attention-grabbing landscape detail.
Just choose three to four animations on the menu and then update them as necessary. Make sure to use your menu boards to their full potential.
Ensure the animation is placed so diners can read the menu board items clearly without landscape interference. The client offer experience will undoubtedly improve as you will meet their every need!
Be sure you use the appropriate text sizing, hierarchy, font and colour consistency.
Ensure to adhere to the hierarchy of text sizes if you have two or more menu board options. The headers ought to be larger than the titles of the individual elements. The typefaces and header colours should be the same throughout.
Create a single menu board with the ideal ratio of text to visuals.
Strike a balance between the quantity of text and the number of images. Avoid having too much text followed by too many photos. Add pertinent photos, but avoid making it more complex. A customer should be able to order and accurately read the menu without having issues with sizes.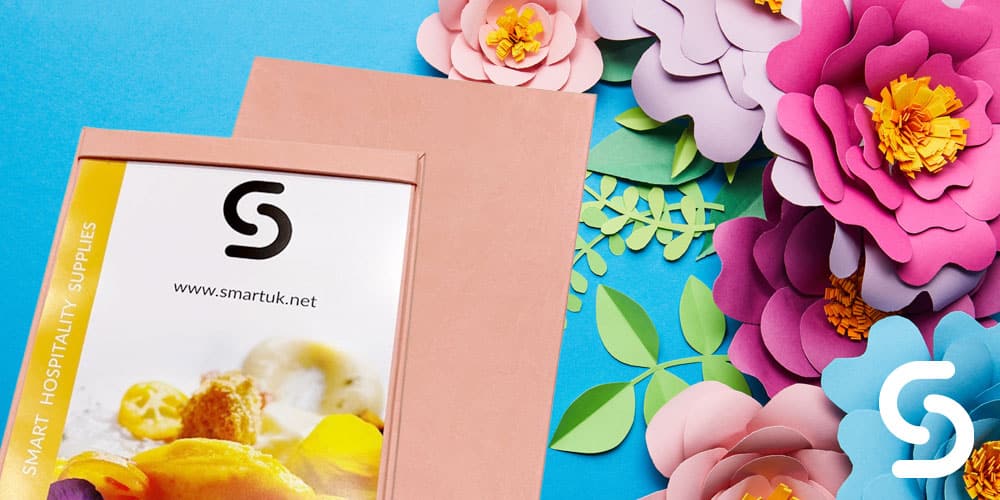 Why you need an expert for your menu board artwork
There are a great many factors that can influence how the final printed artwork looks. The primary issue is that most designers lack competence with design software and creating print-ready files.
Creating artwork involves more than simply visiting GoGraph or any other website to download photos; instead, it calls for experience and professionalism.
Inexperienced designers typically struggle with colour; those with a web design background, in particular, may be confused by the discrepancy between what they see on screen and what appears in print.
There are several works designers must do, and we can assist in preventing any disappointment before you pay for your printed piece and present it in front of your audience. It is in no one's best interest to appear unprofessional in front of a prospective client. So, send us the details of what you want, if you have a picture, you can send it in Vector format to retain the image quality and be assured you'd get the best.
Final Thought
Menu boards helps improve customers' eating experience, assist patrons in making quick decisions, and pique appetites. It's more than just a list of the dishes a restaurant or bar offers; if it's correctly designed in size, shape, and colour, it will communicate the restaurant's identity and increase your sales.
So, if you desire menu boards that reflect the image of your restaurant or bar, our team of designers are here to help. We've worked with dozens of businesses to design personalised menu boards hence, and we can do the same for you.
You'll be able to see a preview of the designs and templates before it's finalised to make any necessary adjustments.
At Smart Hospitality Supplies, we use cutting-edge digital printing technology to produce menu boards for restaurants, bars, cafes and hotels that are both durable and aesthetically pleasing. We also offer a stock range of menu boards so if you need something quick with no personalisation on, we can help!