Filter by Brand
Filter by price

Sauces are used throughout table service and in the kitchen and are therefore vital for every restaurant. Our sauce bottles provide consistency in presentation, ease in dispensing and portion control. Choose from our range of squeezy sauce bottles that make it extremely quick to get the sauce out, whilst also providing accuracy with a precise nozzle. For a place to store your bottles, try our range of table caddies.
SKU:DA360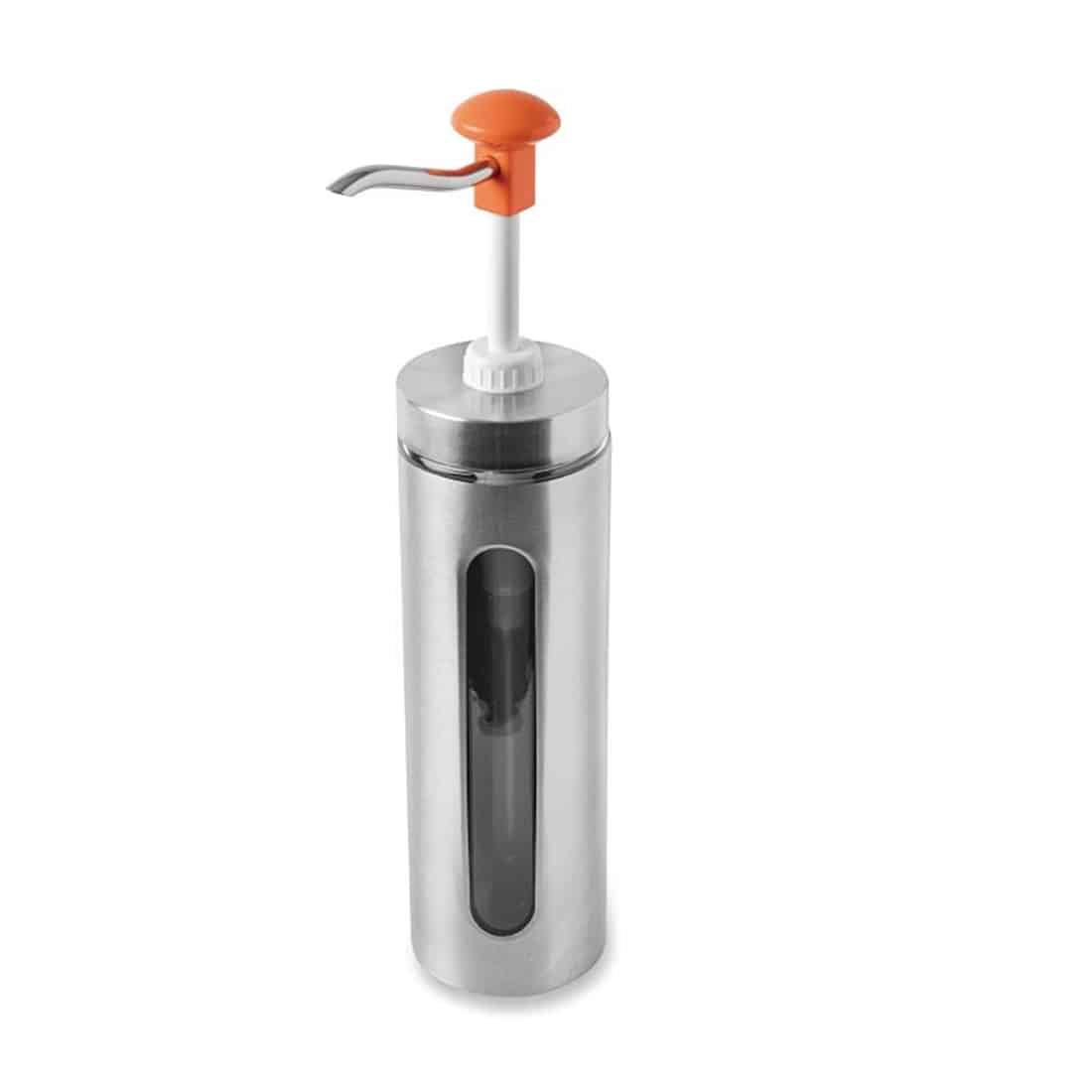 Capacity: 2 Ltr. 30ml dosing
Capacity: 2 Ltr. 30ml dosing
Sauce Bottles
By using a squeezy sauce bottle you can quickly and easily dispense the sauce from the container. This range of squeezy bottles includes a variety of different sizes allowing you to choose what is most manageable and convenient for you. The nozzle on the top allows you to be accurate and consistent when presenting by ensuring that the amount of sauce that is coming out at any one time is dispensing at a constant speed.
The majority of the bottle listed are see through. This allows it to be clear what sauce is inside. This is particularly useful in kitchens when the sauces may change frequently or be made on a special basis. The coloured one are great for indicating to guests which bottle contains mustard and which contains ketchup.