Filter by Brand
Filter by price

Doilies are an ornamental version of a table cloth which is a symbol for delicacy and good manners. These paper doilies make for a cheap and effective way of presenting your food and layng up your tables. Larger doilies look great in the centre of a table with sharing dishes on it, whereas the smaller ones can act as placemats and coasters. Traditionally these paper versions were used in the custom of fingerbowls during multiple course meals. See our table setting page for more ideas on how to set up your table to maximum effect.
SKU:E795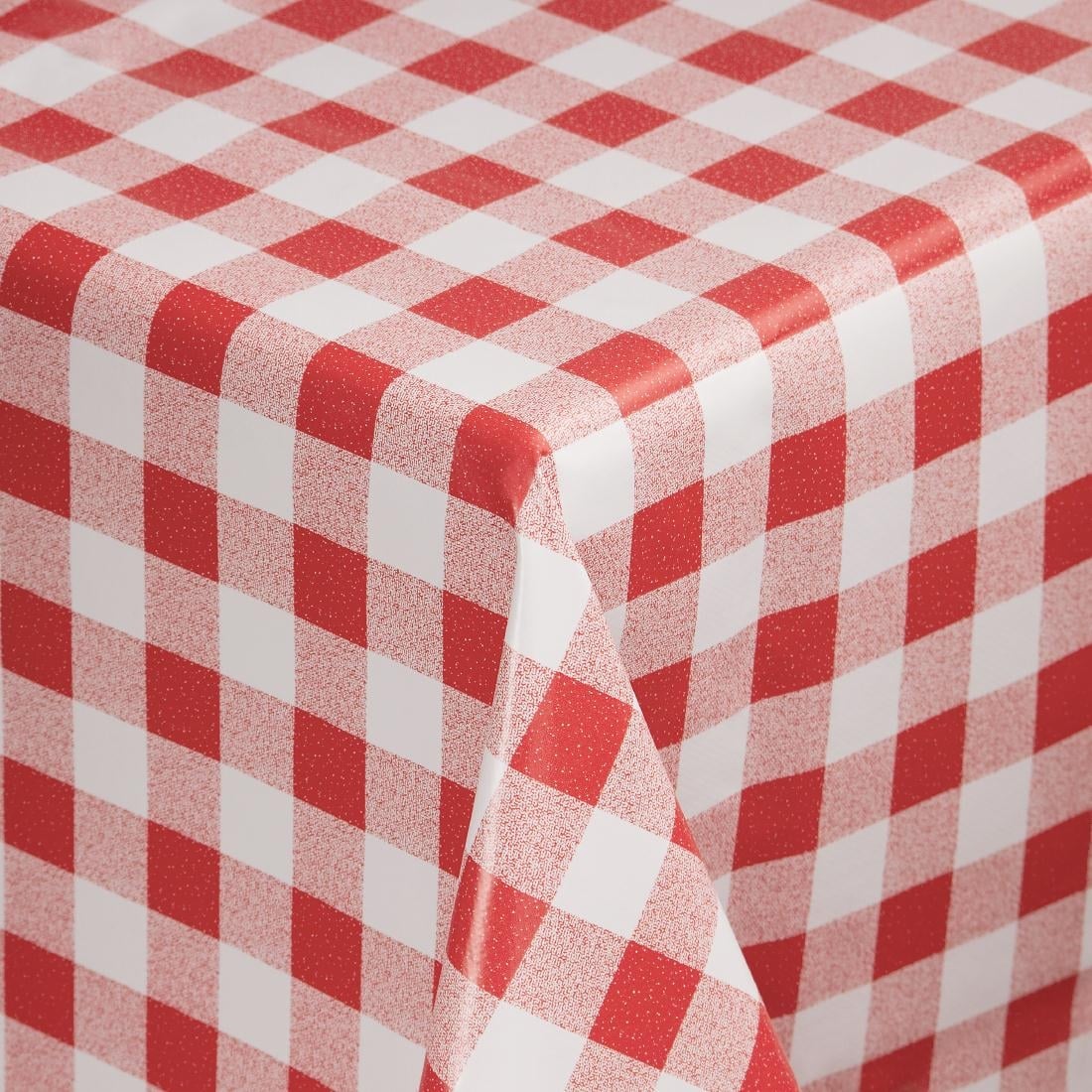 £

21.99 ex VAT
1400 x 2300mm. 55 x 90″.
1400 x 2300mm. 55 x 90".
Table Dressing
Setting you table up with a table dressing not only looks fantastic and professional but serves as a practucal way of keeping your tables clean and undamaged. Using paper table dressings means that dirty items can be thrown away and replaced with fresh ones, making table turnover a lot quicker.