British people have loved pies for as long as time can remember. Whether it's a steak and kidney or a simple chicken, made with puff pastry, short crust or deconstructed, the pie can brighten up even the soggiest of Britain's stereotypically rainy days. Whilst warming our cockles, the pie can cater for meat lovers, vegetarians and fish fanatics. Being such a flexible food, with its golden casing and choice of indulgent inner-filling, the pie is in need of more recognition.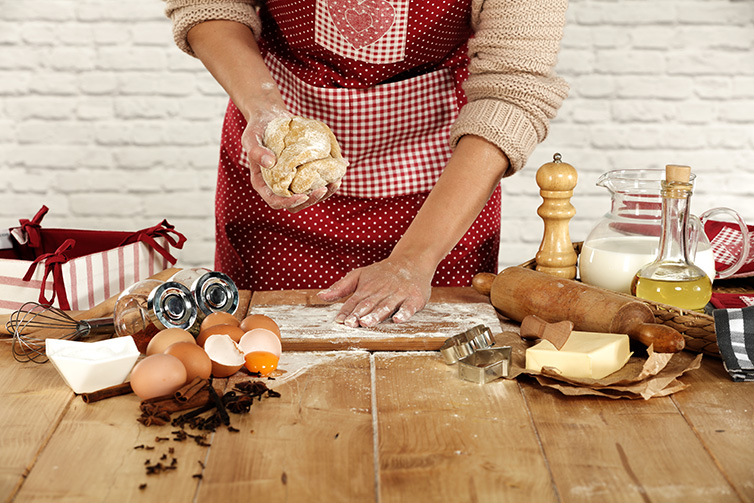 Placed on the back shelf, pies have never been the main event in the specialist restaurant world, with burgers, Mexicana, and haute cuisine taking more of the limelight. However, in all its golden buttered pastry glory, the pie has recently been given more exposure. Flurries of pie themed restaurants have hit the food scene over the past five years, such as Pieminister, and the British love for pies has been rekindled.

Despite not being the most delicate of foods, the humble pie is a guaranteed sale. By offering this classic culinary delight on your menu, you too could attract lovers from near and far and celebrate the wonder that is pie.
Article written by Smart Hospitality, experts in Hospitality Marketing