The Firefly Hotel
It's plain to see that Mustique Island is a beautiful place. Located in the Grenadines, West Indies it boasts ideal year round weather, dramatic landscapes and palm fringed beaches. If you had a hotel located on an island so captivating then you would probably be incorporating that natural magnetism throughout. The Firefly Hotel have used this to their advantage with startling photographs of their surroundings.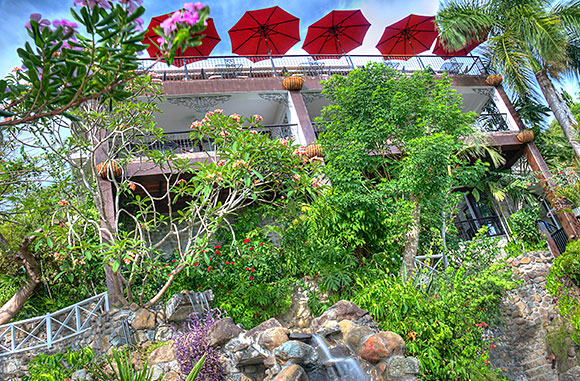 The Firefly Hotel is located on a hillside enveloped by nature which offers an unbelievable sea view. Smart Hospitality Supplies were able to create a stunning product for this venue to match the setting. By using Smart's Printed Menu Covers as their canvas they have achieved a product that reminds their guests of exactly where they are. The front cover of the menu shows the hotel and its neighbouring plant life in a very cleverly lit and atmospheric setting. The back of the menu cover shows the stunning tropical sea view from the rear of the hotel. These menu covers are truly a joy to examine and we are sure that they will add to the overall experience of all guests dining at the venue.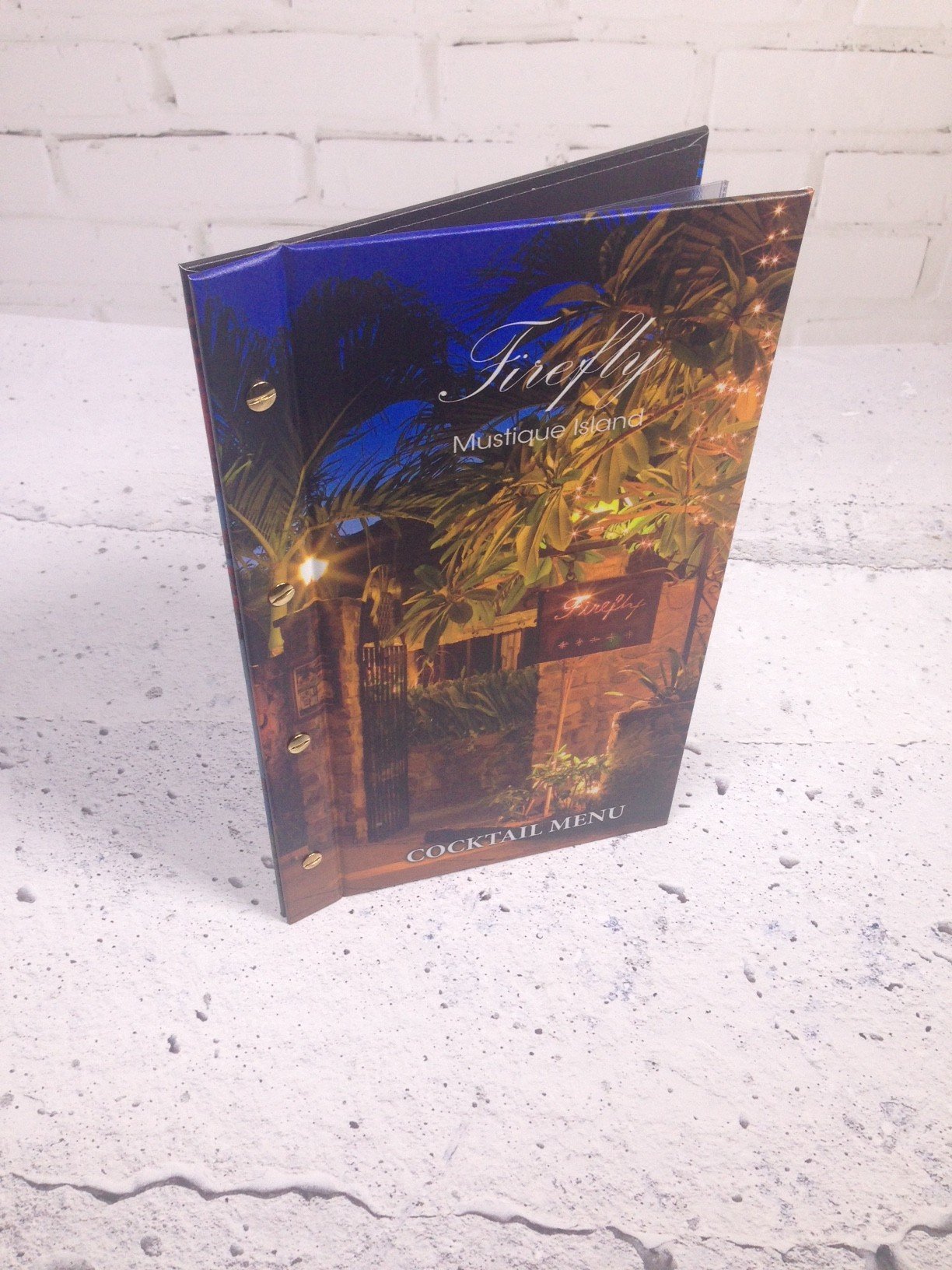 So, if you were wondering how you might be able to bring some of the natural beauty inside at your venue, then it would certainly be worth considering following Firefly's example with full colour printed menu covers and presentation products.