If you are switched on to Online Marketing your hotel probably already has a Facebook page and a Twitter account. However, are you making the most of Instagram – another very valuable social media platform for promoting your hotel? Instagram wasn't originally designed for promotional purposes, but it has a very visual nature making it the perfect medium for products such as restaurants, bars, hotels and other hospitality businesses.
When your guest takes an Instagram photo of the swimming pool, their hotel room or the fancy cocktail they are drinking at the bar, then puts a trendy filter on it and uploads it – they are giving you valuable free word of mouth advertising. The key is to encourage guests to share their experiences at your hotel on their Instagram profiles.
Instagram can be a powerful tool for hotels, but it is important to understand how the website works first so that you can use it in the most effective way. Here are some tips that you can keep in mind:
Offer Rewards to Your Guests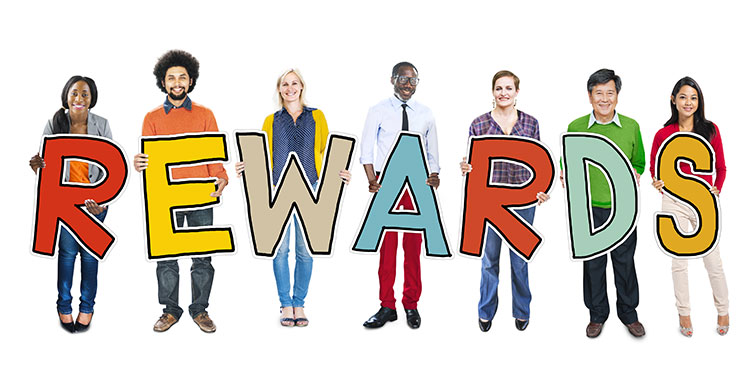 So how can you encourage your guests to share their photos of your hotel on their Instagram channel? One very effective way is to offer them an incentive. For example, you could offer guests a free drink at the bar if they take a photo of their stay at the hotel and upload it to Instagram with a certain hashtag. With a little bit of encouragement, you will have a steady flow of Instagram images promoting your hotel to the world.
Host a Contest

Another way to inspire your guests to share their photos of your hotel on Instagram is to hold a contest. You could ask guests to share their best photos and display the candidates on a video screen at reception. Other guests could cast their vote for the best photo and the winner could receive a great prize such as a treatment at the spa or a free night's stay. You could have a series of contests throughout the year with different themes, such as a "selfie with mom" on Mother's Day, photos by the pool in the summer and or photos of dogs if you are a pet-friendly hotel.
Ask for Testimonials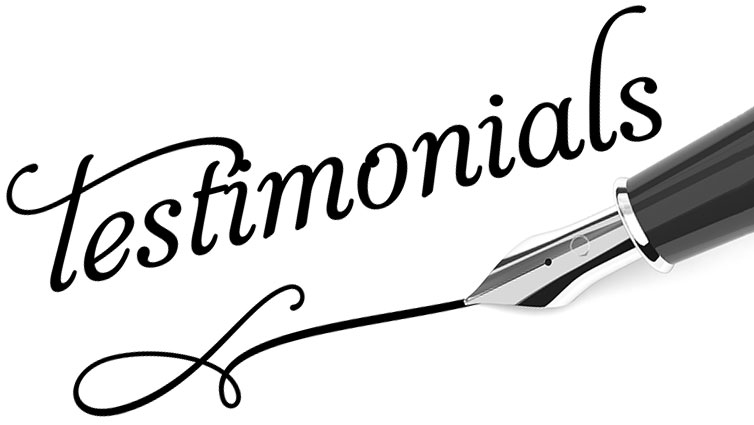 Train your staff to approach guests and ask them for a testimonial, as well as a photo to go with them. Posting portraits of your guests alongside their happy words about your hotel is a great way to build your credibility online. You would be surprised at how many of your guests will be happy to be featured on your Instagram account in this way, especially if they were very pleased with their stay at the hotel.
Don't Be Too Promotional
You shouldn't be using Instagram for traditional advertising purposes, such as sharing brochure content, sales pitches, rates or specials. Other users will be annoyed at the constant sharing of promotional materials and they will unfollow your account. They are using Instagram to look at cool pictures, not to be sold to! Instead, you should be using Instagram to share the beautiful and unique aspects of your hotel, its destination and location. Your Instagram photos should tell a story about your hotel and give guests a glimpse into what their experience would be like if they decided to stay there.
Be Creative with Your Photos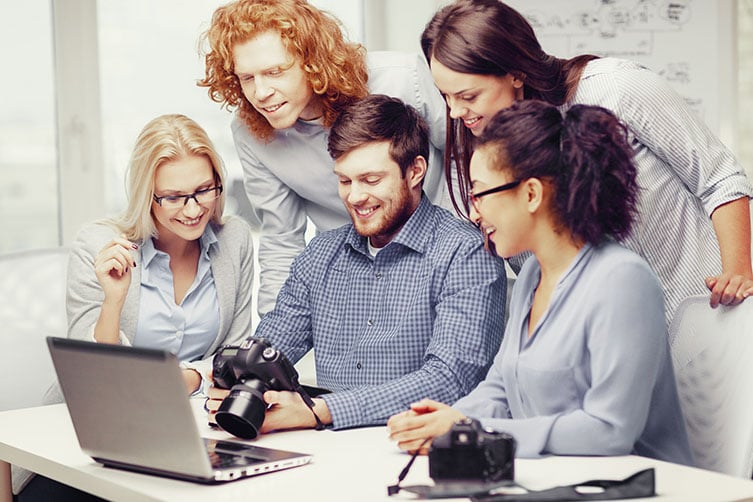 When you are choosing photos to share on your Instagram account, look for creative and exciting ways that you can share what happens at your hotel. For example, you could show off a new dish that your chef has created, a portrait of all of your front desk staff, the view from one of your best rooms or your Christmas decorations. Think of different angles and aspects of your hotel to share on Instagram – the more varied and interesting your photos are the more your followers will be excited to see what you do next.
Instagram is just one of the many Hospitality Marketing tools you can utilise to promote your hotel and encourage your guests to share their photos. With these tips you will be able to make the most of this social media platform and the excellent opportunity for word of mouth advertising it has to offer.