The website of your luxury hotel is very important, as it is the first impression that many of your guests have of your business. A luxury Hotel Website should be made with style and elegance, it should be easy to navigate and it should offer all of the information that visitors will need to know about your hotel.
So how can you improve your luxury hotel website and make sure that it offers the best experience for your guests? Here are some tips to keep in mind:
Make it Load Faster
One way that you can really improve your luxury hotel website is to increase the load time. When people are browsing the internet they have a short attention span and if the page takes forever to load they will lose patience and click away. The hotel website should load within at least 3-7 seconds, so if your website is too slow it's time to look into ways that you can improve the load time.
Make Sure the Navigation is Easy
It should be self-explanatory for your visitors to find their way around your website, so make sure that your navigation is clear and easy to understand. The navigation should supply the information that customers are most interested in knowing. To figure out which information this is, find out from the front desk what questions they get from people who are trying to book on the site. This will give you a clear idea of what needs to be easily accessible on the website.
The navigation doesn't have to be fancy and sometimes multiple drop down menus will bloat the site and make the navigation very complex. Using simple links will do the trick and will help the site to load faster.

Add More Big Beautiful Images
When it comes to selling a luxury hotel, a photo is worth much more than a thousand words. Your guests want to see big, beautiful high resolution photos of your hotel so that they can imagine themselves there. Your front page should have a full page photo that really evokes a sense of place and shows off the unique beauty and charm of your hotel. Also, you should have high quality photos of your rooms, outdoor areas, lobby and any other areas of the hotel. This is your chance to show your guests just how luxurious and beautiful your establishment is!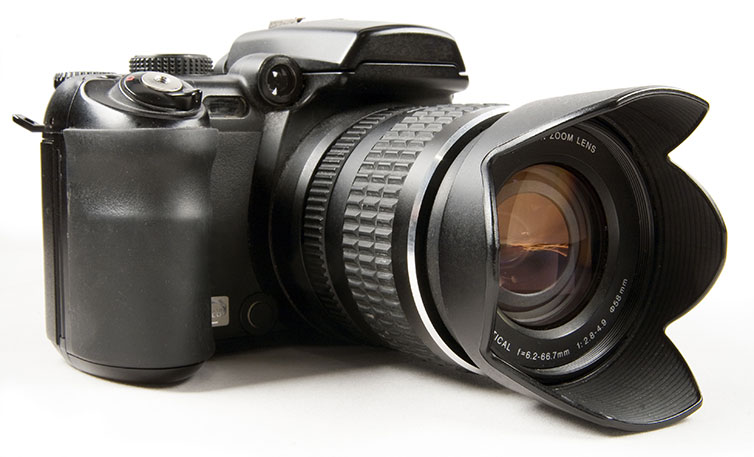 Keep it Simple
A simple and elegant hotel website is usually much more effective than a complex one that is cluttered with too much information. Also, the simple design will help guests to find the information that they need to know about your hotel. Take a look at your website and ask yourself how you could boil it down to the bare necessities so that it looks simple and clean.

Choose the Right Colours
Think about the colours that you choose for your hotel website and whether or not they reflect your brand. If you are going for a sophisticated and elegant look, you might want to use muted neutral tones with a few highlights rather than bright and bold colours. It helps to choose one dominant colour and then to use variations on that colour for highlights – it will help to make your hotel website design more unified.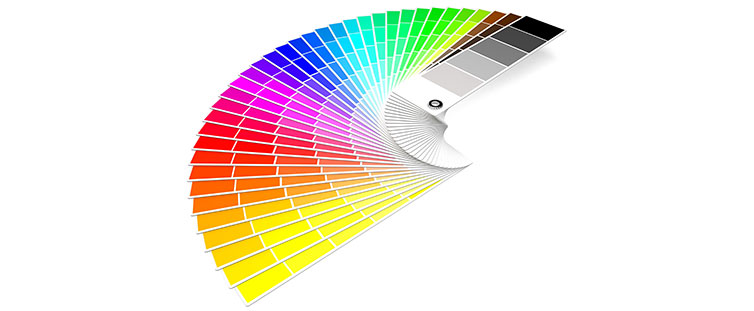 Install an Effective Online Booking System
If you want customers to book directly online via your website, you should make it as easy for them as possible. If it is annoying, awkward or time consuming to make online bookings on your website you might be missing out on a significant amount of potential business.
Work with a web developer to create a high quality online booking system that will be easy for your customers to use. It should work 24/7, so that visitors can browse your hotel rooms and book at any time.
Add Multiple Languages
People from all over the world might be coming to stay at your hotel, so why not translate your website content into several different languages? You can hire native speakers to translate the texts, as they will be able to rephrase the words in a way that is appropriate to their culture. Buying culture and user behaviours are different in various countries, so it is helpful to understand these cultural differences.
These are just a few helpful tips that will allow you to improve your luxury hotel website, so that you can offer a better user experience for your customers.