One of the most important tools that a modern restaurant owner must have is an efficient Point of Sale (POS) system. The old system of writing things down on paper and inputting it into an outdated cash register just doesn't cut it anymore and if you want to be able to provide efficient service you will need an all in one system.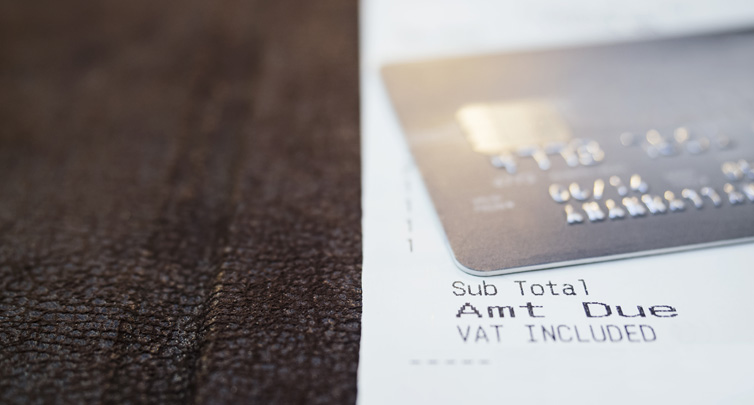 Most POS Systems are similar in design, but they are not created equal. They will usually have a terminal, a cash drawer and a touch screen monitor and they might also include a card reader or specific software that is customer designed for restaurants. Some might even have customer displays and wireless table-side order entry.
No matter what features your POS system has, the most important thing is that it works efficiently. Having a well-functioning POS system ensures that records will be kept accurately and your customers will be able to pay their bill quickly and easily. If your system is complex, unreliable and time-consuming to use you will find yourself falling behind and your customers getting annoyed.
Another important reason why you need a good quality POS system is that you can lose a lot of money from inaccurate billing. If your system is difficult and confusing your servers will make more mistakes when they are entering the charges for your customers – which means that customers are more likely to be undercharged or overcharged. Undercharging your customers loses money for your restaurant and overcharging customers will irritate them and might cause them to write a bad review.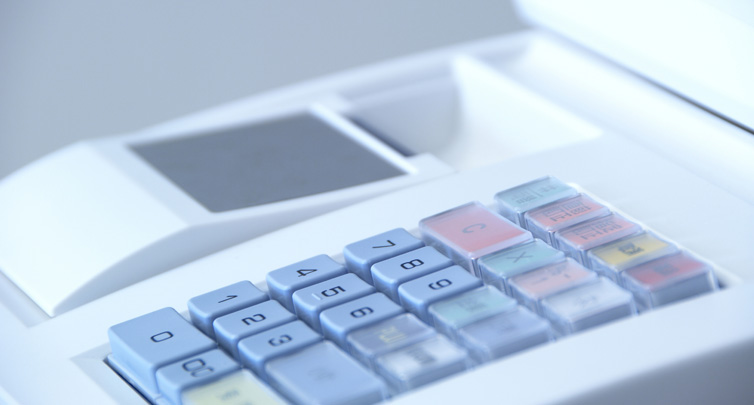 Choosing Your Restaurant POS System
There are a lot of options when it comes to Point of Sale software for your restaurant, so how do you know that you are choosing the right one for your needs? It's not a decision that you should make lightly, as your POS system is important and you will be using it every day. Here are some tips that you should keep in mind when you are choosing your restaurant POS system:
Consider your budget. Think about how long you expect the system to last and how much it will increase the revenue of your restaurant.
Take a look at your current POS system and see what it is missing. Identify the current limitations of the system you already have, so that you can choose a POS system that offers what you have been needing.
If your menu changes with the seasons, you will need a system that allows you to customise your menu screens easily so that you can update them frequently.
Do you offer delivery? If so, you will need a system that will integrate your online delivery orders with your existing POS system.
If your restaurant is a fast-paced environment look for a system that has features that expedite service, such as bump bars and kitchen display systems. Also, you will need a system that allows you to process a customer's payment as quickly as possible.
Do you need multiple POS systems? If you have a large restaurant with multiple seating area and several servers you will need multiple systems to keep things moving.
Does the POS system allow you to collect additional information about your customers so that you can use that info for marketing activities and loyalty programs? If you think that you might want to use this feature, look for a system that can do this in a streamlined and effective way.
Do you need a POS system for a franchise? If you operate several restaurants you will want to have the ability to access sales reports for individual restaurants and compare numbers across multiple locations.
Make sure that you choose a POS system that is easy for your employees to use. Training employees to use the system will take a lot of time and effort, so choose the system that will be the easiest for them to learn.
Keep these tips in mind when you are choosing your POS software system for your restaurant. One of the best strategies when shopping for a system is to make a list of the features that you want included in your POS system. Take your time and compare the options available in order to find the system that will best meet your needs.