The world of Hospitality Marketing is changing and guests are becoming more likely to search for a hotel online and interact via social media. Many successful hotels are realising that they need to implement strategies in order to make the most of these interactions. One of the best ways that you can engage with the hotel guests of today is via a custom mobile app.
There are many different types of hotel apps to choose from and many of them offer a range of standard features, including the ability to make reservations, learn more about room features and amenities, order room service and much more. However, you can also go beyond the standard hotel app and add more features that will engage your guests. Here are a few creative ways that you can use a mobile app to connect with your customers:
Offer Incentives for Guest Loyalty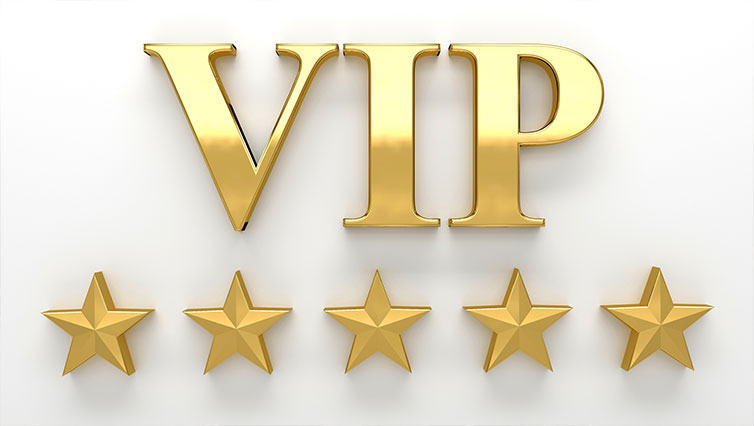 When you have an app for your hotel it offers you an opportunity to provide your guests with deals and offers that will encourage their loyalty. For example, you could promote offers within the app and let guests know by sending out push notifications or make it easy for users to book with a discount code. When you reward your customers for staying at your hotel with discounts and other special offers you increase your revenues and build loyalties.
Making Their Stay Easier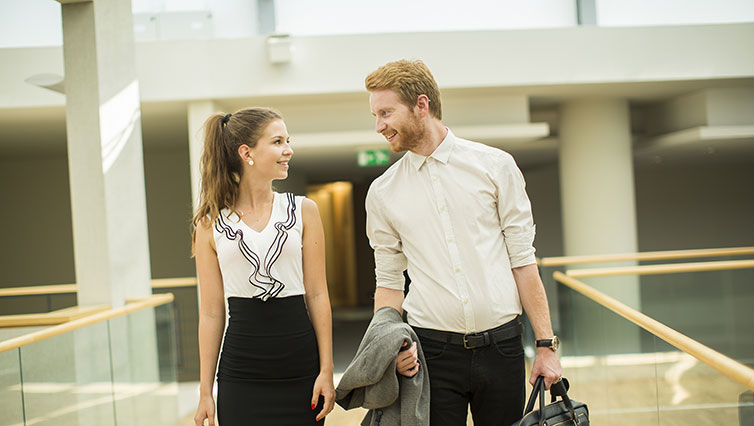 A hotel mobile app can be a great way to make the hotel stay easier and more enjoyable for your guests. Do they want to order room service? Do they need to book an appointment at the spa? Do they want to arrange for a morning wakeup call? All of these services can be performed through the app with the press of a button. This ensures that guests will have a much more convenient and enjoyable stay. Also, it means that your front desk receptionist will not need to spend so much time answering the phone – as all of these requests will come through automatically on the app instead.
Encouraging Social Media Sharing
Another one of the features of your app could encourage customers to share updates from your hotel on social media. For example, you could have an Instagram feed on the app that shows photos that guests take at the hotel and upload with a certain hashtag. After all, that's what Instagram is for – taking photos of your feet on a sun-lounger beside the pool or a particularly attractive colourful cocktail or decadent dessert. This will be a source of word of mouth social media advertising for your hotel as well as a fun way for guests to show off their holiday snaps.
Provide Information about Local Events
Another way you can use your mobile app is to provide hotel guests with information about events and attractions in the local area. You can offer tips on the best local bars and restaurants, a guide with bus and public transport times, admission costs for attractions and even updates about local festivals. Think about how you can help your guests to have a better stay at your hotel by ensuring that they have plenty of fun things to see and do in the area.
Giving Guests a Platform for Feedback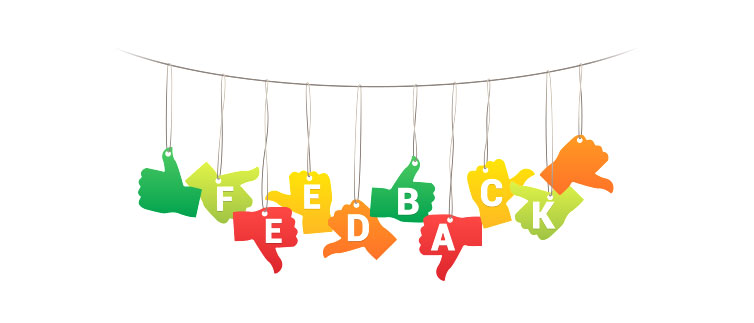 One of the other ways that a mobile app can help you to engage with your customers is that it can be a way for them to provide you with instant feedback. Set up a system within the app that will be a first point of contact, so that guests will find it quick and easy to post their opinion of what you have to offer. This will help you to learn more about the experience of your customers so that you can improve your hotel and offer better service in the future.
As you can see, there are many ways that a mobile app can help you to engage with your hotel guests. There are many different types of apps out there and it is also possible to create your own unique one of a kind apps with a custom design. An app can be a powerful tool that you can use to improve interactions with your guests and increase customer loyalty, so why not consider creating a custom app for your hotel?