As Channel 5's The Hotel Inspector with Alex Polizzi returns to television for the 12th time, we anticipate another great series filled with tears, tantrums and transformations! So far the new episodes haven't failed to impress, taking us to Redditch, Harrogate and this week, Harwich.
Tomorrow Night's Episode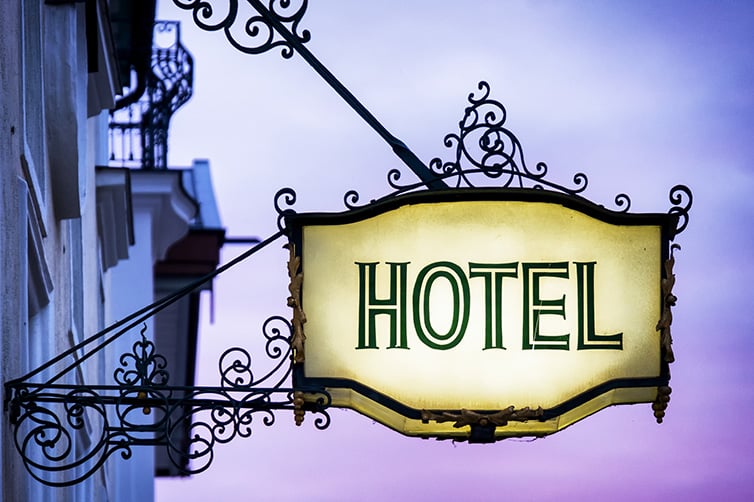 Polizzi's Harwich focus is on the 14 bed Hotel Continental, which promises to be a unique, arty experience. Overlooking Dovercourt Bay, the hotel is in an ideal, picturesque location but has been subject to a slump in trade due to a crash of business in the area. As a result of this, The Hotel Inspector visits Gordon and Blossom Hayles with the hope of improving their venue to increase interest and revenue.
Inspect For Success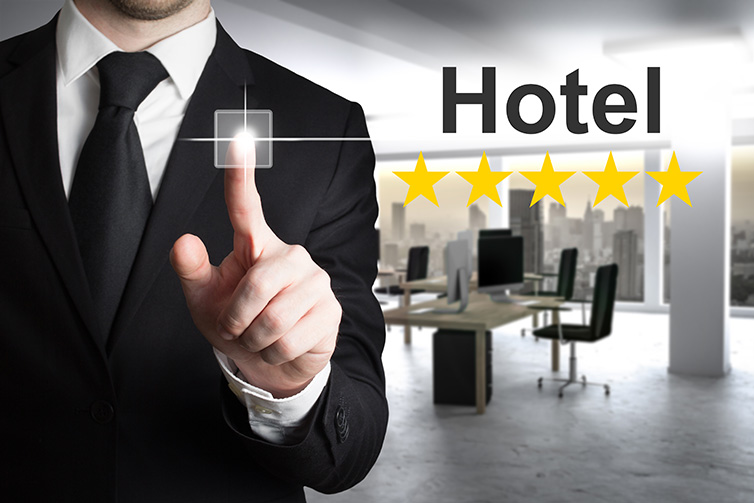 Hotel Inspections are an important tool used by hotels for maximising their appeal to potential customers. Hotel owners can apply for a star rating with the infamous AA Hotel Services, a procedure which involves assessing a venue for its service, quality and standards.
Each inspection covers nine key areas: hospitality, service, bedrooms, bathrooms, cleanliness and food. The star rating is decided from an overall percentage score for quality. Alongside these broad factors, inspectors will examine the finer details, such as in room telephone charges, lighting in public areas and even the usage of Guest Information Folders.
Inform Your Guests
Guest folders are not only an efficient way of holding your information for visitors, they can add to points on your star rating. The inclusion of current local information of local attractions, food and drink venues, public transport and even detailing your hotel's environmental policy are all sure to buy you extra marks.
If you want to improve your inspection and guest ratings, why not talk to our team today to begin work on your brand new Guest Information Folders?
Don't forget to tune in to Channel 5 at 9pm tomorrow to watch The Hotel Inspector or catch up on 5od.