Saturday saw the opening of Britain's first naked restaurant – The Bunyadi.
Promising customers liberation and fresh, raw foods, the novel restaurant idea was a social media hit before it opened and experienced over 40,000 people applying for a chance to visit.
Natural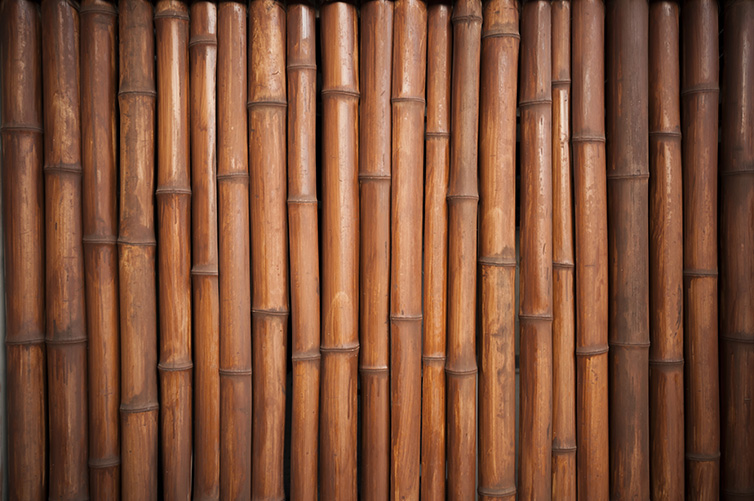 The Bunyadi offers a natural, almost primitive atmosphere without toxic mobile phones, cameras and over processed foods. Diners sit on wooden logs in candlelit bamboo dividers eating food served on clay plates and drinks from wooden jugs. Guests are invited to strip off in a private room and into a gown, which they sit on whilst dining for hygiene reasons. With a clothed and naked area, guests are urged not to feel uncomfortable in whatever they choose to wear. However, the whole idea of the restaurant is to be undressed and waiting staff are dressed in fig leaves as they serve organic food in the relaxed atmosphere.
Organic, Raw Food.
The restaurant uses no electricity or gas so food is served pickled, smoked or raw. Customers are offered a Vegan or Non Vegan five-course tasting menu lasting 1 hour 45 minutes, for £69 a head, including the gown and slippers. Plates range from Goji Berry, Coriander and Steak Tartare to Asparagus, Salted Almonds, Pickled Red Onion and Melon. Linking in to the clean, relaxed and natural atmosphere, the food reflects their ideology, boasting fresh fruit and vegetables, with no mention of processed foods.
An Escape From Technology
Visitors have praised the pop-up for creating a venue free from the fast paced, dirty, techno-centric world we live in today. One visitor notes that whilst you can strip naked at The Bunyadi, the atmosphere isn't uncomfortable, nor sexual or crude. It is simply an arena for people to experience well being, relaxation and purity.
Open for three months, The Bunyadi seats 42 guests and is London's first and only naked restaurant.