Aston Villa haven't just been working on their business on the pitch. Within their five-star-rated football ground they have been working on their hospitality packages by creating the new AV Directors Club, 82 Restaurant and the sold out 82 Lounge. Smart Hospitality Supplies have worked with Aston Villa to bring their hospitality packages back to the Premier League.
Mixing subtle branding with luxurious materials, the AV Directors Club is fitted with our rich, dark ash Real wood Menu boards with a bespoke stand especially made to hold these boards at a slight angle. Keeping with the classic Aston Villa colours, the club logo shines with a rich gold filled in to an engraved area. Select from a 5-course choice menu or grab a drink from the complimentary bar when you book your stay at the Premium Directors Club.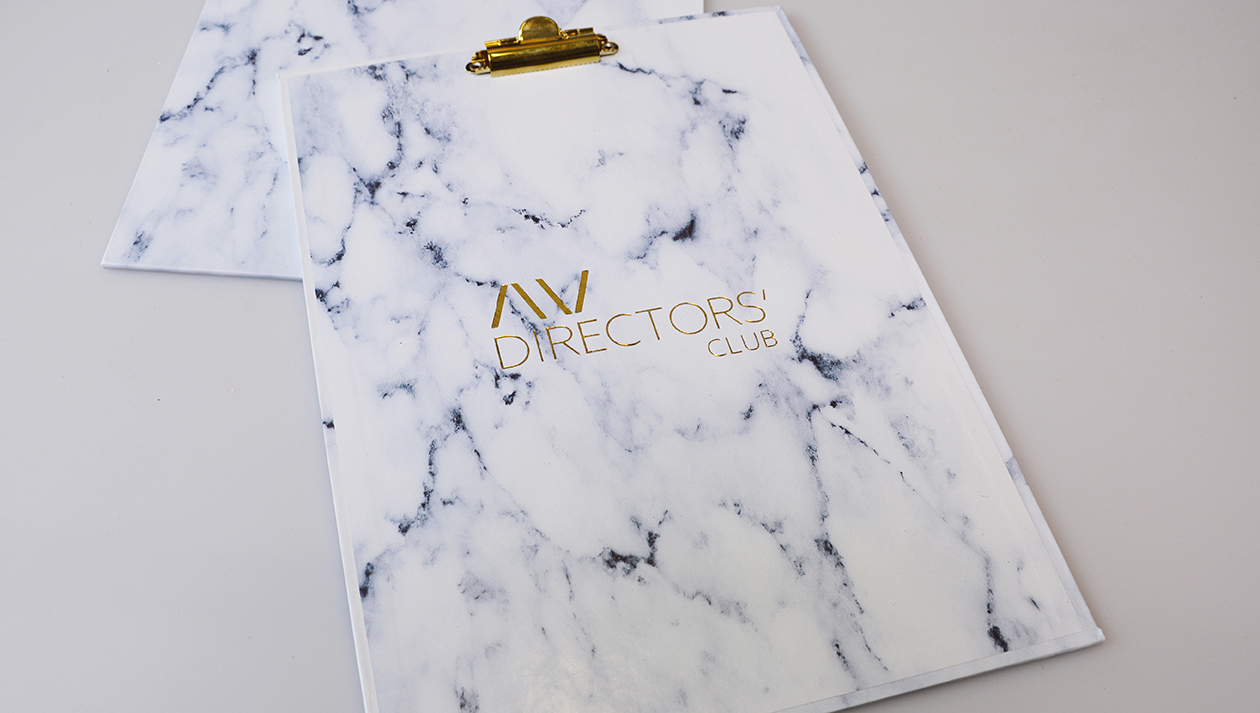 Maybe you'd prefer to visit the 82 Lounge and Restaurant and making your choice of a Four-course menu displayed on a marble-effect menu board. We have manipulated our printed vinyl menu boards to look like high quality marble whilst keeping the weight down. Finished off with the 82 logo and a clip in a shimmering gold, these boards exude the same high quality of the establishment is represents.
The 1992-93 football season was the first season of the newly formed Premier League. The season that Aston Villa came runners-up in England's top tier of football seems a long time ago now. 2016-17 was the first season of which Aston Villa haven't been in the top league since the year the Premier League was introduced. Villa failed in their expectation to find immediate promotion during a whirlwind season.
Steve Bruce's appointment during October of last year saved the side from a massive failure and almost turned the season around by challenging for promotion. On the back of this and a Summer splurge, including the signing of John Terry, Villa are back to being favourites to be winners of this seasons Championship and to find themselves, where they feel at home, in the Premier League.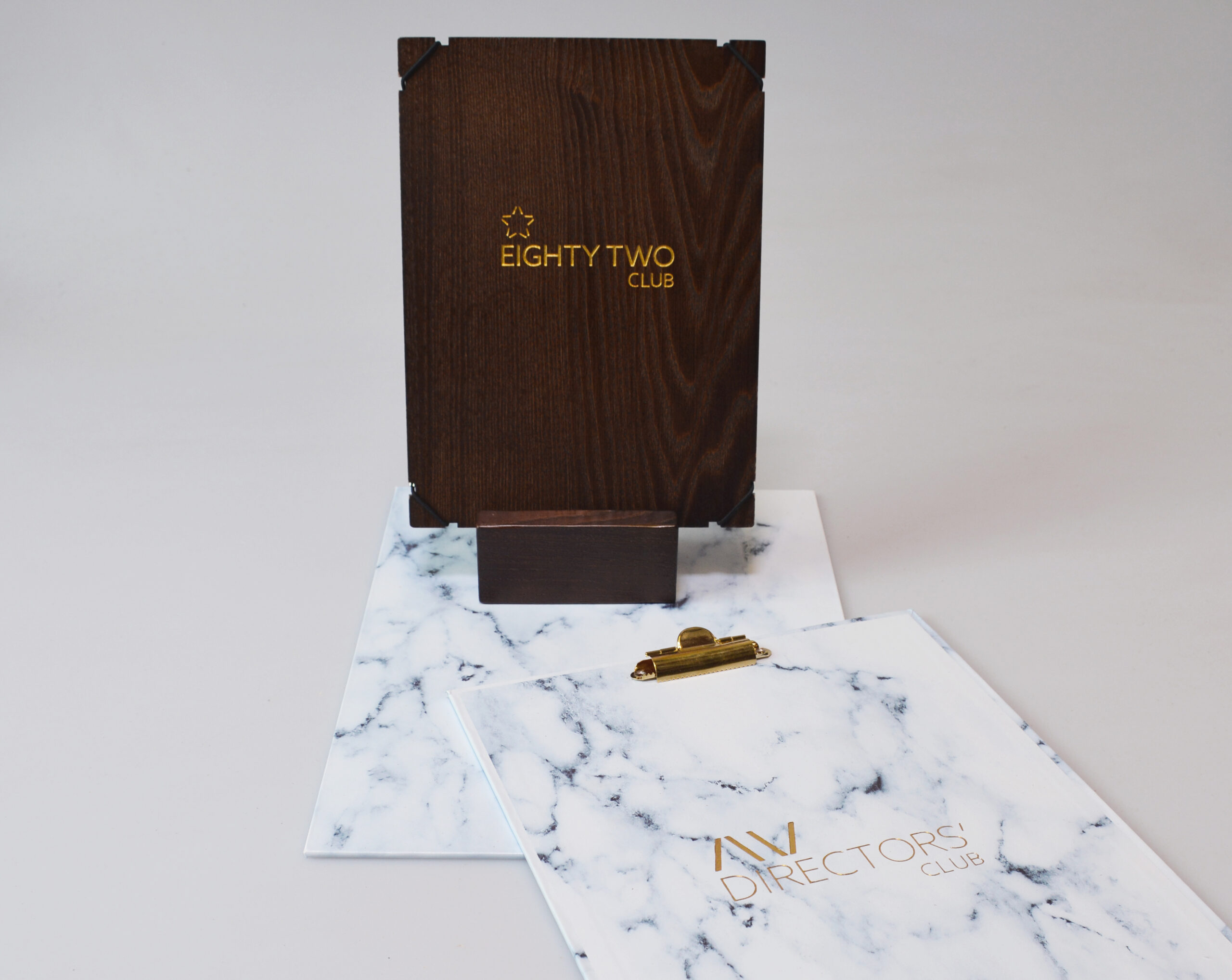 Aston Villa have invested to live up to their reputation as one of Britain's most iconic clubs. With the brand new hospitality packages selling out before the first week of the season is over, it is sure to be a fantastic atmosphere at the ground with many eyes all over the country on Aston Villa's progress through the season.